As a transplant surgeon by training, Suzanne Ildstad understood the plight of her patients all too well: The risk of organ rejection forces them to adopt immunosuppression regimens, which in turn expose them to infections and cardiovascular problems they have to contend with. She knew that if the bone marrow from a donor takes, any subsequent organ transplant would, too.
"We discovered a cell in the bone marrow called the facilitating cells that is CD8 positive and T cell receptor negative, and it helps the stem cell to take," Ildstad, director of the University of Louisville's Institute of Cell Therapy, said. "From that we developed a method to process the bone marrows from humans to essentially take out the bad cells and leave in the good cells."
That was 15 years ago. Ildstad started Regenerex, perfecting the cell processing method on NIH and Department of Defense grants. Their research eventually caught the eye of Novartis, which played a hand in upgrading the manufacturing facilities and shaping a Phase II protocol. But when the pharma giant disbanded its cell and gene therapies unit, Ildstad found herself searching for new funding sources to bring the now Phase III-ready therapy over the finish line.
Discussions eventually brought her to Clarus (now Blackstone Life Sciences), a venture player with an appetite for just this type of deal, breathing life into a nominally new company dubbed Talaris with $100 million to spend.
Aside from a new identity, Talaris is also unveiling some Phase II that CEO Scott Requadt — who is taking his first biotech executive role in 13 years as Clarus' managing director — calls "exceptionally robust."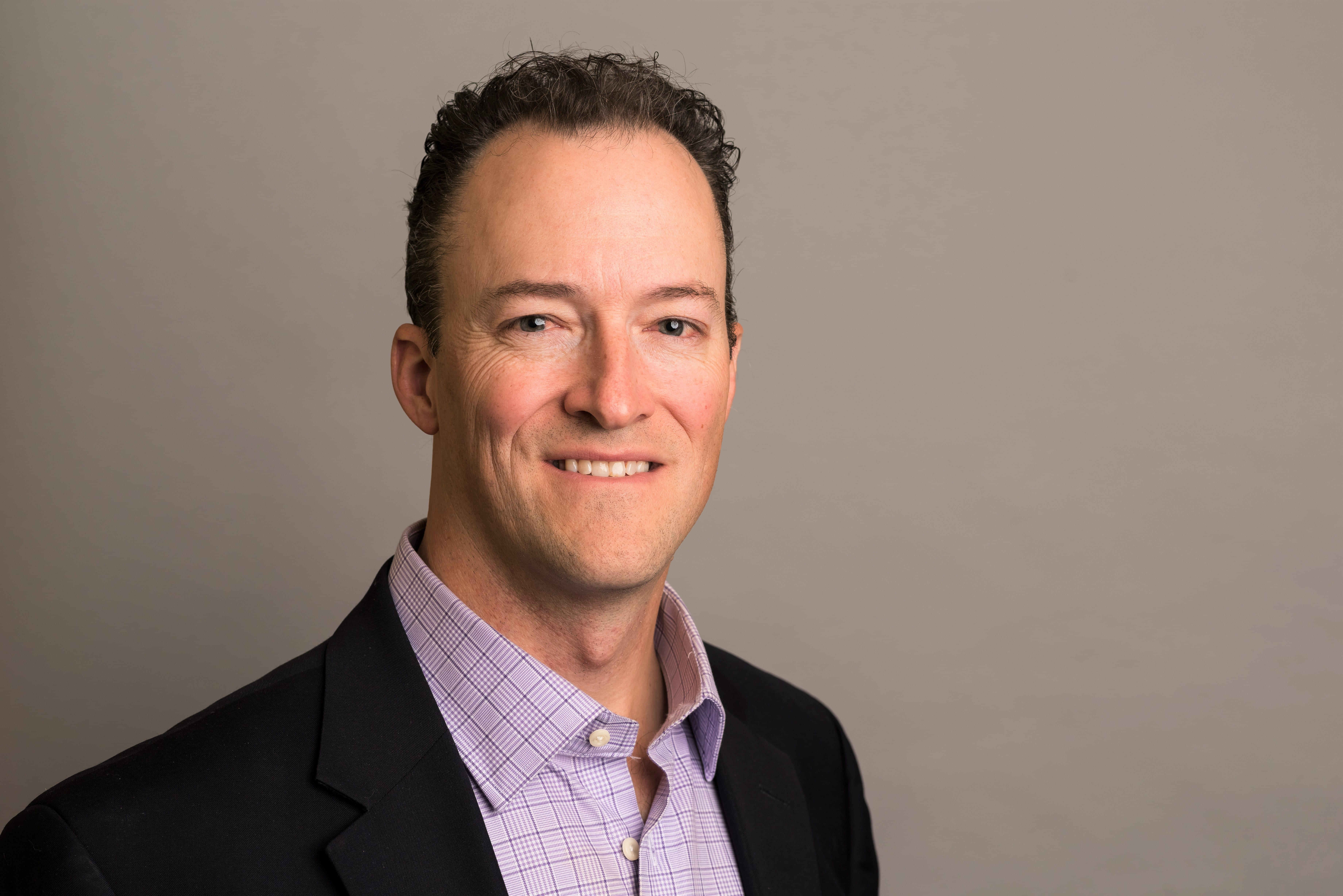 Image: Scott Requadt (Talaris)
Administering Talaris' personalized therapy, FCR001, to 37 patients a day after they received a living donor kidney transplant, investigators found that 26 — or 70% — of them were able to achieve immune tolerance of their new organs and be free of immunosuppression. And having followed those patients for an average of five (longest 10) years, Requadt has the confidence to say: "We have 100% durability."
"Since the mid 50s — since kidney transplants have been done — there's less than 100 documented cases of that having occurred and there's about 25,000 kidney transplants every year in the US alone. So you can do the math there," he tells me. "So to get a 70% rate of being able to be off immunosuppression and to show no signs of rejection of the organ and have that be durable is quite remarkable."
Talaris plans to initiate a Phase III by the end of this year with an expanded team of 50, with an eye to beefing up the cell processing team in Louisville and adding a few hires to the clinical development team in Boston, where Requadt spends two-thirds of his time.
In fact, the company has already added a few senior leaders, including chief medical officer Nancy Krieger, the former clinical lead for FCR001 at Novartis. Carlos Yuraszeck is joining from Celgene as SVP of technical operations.
There's more. The Series A — coming from Longitude Capital and Qiming Venture Partners USA alongside Blackstone Life Sciences — will fund two Phase II studies what Talaris calls delayed tolreance and in autoimmune diseases, respectively.
In the delayed tolerance trial, the company plans to recruit patients who've previously received a living kidney donation and are on immunosuppression and see if they can go back to the kidney donor, take some stem cells, and cook up a personalized concoction that can induce tolerance after the fact.
As for autoimmune diseases, Requadt says he's encouraged by the subset of patients in the Phase II trial who didn't see their autoimmune diseases — which led to the transplant in the first place — recur following therapy.
"So it's a small dataset, only 7 patients, but it gives us some great hope that this could have a broader applicability in helping people with a severe autoimmune or immune-mediated disorder to hit the reset button," he said, making this "much more of a pipeline in a product."
---
Top image: Suzanne Ildstad. TALARIS
---
The best place to read
Endpoints News

? In your inbox.

Comprehensive daily news report for those who discover, develop, and market drugs. Join 51,200+ biopharma pros who read Endpoints News by email every day.

Free Subscription
---
---
---