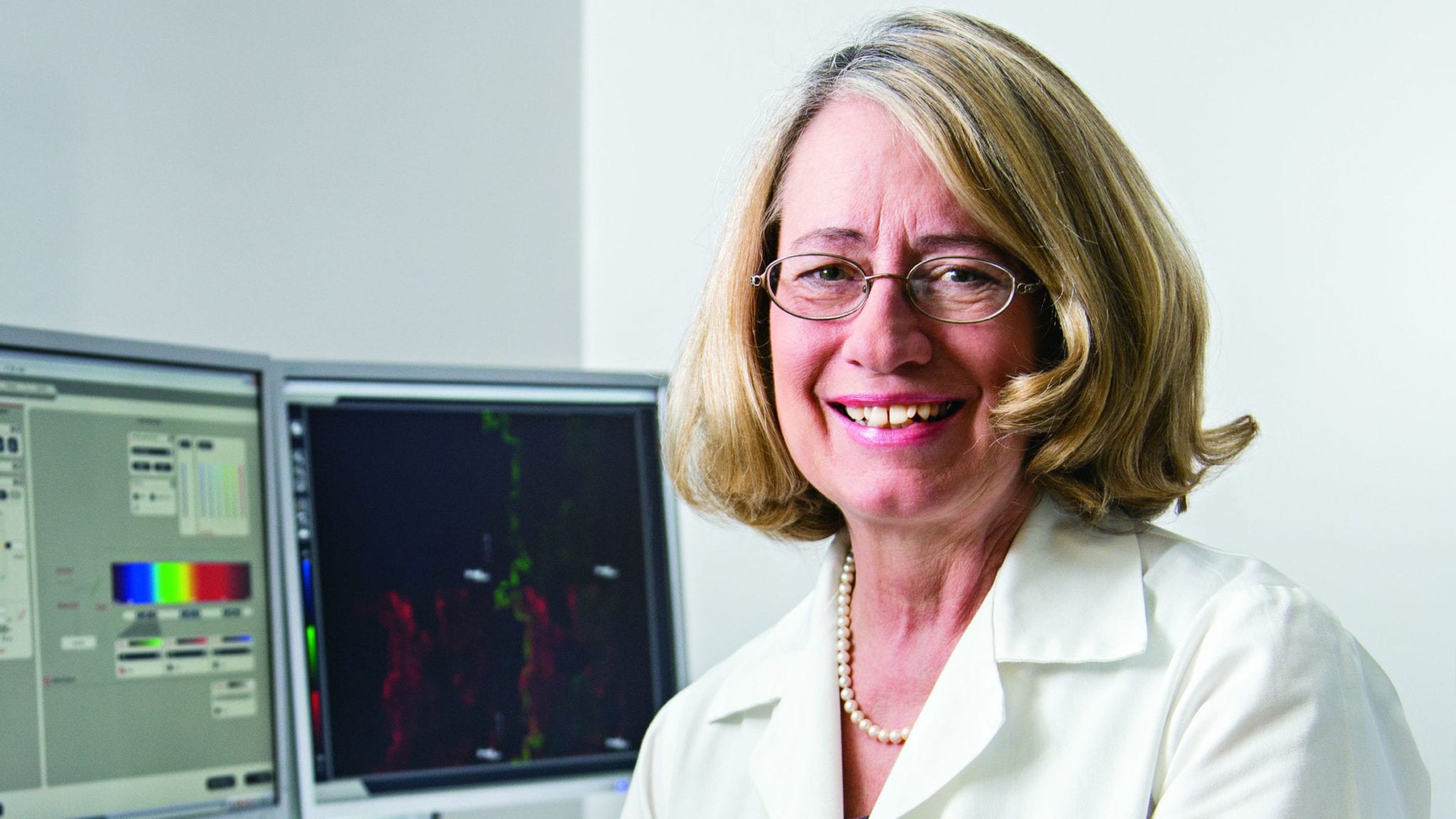 On a mis­sion to make or­gan trans­plants safer and more durable, Black­stone gifts Ta­laris a new CEO, leads $100M round
As a trans­plant sur­geon by train­ing, Suzanne Ild­stad un­der­stood the plight of her pa­tients all too well: The risk of or­gan re­jec­tion forces them to adopt im­muno­sup­pres­sion reg­i­mens, which in turn ex­pose them to in­fec­tions and car­dio­vas­cu­lar prob­lems they have to con­tend with. She knew that if the bone mar­row from a donor takes, any sub­se­quent or­gan trans­plant would, too.
"We dis­cov­ered a cell in the bone mar­row called the fa­cil­i­tat­ing cells that is CD8 pos­i­tive and T cell re­cep­tor neg­a­tive, and it helps the stem cell to take," Ild­stad, di­rec­tor of the Uni­ver­si­ty of Louisville's In­sti­tute of Cell Ther­a­py, said. "From that we de­vel­oped a method to process the bone mar­rows from hu­mans to es­sen­tial­ly take out the bad cells and leave in the good cells."
That was 15 years ago. Ild­stad start­ed Re­generex, per­fect­ing the cell pro­cess­ing method on NIH and De­part­ment of De­fense grants. Their re­search even­tu­al­ly caught the eye of No­var­tis, which played a hand in up­grad­ing the man­u­fac­tur­ing fa­cil­i­ties and shap­ing a Phase II pro­to­col. But when the phar­ma gi­ant dis­band­ed its cell and gene ther­a­pies unit, Ild­stad found her­self search­ing for new fund­ing sources to bring the now Phase III-ready ther­a­py over the fin­ish line.
Dis­cus­sions even­tu­al­ly brought her to Clarus (now Black­stone Life Sci­ences), a ven­ture play­er with an ap­petite for just this type of deal, breath­ing life in­to a nom­i­nal­ly new com­pa­ny dubbed Ta­laris with $100 mil­lion to spend.
Aside from a new iden­ti­ty, Ta­laris is al­so un­veil­ing some Phase II that CEO Scott Re­quadt — who is tak­ing his first biotech ex­ec­u­tive role in 13 years as Clarus' man­ag­ing di­rec­tor — calls "ex­cep­tion­al­ly ro­bust."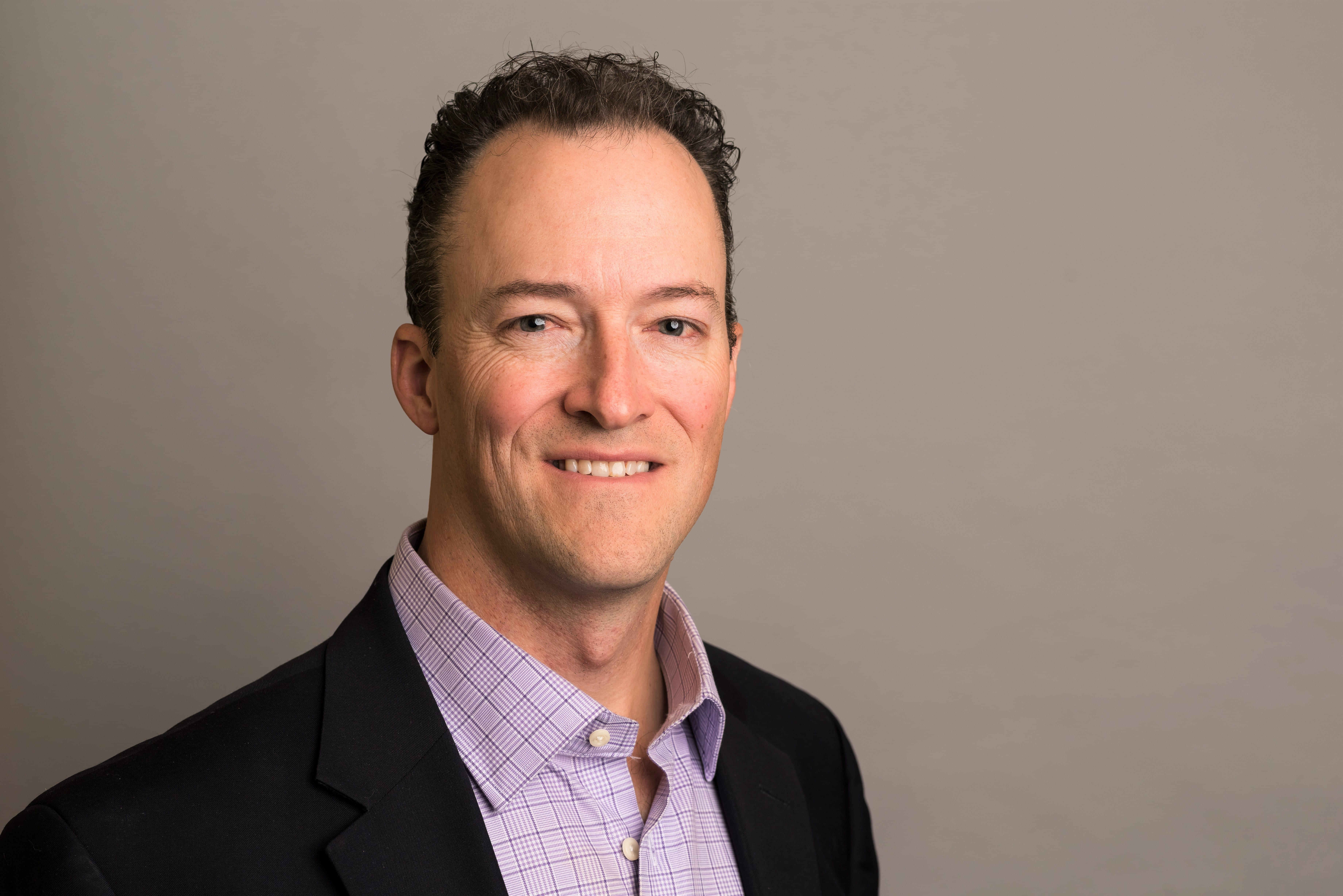 Im­age: Scott Re­quadt (Ta­laris)
Ad­min­is­ter­ing Ta­laris' per­son­al­ized ther­a­py, FCR001, to 37 pa­tients a day af­ter they re­ceived a liv­ing donor kid­ney trans­plant, in­ves­ti­ga­tors found that 26 — or 70% — of them were able to achieve im­mune tol­er­ance of their new or­gans and be free of im­muno­sup­pres­sion. And hav­ing fol­lowed those pa­tients for an av­er­age of five (longest 10) years, Re­quadt has the con­fi­dence to say: "We have 100% dura­bil­i­ty."
"Since the mid 50s — since kid­ney trans­plants have been done — there's less than 100 doc­u­ment­ed cas­es of that hav­ing oc­curred and there's about 25,000 kid­ney trans­plants every year in the US alone. So you can do the math there," he tells me. "So to get a 70% rate of be­ing able to be off im­muno­sup­pres­sion and to show no signs of re­jec­tion of the or­gan and have that be durable is quite re­mark­able."
Ta­laris plans to ini­ti­ate a Phase III by the end of this year with an ex­pand­ed team of 50, with an eye to beef­ing up the cell pro­cess­ing team in Louisville and adding a few hires to the clin­i­cal de­vel­op­ment team in Boston, where Re­quadt spends two-thirds of his time.
In fact, the com­pa­ny has al­ready added a few se­nior lead­ers, in­clud­ing chief med­ical of­fi­cer Nan­cy Krieger, the for­mer clin­i­cal lead for FCR001 at No­var­tis. Car­los Yuraszeck is join­ing from Cel­gene as SVP of tech­ni­cal op­er­a­tions.
There's more. The Se­ries A — com­ing from Lon­gi­tude Cap­i­tal and Qim­ing Ven­ture Part­ners USA along­side Black­stone Life Sci­ences — will fund two Phase II stud­ies what Ta­laris calls de­layed tol­re­ance and in au­toim­mune dis­eases, re­spec­tive­ly.
In the de­layed tol­er­ance tri­al, the com­pa­ny plans to re­cruit pa­tients who've pre­vi­ous­ly re­ceived a liv­ing kid­ney do­na­tion and are on im­muno­sup­pres­sion and see if they can go back to the kid­ney donor, take some stem cells, and cook up a per­son­al­ized con­coc­tion that can in­duce tol­er­ance af­ter the fact.
As for au­toim­mune dis­eases, Re­quadt says he's en­cour­aged by the sub­set of pa­tients in the Phase II tri­al who didn't see their au­toim­mune dis­eases — which led to the trans­plant in the first place — re­cur fol­low­ing ther­a­py.
"So it's a small dataset, on­ly 7 pa­tients, but it gives us some great hope that this could have a broad­er ap­plic­a­bil­i­ty in help­ing peo­ple with a se­vere au­toim­mune or im­mune-me­di­at­ed dis­or­der to hit the re­set but­ton," he said, mak­ing this "much more of a pipeline in a prod­uct."
---
Top im­age: Suzanne Ild­stad. TA­LARIS