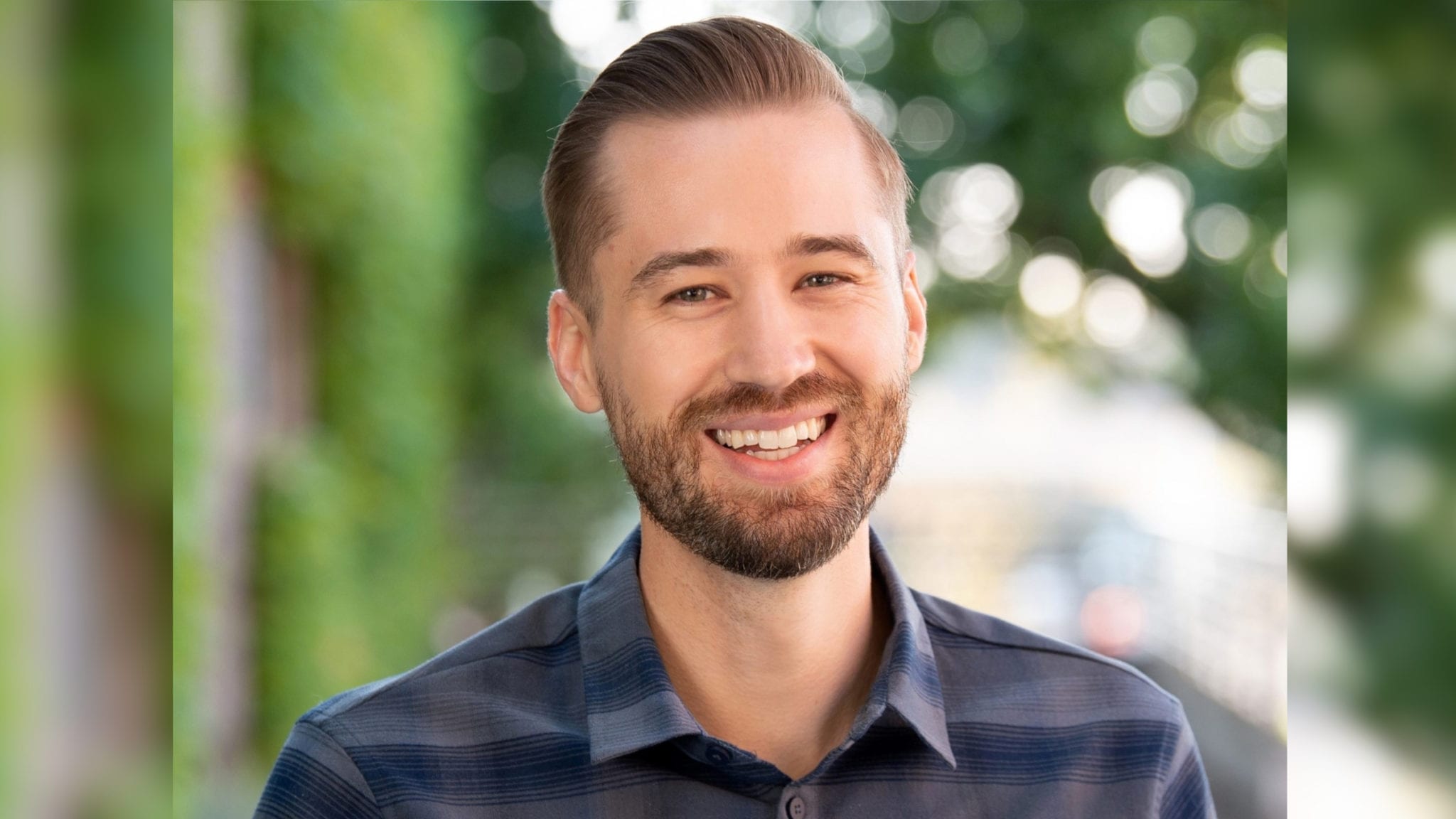 On a mis­sion to 'u­ni­fy' drug dis­cov­ery and cell-line de­vel­op­ment, Ab­Sci ac­quires AI out­fit De­n­ovi­um
Imag­ine dis­cov­er­ing a drug and cell line at the click of a but­ton. That's the goal of Ab­Sci CEO Sean Mc­Clain — and on Mon­day, he closed on a deal to buy De­n­ovi­um and its AI en­gine that tran­scends the hu­man brain and even the best of lab tools.
"Es­sen­tial­ly what we're do­ing is we're tak­ing all this da­ta…that looks at man­u­fac­tura­bil­i­ty and drug func­tion­al­i­ty, and then feed­ing it in­to the AI plat­form that's con­tin­u­al­ly learn­ing," Mc­Clain told End­points. "Every mol­e­cule we have is fed in­to the mod­el," he said.
While the De­n­ovi­um En­gine is built to pre­dict the func­tion and be­hav­ior of pro­teins, Ab­Sci will train it fur­ther us­ing bil­lions of da­ta points the biotech has col­lect­ed on man­u­fac­tura­bil­i­ty, func­tion­al­i­ty and ex­pres­sion.
"A lot of peo­ple when they think of AI and pro­teins they think struc­ture," De­n­ovi­um CBO Imad Aj­jawi said. "And so the De­n­ovi­um En­gine has learned the fun­da­men­tal prop­er­ties of func­tion, which in­cludes struc­ture, but al­so a lot of oth­er dif­fer­ent prop­er­ties as well, and a lot of dif­fer­ent pa­ra­me­ters."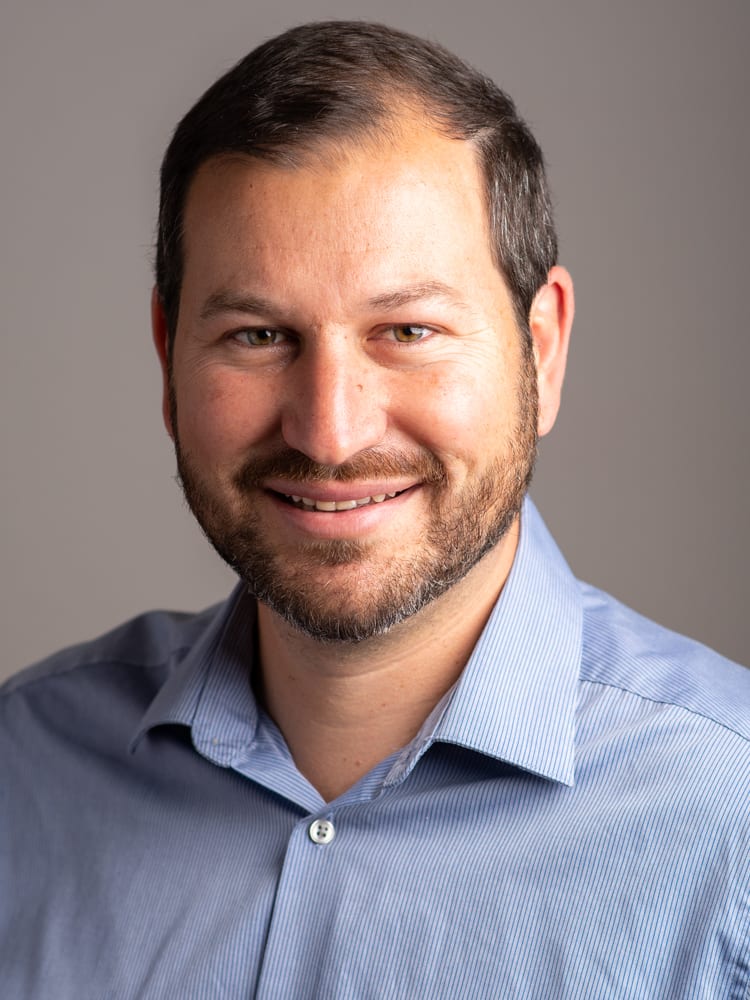 Imad Aj­jawi
Over time, the ma­chine be­comes more and more ac­cu­rate. It loves neg­a­tive re­sults and learns from its mis­takes.
"It learns and learns un­til you get to the point where it's no longer spit­ting out, you know, bil­lions of dif­fer­ent things you should test, it's start­ing to spit out thou­sands, and then hun­dreds and then ul­ti­mate­ly you get to the point where it is ful­ly pre­dic­tive," Mc­Clain said.
Ab­Sci was found­ed in 2011 in Port­land. The biotech, now based in Van­cou­ver, Wash­ing­ton, has been work­ing on a more ef­fi­cient way to man­u­fac­ture pro­teins — from full-length an­ti­bod­ies to in­sulin — us­ing E. coli. It went com­mer­cial in 2018 with its E. Coli ex­pres­sion plat­form, SoluPro, for pro­duc­ing sol­u­ble, com­plex pro­teins in high yields. The fol­low­ing year, it in­tro­duced its pro­tein print­ing plat­form, which builds on SoluPro with tech­nol­o­gy de­signed to pump out high-di­ver­si­ty strain li­braries and high-through­put screen­ing as­says.
"We've tak­en our pro­tein print­ing plat­form, and what we have used for cell-line de­vel­op­ment, we're now able to ac­tu­al­ly use in screen­ing and in drug dis­cov­ery," Mc­Clain said. "Es­sen­tial­ly we're tak­ing this very lin­ear process that takes years to com­plete… which we can ba­si­cal­ly con­dense… in­to one process and do it in one fell swoop."
Mc­Clain said the new ap­proach could al­low re­searchers to go from dis­cov­ery to a cell line that's ready for man­u­fac­tur­ing in weeks, "if not days."
The com­pa­nies are keep­ing the terms of the deal un­der wraps for now.
The news comes a few months af­ter Ab­Sci land­ed a $65 mil­lion Se­ries E, which it tagged for a new 60,000-square-foot fa­cil­i­ty in Van­cou­ver. Back in Jan­u­ary 2019, the biotech inked a big phar­ma part­ner­ship to ap­ply its SoluPro plat­form to two of Sanofi's bio­ther­a­peu­tic mol­e­cules. And In Sep­tem­ber 2020, it li­censed SoluPro to Al­pha Can­cer Tech­nolo­gies for the pro­duc­tion of Re­com­bi­nant Hu­man Al­pha-fe­to­pro­tein (hAFP) for var­i­ous au­toim­mune dis­eases and can­cers.
The AI space has been heat­ing up, as biotechs look for smarter and faster ways to get things done. In De­cem­ber, Genen­tech-part­nered Gen­e­sis Ther­a­peu­tics land­ed a $52 mil­lion Se­ries A round to build out its AI pipeline. Al­so last month, the Bill & Melin­da Gates Foun­da­tion award­ed UK-based AI out­fit Ex­sci­en­tia a $4.2 mil­lion grant to help iden­ti­fy ex­ist­ing ther­a­pies and new mol­e­cules that could be used to tack­le pub­lic health crises.
"It's the next dis­rup­tive tech­nol­o­gy in this in­dus­try," Aj­jawi said of AI. "We've al­ready seen it trans­form oth­er in­dus­tries, and we're al­ready see­ing how it's trans­form­ing biotech as well."