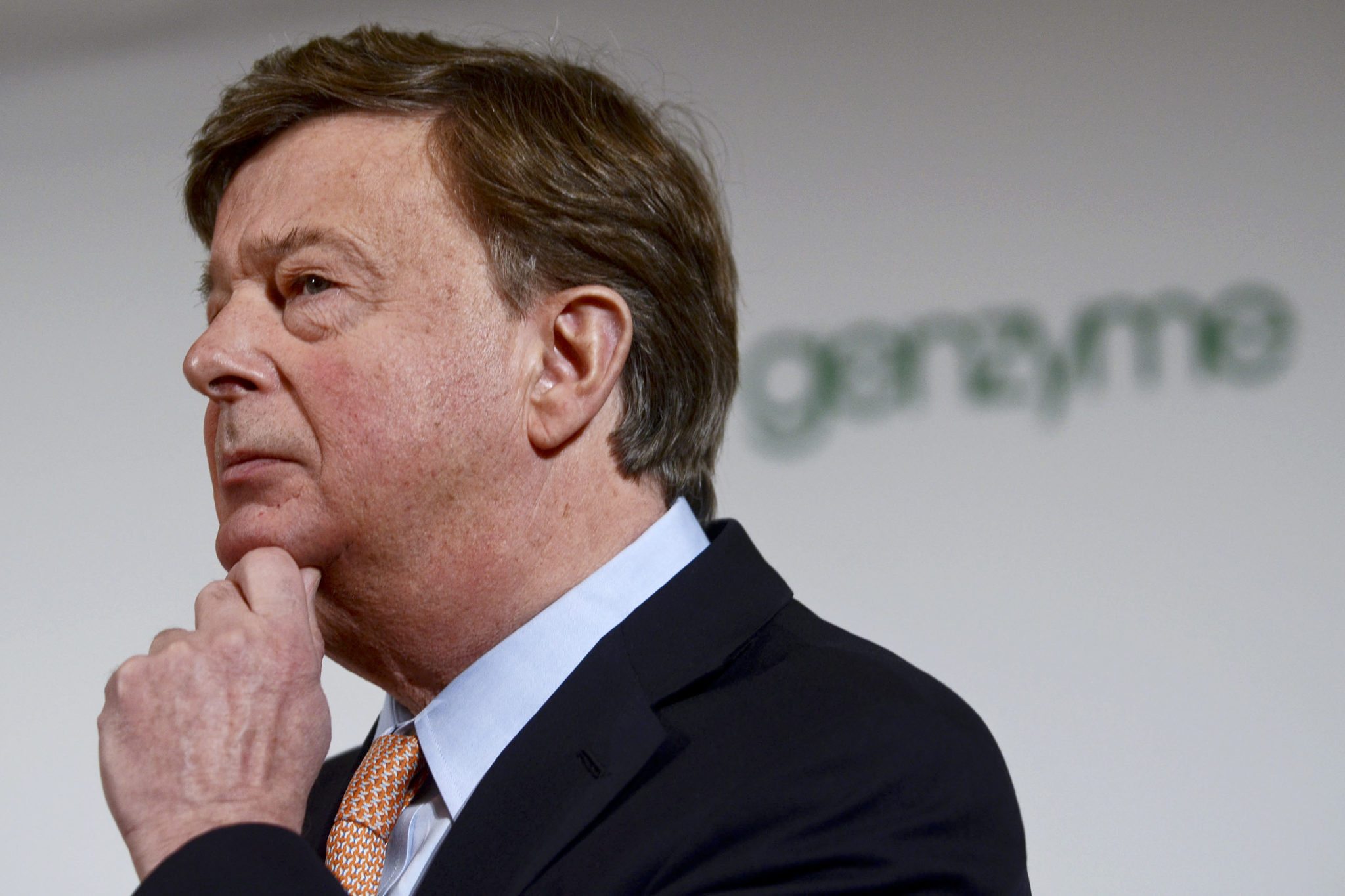 On this Rare Dis­ease Day, let's all com­mit to help­ing rec­og­nize the life and work of biotech gi­ant Hen­ri A. Ter­meer
Last May the Cam­bridge com­mu­ni­ty and en­tire bio­phar­ma in­dus­try suf­fered a tremen­dous loss with the un­ex­pect­ed pass­ing of Hen­ri A. Ter­meer. Hen­ri was a for­mer chair­man, pres­i­dent and CEO of Gen­zyme Cor­po­ra­tion for near­ly three decades pri­or to its ac­qui­si­tion by the French drug mak­er Sanofi. Re­tir­ing from Gen­zyme in 2011, af­ter his 28-year tenure, Hen­ri led the com­pa­ny's growth from a small start-up of 20 to 12,000 em­ploy­ees glob­al­ly serv­ing pa­tients in more than 90 coun­tries all while es­tab­lish­ing Mass­a­chu­setts as the mec­ca of biotech. He was known for his ser­vice to the rare dis­ease com­mu­ni­ty and his un­sur­passed en­tre­pre­neur­ial lead­er­ship that spurred the rise of an in­dus­try ded­i­cat­ed to in­no­v­a­tive treat­ments for or­phan dis­eases. Hen­ri set a stan­dard, al­ways putting pa­tients first, and he forged the path for build­ing a sus­tain­able rare dis­ease busi­ness, with many – in­clud­ing Al­ny­lam – fol­low­ing his foot­steps. He was a men­tor, a col­league, and a friend.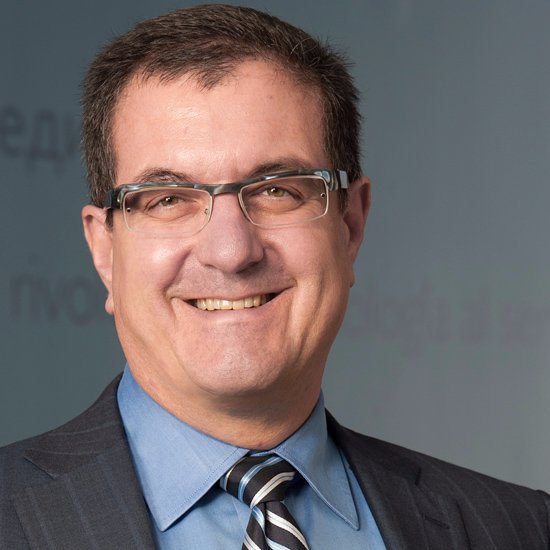 John Maraganore
To hon­or Hen­ri's lega­cy and cel­e­brate his many con­tri­bu­tions to the thriv­ing in­dus­try that he helped build, a num­ber of in­dus­try, aca­d­e­m­ic and com­mu­ni­ty lead­ers have come to­geth­er to form the Hen­ri A. Ter­meer Trib­ute Com­mit­tee, which we have the priv­i­lege of co-chair­ing, work­ing close­ly with Be­lin­da and Adri­ana Ter­meer.
The fo­cus of every­thing Hen­ri did was to al­ways do what's right for pa­tients. Fit­ting­ly, to­day on Rare Dis­ease Day, a time ded­i­cat­ed to rais­ing aware­ness for rare dis­eases and im­prov­ing ac­cess to treat­ment and med­ical rep­re­sen­ta­tion for in­di­vid­u­als with rare dis­eases and their fam­i­lies, we will be re-nam­ing a square in his hon­or as the "Hen­ri A. Ter­meer Square," lo­cat­ed just op­po­site from the Gen­zyme Cen­ter in Kendall Square, Cam­bridge. To­day would have al­so been Hen­ri's 72nd birth­day.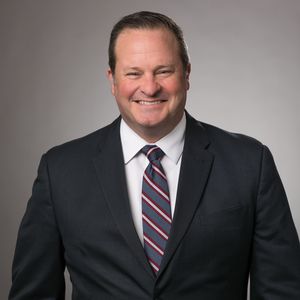 Robert Cough­lin
We have al­so com­mis­sioned renowned sculp­tor Pablo Ed­uar­do to cre­ate a life-size sculp­ture of Hen­ri to serve as a last­ing re­mem­brance of all he did for pa­tients, next gen­er­a­tion lead­ers and the com­mu­ni­ty – the sculp­ture will be in­stalled on the square in 2019.
Our cur­rent ef­forts and fu­ture ini­tia­tives fo­cused on the de­vel­op­ment of our biotech com­mu­ni­ty and on the men­tor­ship of fu­ture lead­ers are in­tend­ed to con­tin­ue Hen­ri's re­mark­able lega­cy.
To learn more about these ef­forts, please vis­it ter­meer­tribute.org.
— John Maraganore and Robert Cough­lin
---
John Maraganore is the CEO of Al­ny­lam Phar­ma­ceu­ti­cals. Robert Cough­lin is the pres­i­dent and CEO of Mass­Bio.
---
Im­age: Feb. 16, 2011: Hen­ri Ter­meer, chief ex­ec­u­tive of­fi­cer of Gen­zyme, lis­tens dur­ing a news con­fer­ence an­nounc­ing the deal where France's Sanofi-Aven­tis agreed to buy Ter­meer's com­pa­ny, end­ing a nine-month pur­suit of Gen­zyme. Bloomberg via Get­ty Im­ages