Once re­ject­ed, FDA now rolls out a short red car­pet for Am­i­cus' mi­gala­s­tat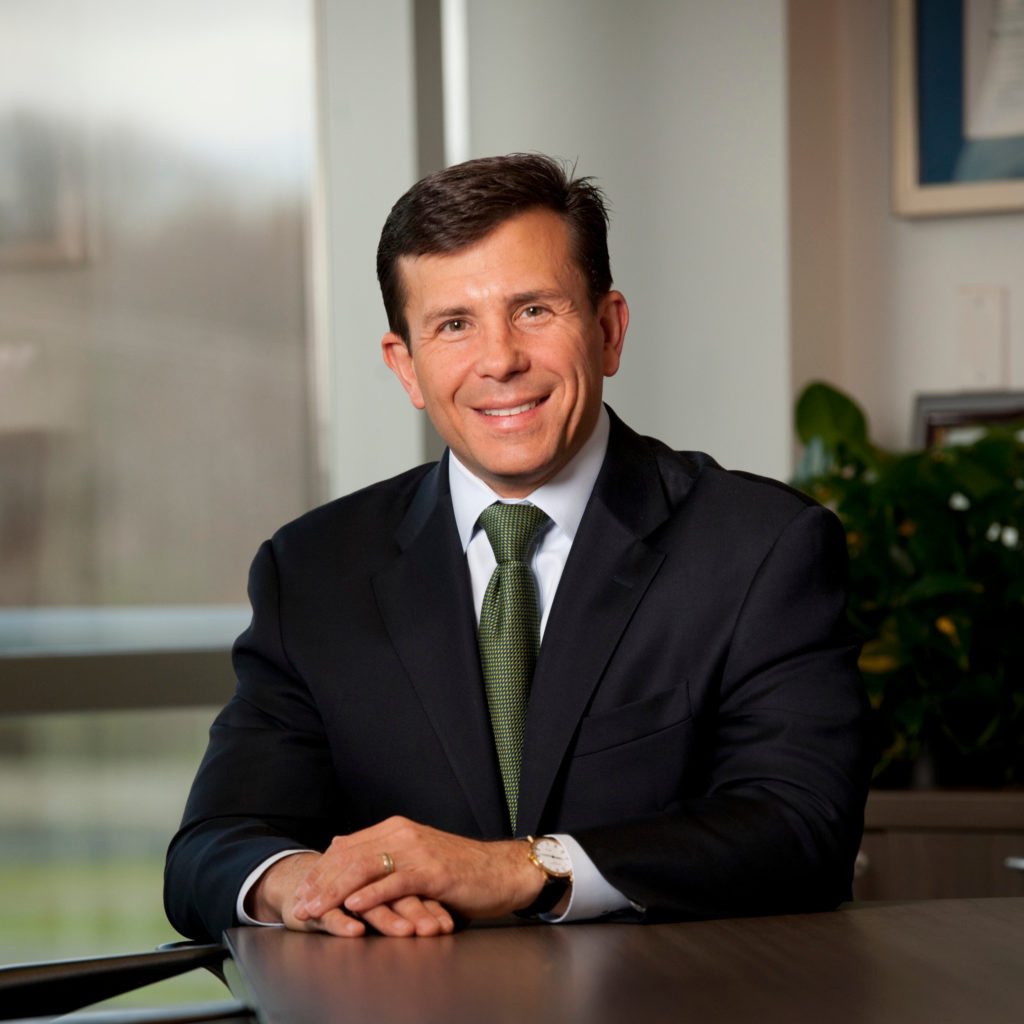 John Crow­ley
Am­i­cus CEO $FOLD John Crow­ley must have made a very fa­vor­able im­pres­sion on the FDA as he lob­bied se­nior of­fi­cials to over­turn their re­jec­tion of his ex­per­i­men­tal Fab­ry drug mi­gala­s­tat.
Not on­ly did reg­u­la­tors just ac­cept the fil­ing for a new re­view, the agency is giv­ing it pri­or­i­ty sta­tus, cut­ting the re­think to 6 months and flag­ging a clear in­di­ca­tion that it's an odds-on fa­vorite for an of­fi­cial mar­ket­ing OK .
Cut­ting 4 months off the re­view process, the FDA will have its new de­ci­sion out by Au­gust 13.
An­a­lysts are al­ready count­ing the near-term rev­enue that Am­i­cus stands to earn. Joseph Schwartz at Leerink not­ed:
With the PDU­FA goal date of Aug 13, 2018, US rev­enue could con­tribute to FY2018 rev­enue guid­ance of $75M-$85M an­nounced last month. We con­tin­ue to see strong growth dri­vers for Am­i­cus this yr. as the com­pa­ny con­tin­ues to ad­vance its mi­gala­s­tat (Galafold; Fab­ry dis­ease) and ATB200/AT2221 (Pompe dis­ease) pro­grams through the clin­ic.
Crow­ley had em­ployed some du­bi­ous po­si­tions as he fought against the re­jec­tion, which came with a de­mand from the FDA for a new Phase III study of gas­troin­testi­nal symp­toms. Ini­tial­ly, the CEO had told in­vestors it would take 2 years to come up with the da­ta. But he told Janet Wood­cock and oth­ers that the ac­tu­al time­line would be 5 to 7 years, which made the de­vel­op­ment pro­gram im­prac­ti­cal.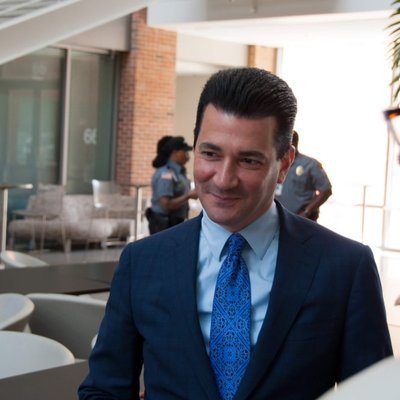 Scott Got­tlieb
This was one of three drug pro­grams that the FDA re­versed it­self on in the months af­ter Scott Got­tlieb took over as com­mis­sion­er at the FDA, with Eli Lil­ly and Ther­a­peu­tic­sMD — chaired by ex-HHS sec­re­tary Tom­my Thomp­son — get­ting a do-over. The agency has nev­er ex­plained the re­jec­tions, nev­er ex­plained why it de­cid­ed to re­con­sid­er their de­ci­sion, or why it would of­fer Am­i­cus a quick de­ci­sion now.
But they nev­er do, re­quired by the rules to stay qui­et. Got­tlieb had ini­tial­ly said he would press for the redact­ed pub­li­ca­tion of com­plete re­sponse let­ters like these, but he re­cent­ly shrugged that off.
"Con­grat­u­la­tions, again!" Crow­ley wrote in a note to Got­tlieb at­tached to his case for a re­view. "As dis­cussed, the hopes and well be­ing of so many liv­ing with rare, dev­as­tat­ing dis­eases rests now with your great lead­er­ship and wis­dom. Thanks for your at­ten­tion to the at­tached."
Got­tlieb's staff told me that the com­mis­sion­er nev­er saw that pack­et, redi­rect­ing it to oth­er se­nior of­fi­cials at the FDA. Of­fi­cials, though, de­clined to ex­plain what Crow­ley meant by the word "again," or if Got­tlieb had dis­cussed the is­sue with the CEO.
That note, along with Crow­ley's as­ser­tions on the time­line to re­spond, were ob­tained un­der FOIA by the Pro­ject on Gov­ern­ment Over­sight.
Got­tlieb has open­ly ad­vo­cat­ed for a more ef­fi­cient re­view process, par­tic­u­lar­ly where rare dis­ease are con­cerned. That al­so squares with Pres­i­dent Don­ald Trump's vow to speed up the reg­u­la­to­ry process. And af­ter start­ing out with a high rat­ing from the in­dus­try, biotech ex­ecs are now cheer­ing him on as one of the best things that's hap­pened at the FDA in years.