Once the cen­ter of a pub­lic storm of anger over de­nied drug, Chimerix now can't even re­cruit pa­tients for their tri­als
Five years af­ter Chimerix found it­self at the cen­ter of a hur­ri­cane of pub­lic anger over its ini­tial re­fusal to pro­vide their lead ex­per­i­men­tal drug to a dy­ing child, the biotech says now that they can't even re­cruit pa­tients for their stud­ies.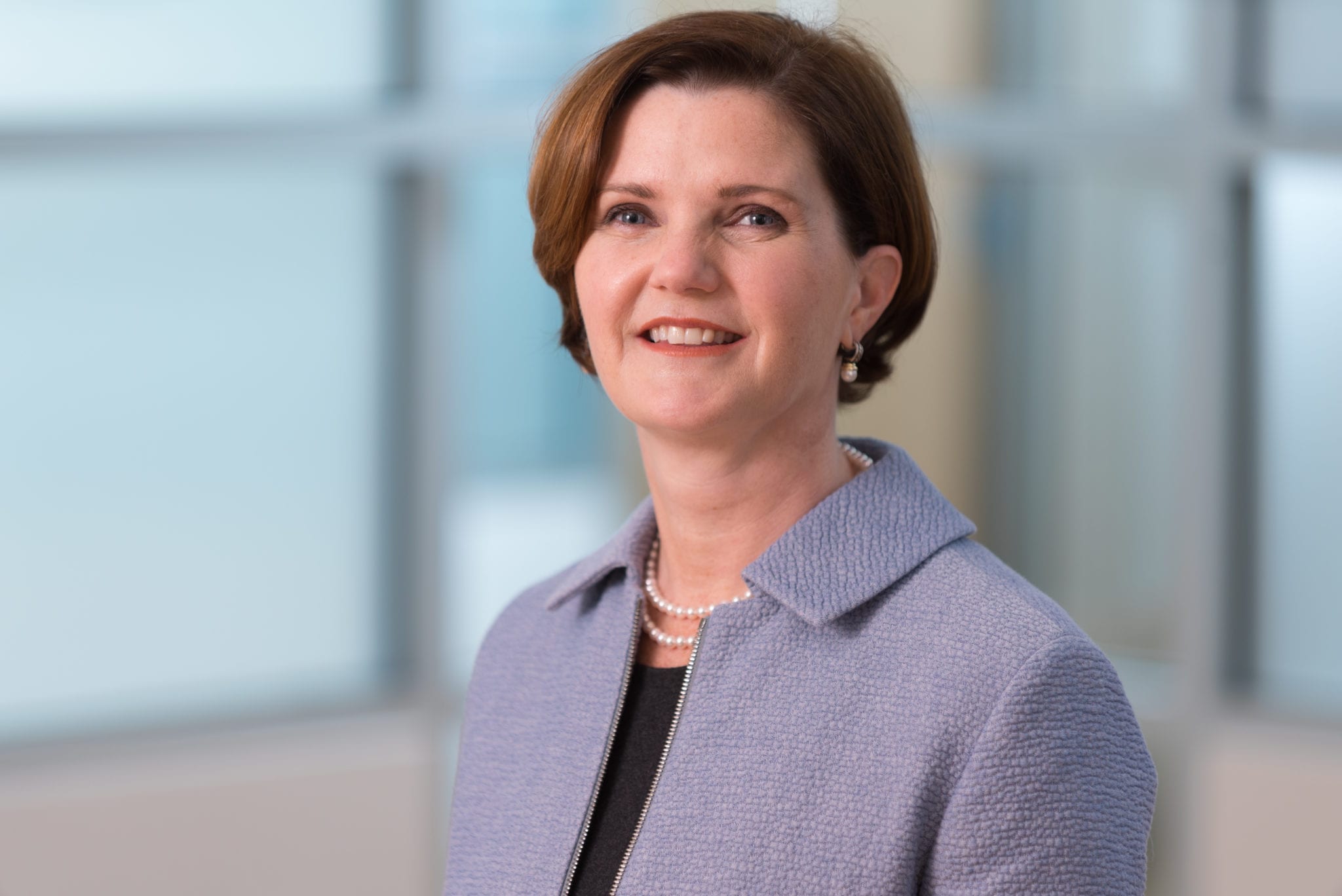 Michelle Berrey
That's forc­ing them to scrap all their late-stage clin­i­cal de­vel­op­ment work on the drug — the oral an­tivi­ral brin­cid­o­fovir — and lay off half the re­main­ing staff at the Durham, NC-based biotech.
It's been all down­hill for Chimerix over the past three-plus years, as a se­ries of tri­al fail­ures forced a shift of fo­cus to cy­tomegalovirus (CMV) dis­ease in kid­ney trans­plant pa­tients. Michelle Berrey, who took the helm af­ter Ken Moch ex­it­ed in 2014, left in Feb­ru­ary.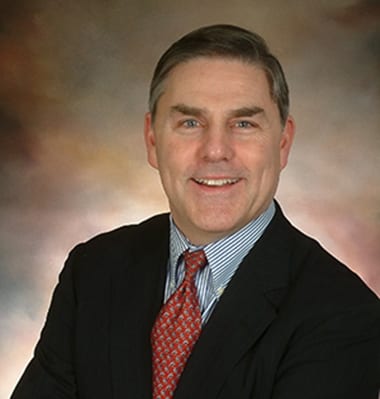 Ken Moch
New CEO Mike Sher­man — the ex-En­do­cyte CEO who came on board just a few weeks ago — was left to tout the re­sults of an­i­mal stud­ies for the drug as a guard against small­pox, which he says could set up an ap­proval path­way un­der FDA rules.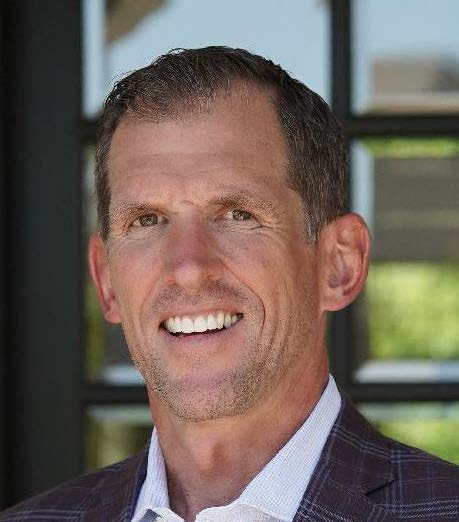 Mike Sher­man
Their stock $CM­RX, which once trad­ed over $50 a share, closed Wednes­day at $2.67, giv­ing them a mar­ket cap of on­ly $136 mil­lion.
It was a much dif­fer­ent sto­ry in 2014 as Chimerix cham­pi­oned this drug as a game-chang­ing an­tivi­ral. That trig­gered a com­pas­sion­ate use de­mand from the par­ents of Josh Hardy, who said the ther­a­py was their on­ly hope in keep­ing the boy alive.
"Our son will die with­out this drug," said Todd Hardy, the boy's fa­ther. "We're beg­ging them to give it to us."
When Moch said there was no way Chimerix would pro­vide the drug un­der com­pas­sion­ate use, the re­sult­ing out­pour­ing of pub­lic anger through so­cial me­dia chan­nels prompt­ed a re­treat.
No one is beg­ging for brin­cid­o­fovir to­day.