The C-suite shuf­fle: On­copep­tides, Zymeworks re­place ex­ecs to start 2023
Two biotechs are shuf­fling their C-suites as the cal­en­dar turns to the new year: On­copep­tides and Zymeworks.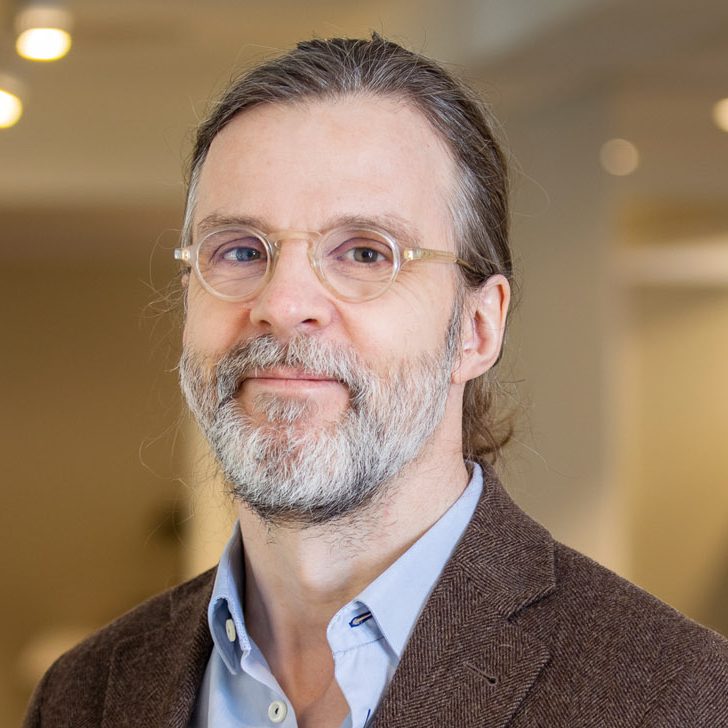 Jakob Lind­berg
On­copep­tides an­nounced Wednes­day that it's re­plac­ing CEO Jakob Lind­berg with Mon­i­ca Shaw as Lind­berg re­turns to the chief sci­ence po­si­tion. Zymeworks, mean­while, re­moved chief med­ical of­fi­cer Neil Joseph­son with­out nam­ing a re­place­ment. The biotech said Jef­frey Smith, the Alder Bio­Phar­ma­ceu­ti­cals founder who en­gi­neered a $2 bil­lion sale to Lund­beck in 2019, will take over ear­ly R&D.
Nei­ther stock re­act­ed much to the news. On­copep­tides shares fell a lit­tle over 1% on Wednes­day, while Zymeworks $ZYME — which an­nounced a large help­ing of oth­er new-year up­dates — was up about 1%.
For On­copep­tides, the move comes af­ter a back-and-forth with the FDA over a dan­gling ac­cel­er­at­ed ap­proval for its can­cer drug Pepax­to. US reg­u­la­tors pulled the drug's in­di­ca­tion in a late-line mul­ti­ple myelo­ma set­ting af­ter a fiery ad­vi­so­ry com­mit­tee hear­ing at which the agency crit­i­cized oth­er com­pa­nies amid a broad­er push for ac­cel­er­at­ed ap­proval re­form.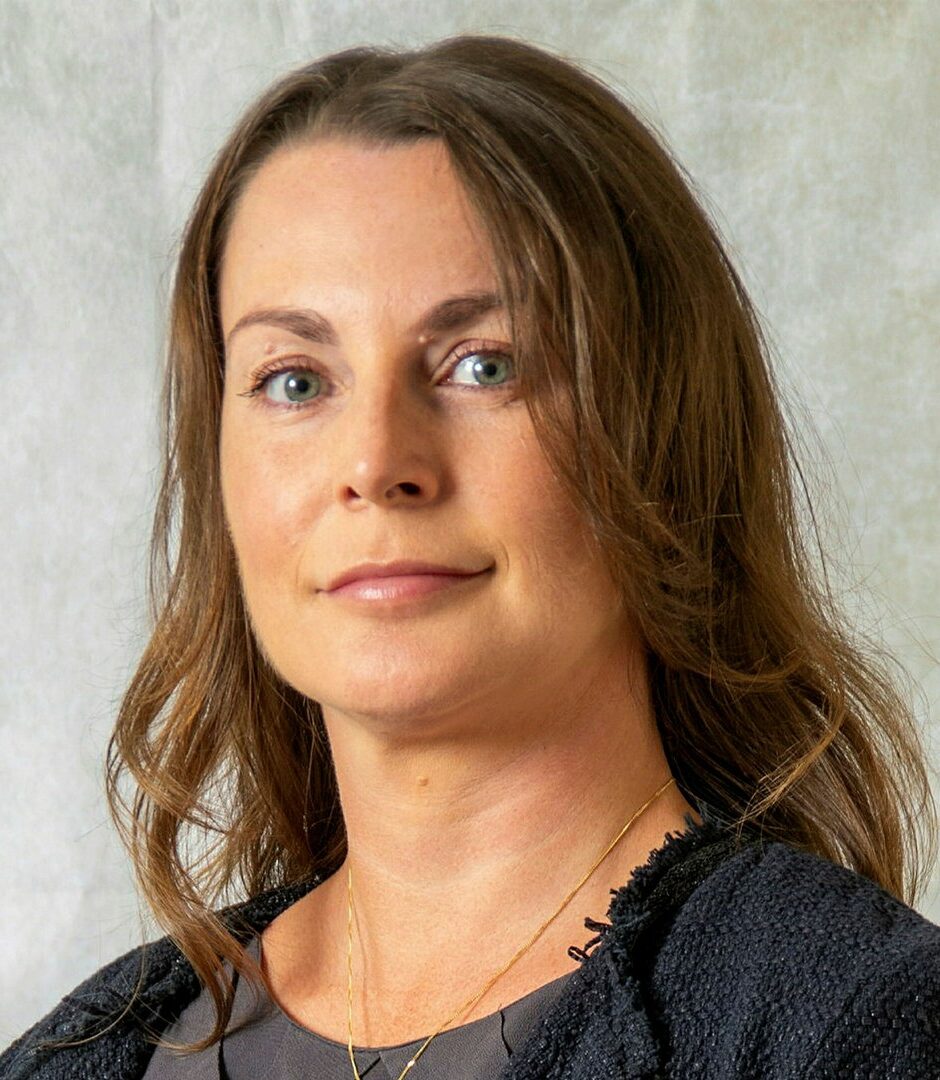 Mon­i­ca Shaw
Lind­berg, in an in­ter­view with End­points News af­ter the in­di­ca­tion was yanked, said the com­pa­ny was lean­ing to­ward giv­ing up the fight to keep it ap­proved, em­pha­siz­ing a le­gal bat­tle like­ly wouldn't be worth it. He al­so lament­ed the "piss­ing con­test" that en­sued be­tween On­copep­tides and the FDA over Pepax­to's ap­proval.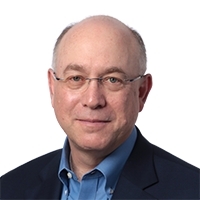 Neil Joseph­son
Shaw now takes over af­ter Lind­berg spent a lit­tle over a year at the helm. She is a GSK and Leo Phar­ma vet, with On­copep­tides tout­ing her ex­pe­ri­ence in bring­ing 15 drugs through Phase III stud­ies to the mar­ket in a press re­lease.
Zymeworks' shake­up comes just a few weeks af­ter the com­pa­ny se­cured an opt-in from a deal with Jazz Phar­ma­ceu­ti­cals to col­lab­o­rate on zanidatam­ab, a drug be­ing de­vel­oped for mul­ti­ple HER2-ex­press­ing can­cers. Jazz forked over $325 mil­lion up­front and promised up to $1.76 bil­lion in mile­stones, plus roy­al­ties po­ten­tial­ly reach­ing up to 20%.
It's the sec­ond zanidatam­ab bench­mark Zymeworks and Jazz reached in the fourth quar­ter of 2022, fol­low­ing an ini­tial $50 mil­lion up­front deal reached last Oc­to­ber.