An MIT spin­out kills one of its 'liv­ing ther­a­peu­tics' af­ter flunk­ing an ear­ly-stage study — shares rout­ed
Just a few weeks af­ter bag­ging $80 mil­lion in a deal to col­lab­o­rate with Gingko Bioworks on its spe­cial blend of en­gi­neered bac­te­ria used for "liv­ing ther­a­peu­tics," lit­tle Syn­log­ic in Boston $SYBX is toss­ing one of its two clin­i­cal pro­grams af­ter watch­ing an ear­ly-stage study go down in de­feat.
Their Phase Ib/IIa study for SYNB1020 to counter the ac­cu­mu­la­tion of am­mo­nia in the body, a con­di­tion called hy­per­am­mone­mia or urea cy­cle dis­or­der, floun­dered at the in­ter­im read­out, forc­ing the biotech to kill it and re­serve its cash for pipeline ther­a­pies with greater po­ten­tial.
In­vestors, though, weren't hap­py to see the clin­i­cal proof-of-con­cept test of its tech­nol­o­gy go down in flames, and they drove down the stock by 23% in the rout that fol­lowed Tues­day morn­ing.
The tech comes out of the labs of Tim Lu and Jim Collins at MIT, where they were work­ing on high-pro­file syn­thet­ic bi­ol­o­gy projects. Lu formed Sen­ti ear­ly last year to pur­sue his work in the field.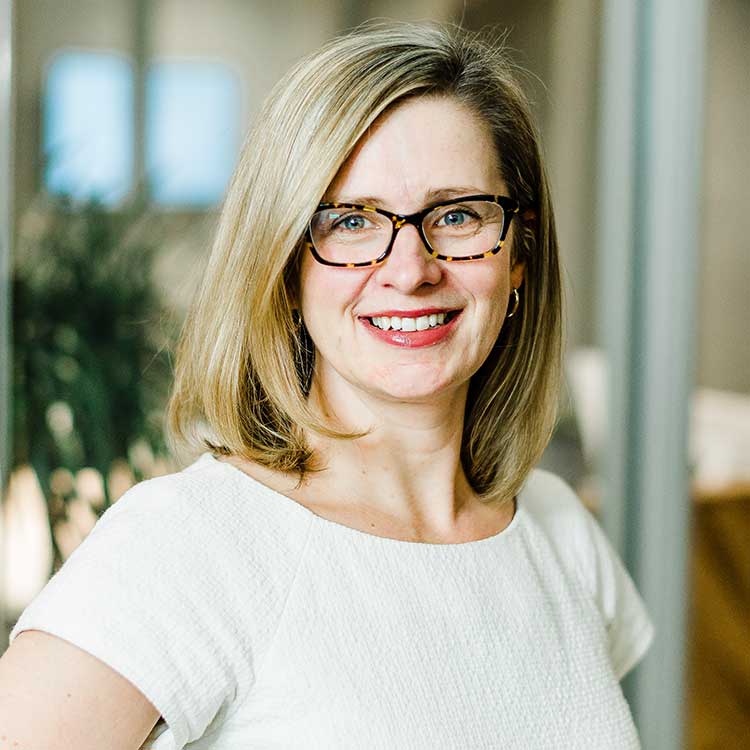 Aoife Bren­nan Syn­log­ic
Next up is proof of con­cept da­ta for SYB1618, in Phase I test­ing for a ge­net­ic form of phenylke­tonuria that trig­gers a buildup of the amino acid pheny­lala­nine.
"We are dis­ap­point­ed that re­sults from our Phase 1b/2a study of SYNB1020 did not demon­strate an ac­tiv­i­ty pro­file in am­mo­nia low­er­ing that war­rant­ed con­tin­ued de­vel­op­ment of the pro­gram. We would like to thank the pa­tients and in­ves­ti­ga­tors who par­tic­i­pat­ed in the clin­i­cal tri­al and con­tributed to this re­search," said CEO Aoife Bren­nan in a state­ment.
Bren­nan had been the CMO work­ing with CEO Jose-Car­los Gutiér­rez-Ramos be­fore he ex­it­ed the com­pa­ny a lit­tle more than a year ago.