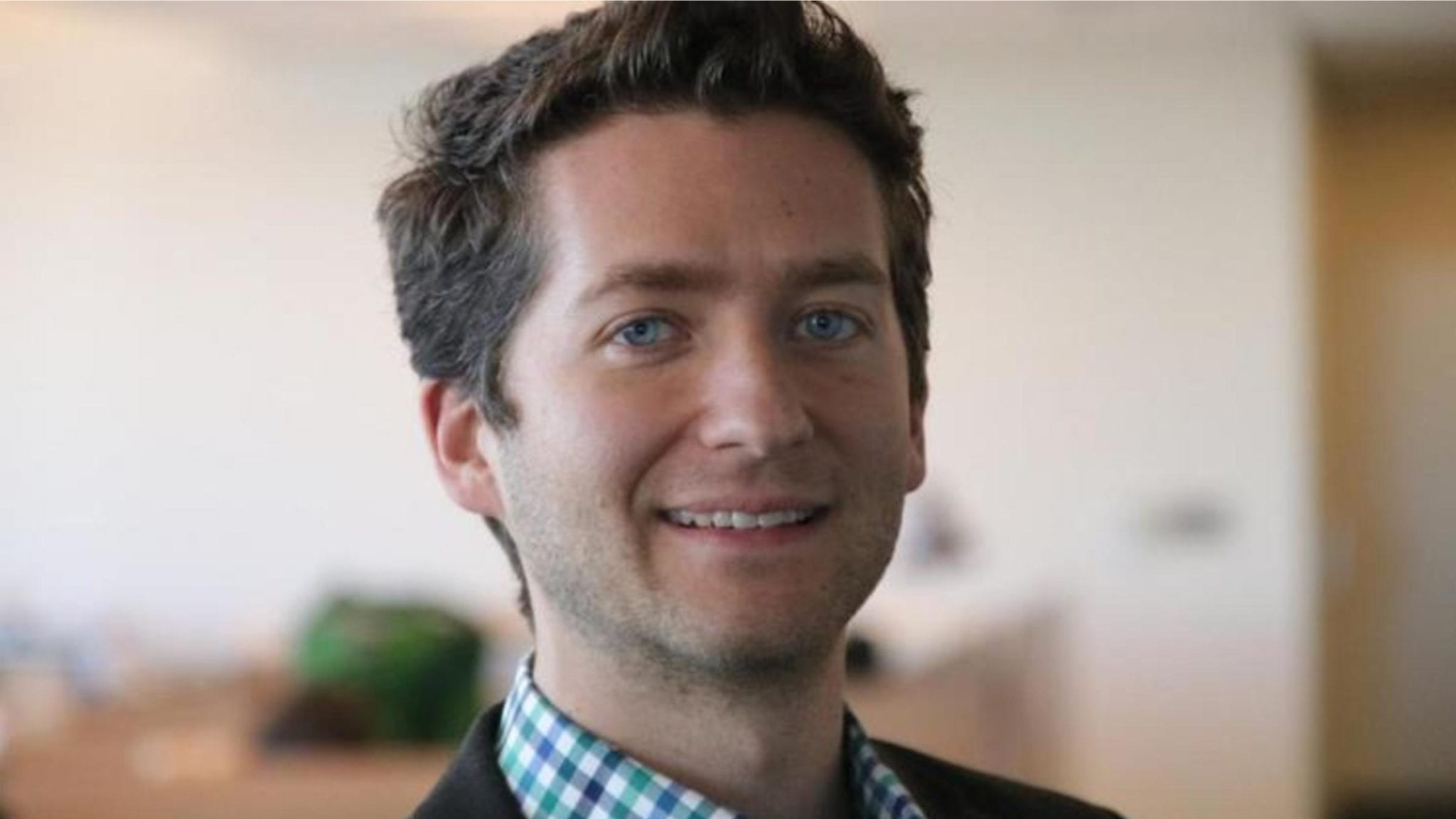 Mark Smith, Finch Therapeutics CEO
One week af­ter Take­da walked away, Finch faces sec­ond round of lay­offs, pipeline prun­ing
Finch may be an inch un­der­ground at this point.
Somerville, MA-based Finch Ther­a­peu­tics has had a rough year, start­ing with the FDA slap­ping a clin­i­cal hold on its late-stage C. dif­fi­cile treat­ment in March. While that hold was lift­ed at the end of April, it had al­ready tak­en its toll, with Finch lay­ing off 37 of its work­ers and cut­ting its he­pati­tis B pro­gram in the in­ter­im.
Then, last week, Take­da end­ed its five-year al­liance with the biotech, giv­ing back glob­al rights to two pre­clin­i­cal pro­grams in ul­cer­a­tive col­i­tis and Crohn's dis­ease. In re­ac­tion to that, Finch is lay­ing off an ad­di­tion­al 50 em­ploy­ees, about an­oth­er third of its work­force, ac­cord­ing to an SEC fil­ing this morn­ing.
Finch will al­so be sidelin­ing its treat­ment for chil­dren with autism who have sig­nif­i­cant GI symp­toms. Ac­cord­ing to its Q2 re­port, it was plan­ning to sub­mit an IND in the fourth quar­ter of the year, but that won't be hap­pen­ing any­more as the biotech looks to elon­gate its cash run­way.
On its C. dif­fi­cile treat­ment, Finch hasn't got­ten back to en­rolling in its Phase III tri­al yet. The biotech said in its Q2 re­port that it had sub­mit­ted an amend­ed pro­to­col for its study and is wait­ing on FDA feed­back.
At the time, Finch said it had just over $100 mil­lion in cash, just enough to get it through to the first quar­ter of 2024. Finch said in to­day's re­lease that it will up­date its run­way pro­jec­tions in the fu­ture.
Both biotechs and Big Phar­mas have strug­gled in their search for new op­tions for C. dif­fi­cile, a bac­te­ria that caus­es di­ar­rhea, colon dam­age and in the worst cas­es, death. Sanofi saw its C. diff vac­cine flop in a Phase III tri­al in 2017. Ear­li­er this year, Pfiz­er joined its fel­low Big Phar­ma in that pool, as its vac­cine al­so failed to pre­vent in­fec­tion.
And on the treat­ment end, the new an­tibi­ot­ic at Bob Dug­gan's Sum­mit Ther­a­peu­tics failed in a late-stage tri­al last year — though no­tably, the tri­al was run on su­pe­ri­or­i­ty as op­posed to non-in­fe­ri­or­i­ty, which an­tibi­ot­ic tri­als are tra­di­tion­al­ly run on.
But there have been a few glim­mers of po­ten­tial among late-stage prospects re­cent­ly. Seres is plan­ning to file a BLA for its C. diff treat­ment, made from pu­ri­fied bac­te­ria spores, in the com­ing weeks. Seres made a come­back on a Phase III win af­ter falling flat on a Phase II read­out.
And the FDA is hold­ing an ad­comm lat­er in Sep­tem­ber on a poop trans­plant-based drug from Swiss drug­mak­er Fer­ring Phar­ma­ceu­ti­cals. In a Phase III tri­al, Fer­ring's can­di­date out­per­formed place­bo and had a com­pa­ra­ble safe­ty pro­file. Poop trans­plants, while not ap­proved by the FDA, are one of the few treat­ments that work for re­cur­rent C. diff.