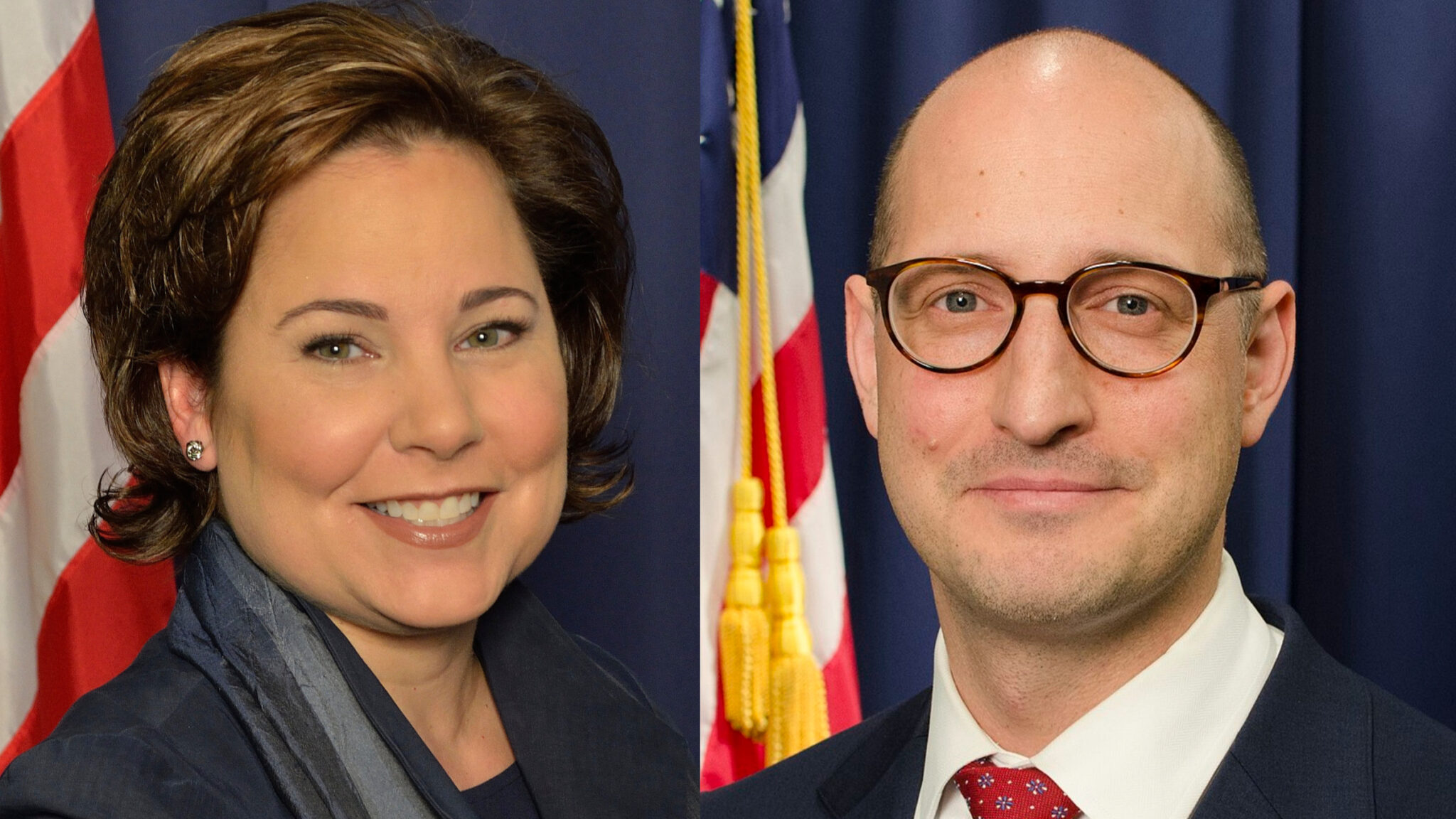 Christine Wilson and Noah Phillips
Open sea­son on PBMs but FTC votes against dig­ging in­to their an­ti-com­pet­i­tive prac­tices fur­ther
The abus­es of phar­ma­cy ben­e­fit man­agers were on full dis­play Thurs­day but the Fed­er­al Trade Com­mis­sion failed in ad­vanc­ing a mo­tion (2-2) to study these phar­ma mid­dle­men in more depth, which could lead to wider in­ves­ti­ga­tions.
FTC com­mis­sion­ers Noah Phillips and Chris­tine Wil­son vot­ed against con­duct­ing an FTC study on PBMs, claim­ing that it was not de­signed to study the com­pet­i­tive ef­fects of the PBMs, and it's not clear this study would re­veal any­thing about pa­tients' out-of-pock­et costs, ac­cord­ing to Phillips.
Wil­son added that she does think it's use­ful to look in­to man­u­fac­tur­er re­bates, and she's con­fi­dent there can be a da­ta-dri­ven ap­proach. But she not­ed that many of com­plaints against PBMs "are base­less," ac­cord­ing to the PBMs, and that the mid­dle­men have not im­pact­ed in­de­pen­dent phar­ma­cy mar­gins, and have not led to a de­crease in in­de­pen­dent phar­ma­cies.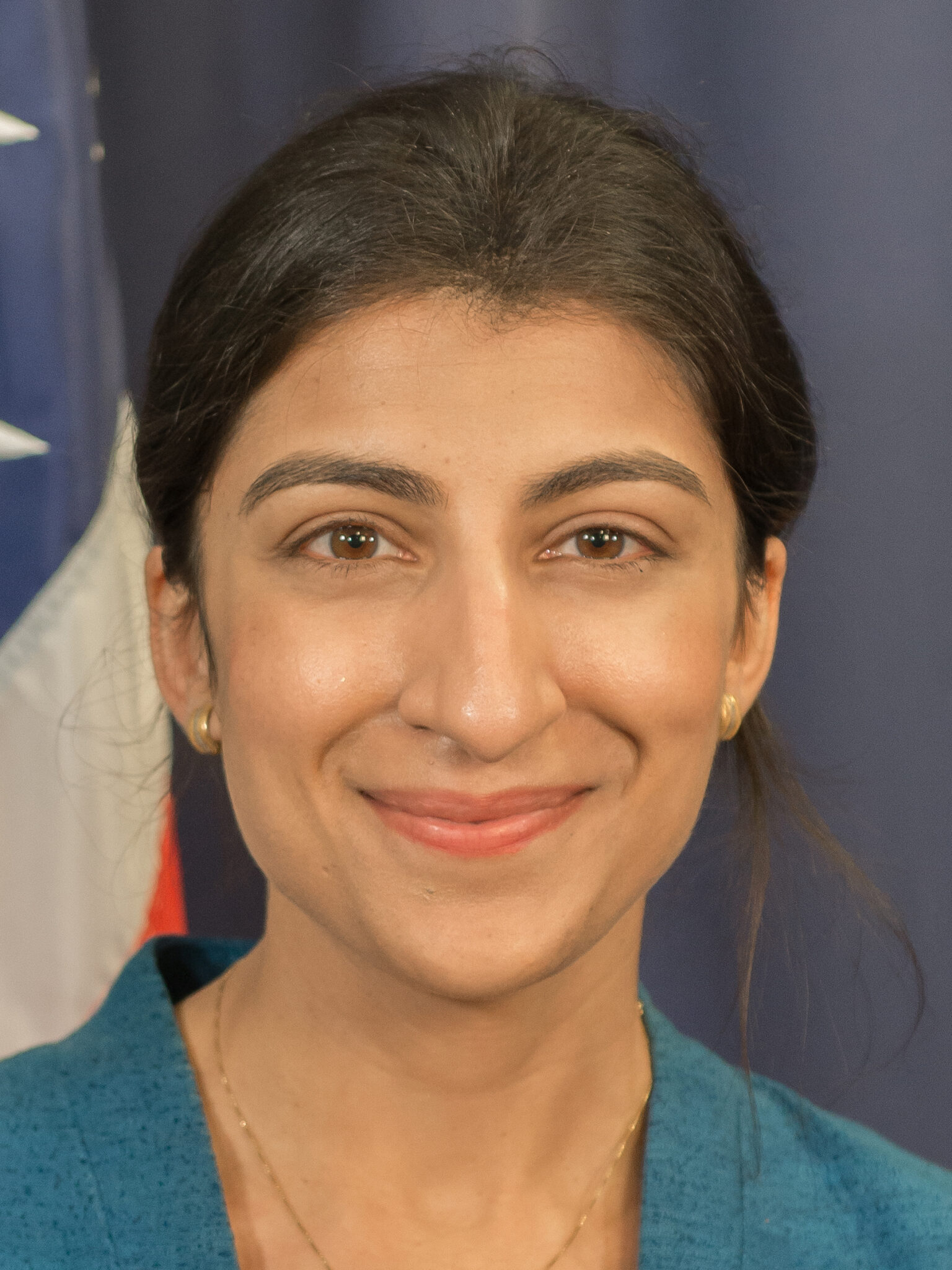 Lina Khan
Mem­bers of Con­gress have in­tro­duced leg­is­la­tion to ex­am­ine the PBM in­dus­try, and "to be clear, I sup­port an FTC analy­sis of this in­dus­try," Wil­son said. "If there's an­ti-com­pet­i­tive con­duct, I want to know about it." But she said it's not the FTC's role to pick win­ners and losers, and there needs to be an ob­jec­tive de­sign to the study to pro­duce a da­ta-dri­ven re­port.
Lament­ing the failed vote, FTC chair Lina Khan, who vot­ed in fa­vor of it, added, "We have a re­al moral im­per­a­tive to act, this in­quiry is long over­due."
FTC com­mis­sion­er Re­bec­ca Slaugh­ter, who al­so vot­ed for the study, stressed that "there isn't one per­fect PBM study, and let's not make the per­fect the en­e­my of the very, very im­por­tant."
"Two mem­bers of the FTC just let the worst ac­tors in the mar­ket off the hook. Af­ter hear­ing hours of tes­ti­mo­ny by com­mu­ni­ty phar­ma­cists and pa­tients, all of whom paint­ed the same shock­ing pic­ture about PBM abuse, and not a sin­gle wit­ness there to de­fend the PBM in­dus­try, it is in­ex­plic­a­ble that two mem­bers of the com­mis­sion could vote against the study. Their de­ci­sions could not pos­si­bly have been based on what was heard to­day," B. Dou­glas Hoey, CEO of the Na­tion­al Com­mu­ni­ty Phar­ma­cists As­so­ci­a­tion, said in a state­ment.
A pair of House Re­pub­li­cans, Rep. Bud­dy Carter (GA), a phar­ma­cist, and Rep. John Rose (TN) kicked off the open pub­lic hear­ing pri­or to the vote, call­ing on the FTC to use its pow­ers to ob­tain new da­ta from PBMs, and shine a light on their abu­sive prac­tices.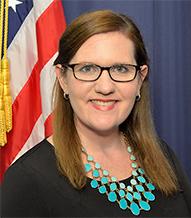 Re­bec­ca Slaugh­ter
While rail­ing against the mid­dle­men for their "take-it-or-leave-it" ap­proach­es, the con­gress­men al­so called out the PBMs' non-trans­par­ent fee in­creas­es that have dri­ven away com­mu­ni­ty phar­ma­cies.
Khan not­ed that she's seen two ma­jor trends — pa­tients are pay­ing more for drugs, in­clud­ing the ones nec­es­sary for sur­vival, and in some cas­es are forced to ra­tion their med­i­cines. The oth­er trend is that small, lo­cal and fam­i­ly-owned phar­ma­cies have been van­ish­ing at a high rate, and these places can be in­sti­tu­tion­al for help­ing their com­mu­ni­ties and proved to be more nim­ble in vac­ci­nat­ing peo­ple in some cas­es dur­ing the pan­dem­ic, as with West Vir­ginia.
The FTC has re­ceived com­plaints that peo­ple are dri­ven to more ex­pen­sive drugs by PBMs too, es­pe­cial­ly with the rise of bi­o­log­ics, Khan not­ed.
The three largest PBMs — CVS Care­mark, Ex­press Scripts and Op­tum­Rx — dom­i­nate their com­pe­ti­tion, con­trol­ling al­most 80% of the PBM mar­ket, and en­gage in nu­mer­ous games to tilt the field to their ad­van­tage, such as by claw­ing back mon­ey af­ter drugs are dis­pensed, in­cen­tiviz­ing pa­tients to switch to their own spe­cial­ty phar­ma­cies, or to ma­nip­u­late prices to make more prof­its, those tes­ti­fy­ing claimed.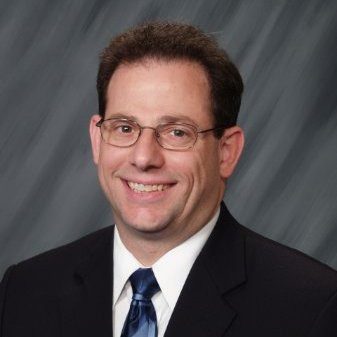 Lee Hertz
The Na­tion­al Com­mu­ni­ty Phar­ma­cists As­so­ci­a­tion raised con­cerns at Thurs­day's hear­ing around how PBMs are both "ver­ti­cal­ly in­te­grat­ed up­stream with Aet­na, Cigna, Unit­ed­Health and the Blues and down­stream with phar­ma­cies," which al­lows them to ex­ploit "their da­ta plat­forms to en­gage in myr­i­ad un­fair meth­ods of com­pe­ti­tion against phar­ma­cy com­peti­tors which re­sult in in­creased costs to pa­tients," said NC­PA Gen­er­al Coun­sel Matt Seil­er.
Lee Hertz, di­rec­tor of an­a­lyt­ics at Quest An­a­lyt­ics Group, who works close­ly with PBMs and phar­ma­cies ex­plained to End­points News how PBMs are al­so us­ing "lim­it­ed dis­tri­b­u­tion" drugs that are a sub­set of these spe­cial­ty drugs, adding:
The idea be­hind them is that a pro­duc­er has not yet re­leased the item to broad dis­tri­b­u­tion and has 'Se­lect­ed' spe­cif­ic PBM spe­cial­ty phar­ma­cies to car­ry them. Then non-se­lect­ed PBMs have to pur­chase from those se­lect­ed. The price of the item may be high­er or low­er than oth­er spe­cial­ty items in nor­mal dis­tri­b­u­tion. Be­cause they are gen­er­al­ly new­er items, you could say they are 'more ex­pen­sive.' In most guar­an­teed price deals, LDD items are ex­empt from price dis­count and re­bate guar­an­tees. This clas­si­fi­ca­tion is of­ten ma­nip­u­lat­ed to af­fect the ag­gre­gate guar­an­tees of the agree­ment. Re­bates are the big is­sue. SRx [spe­cial­ty pre­scrip­tion] re­bates are get­ting close to [$]2,000 per brand script.
A rur­al New Mex­i­co phar­ma­cist al­so told the FTC that PBMs ma­nip­u­late pa­tient co-pays to make phar­ma­cies look like "bad guys" in ad­di­tion to of­fer­ing re­im­burse­ments that are so low it's "out of con­trol." Oth­ers tes­ti­fy­ing not­ed that they're of­ten re­im­bursed less than what they paid for the med­ica­tion.
"PBMs at their worst take a sledge­ham­mer to pa­tients and drug prices," an­oth­er phar­ma­cist said.
But the PBMs have got­ten so large that it re­mains un­known how like­ly it is, or how quick­ly they can be reigned in.
In the mean­time, phar­ma­cists' hor­ror sto­ries with PBMs flood­ed the hear­ing.
A Sacra­men­to-based phar­ma­cist told the FTC that con­tracts with PBMs are not ne­go­tiable. Phar­ma­cies do not get any say in rates or fees, and for the pre­scrip­tions they do dis­pense, the claw­backs from PBMs are un­pre­dictable.
None of the com­ments in the open hear­ing came from PBMs or those ad­vo­cat­ing on be­half of the PBMs.
The Phar­ma­ceu­ti­cal Care Man­age­ment As­so­ci­a­tion, which rep­re­sents PBMs, did not re­lease a PR on the FTC vote but an­nounced a new ad cam­paign that "calls at­ten­tion to the work phar­ma­cy ben­e­fit man­agers, PBMs, do to pro­duce a seam­less ex­pe­ri­ence at the phar­ma­cy counter for pa­tients, while al­so work­ing to im­prove over­all health out­comes."