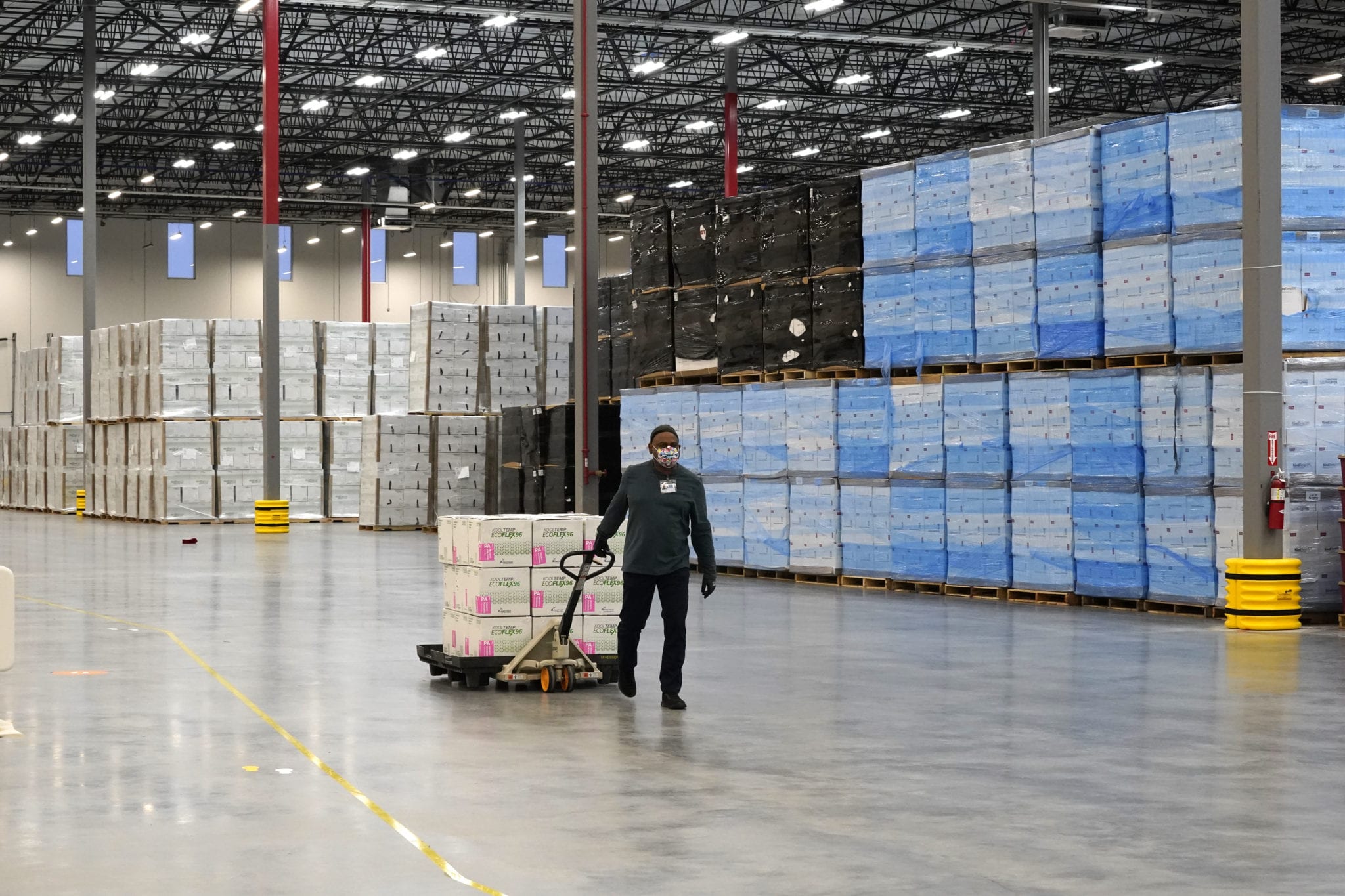 Distribution of Moderna's Covid-19 Vaccine (Photo by Paul Sancya - Pool/Getty Images)
Opin­ion: Ado­les­cents can wait. The US needs to start do­nat­ing Covid-19 vac­cines to needy coun­tries now.
Now that the US is swim­ming in Covid-19 vac­cines and the sup­ply has of­fi­cial­ly eclipsed the de­mand, it's time for Amer­i­ca to lead the world and start ship­ping these ex­cess dos­es to coun­tries that des­per­ate­ly need them.
Un­like the IP waiv­er at the World Trade Or­ga­ni­za­tion, which Biden now sup­ports and will like­ly take years to trans­late in­to ac­tu­al shots in arms, the US could eas­i­ly do­nate just a tiny frac­tion of the more than 60 mil­lion dos­es of Pfiz­er, Mod­er­na and J&J vac­cines sit­ting on Amer­i­can shelves right now.
Low-in­come coun­tries have re­ceived just 0.3% of all vac­cine dos­es in the world.
The sit­u­a­tion has be­come so dire in Bo­livia that its gov­ern­ment is turn­ing to a Cana­di­an com­pa­ny that doesn't even make vac­cines, and Bo­livia will on­ly be able to ob­tain those if the com­pa­ny can ac­quire a com­pul­so­ry li­cense from the Cana­di­an gov­ern­ment.
Mean­while, the US on Thurs­day will like­ly be­gin vac­ci­nat­ing mil­lions of ado­les­cents, many of whom aren't like­ly to get se­vere cas­es of Covid-19, or who live in ar­eas where Covid-19 in­fec­tions are wan­ing.
Texas has even gone so far as to say it will no longer track if it's wast­ing vac­cine dos­es. The state ba­si­cal­ly ad­vised providers to waste dos­es, telling them to "vac­ci­nate any­one who wants to be vac­ci­nat­ed, even if that means open­ing a new vial for that per­son with­out know­ing whether all dos­es will be used."
More than 150 mil­lion Amer­i­cans (or 58% of adults) have now re­ceived at least one dose of vac­cine. Dozens of neigh­bor­ing coun­tries in Cen­tral and South Amer­i­ca haven't even ad­min­is­tered 1 mil­lion dos­es.
CO­V­AX, a world­wide ini­tia­tive fo­cused on eq­ui­table ac­cess to Covid-19 vac­cines, is do­ing its best to help, ship­ping over 58 mil­lion vac­cine dos­es to 122 par­tic­i­pants. In March, the ini­tia­tive an­nounced the de­liv­ery of 2.3 mil­lion vac­cine dos­es to Bo­livia, El Sal­vador, Guatemala, Hon­duras, Ja­maica, Nicaragua and Pe­ru.
But the US could dou­ble that fig­ure with a ship­ment to­mor­row, and nev­er even blink at the loss of 5 mil­lion vac­cine dos­es.
Biden made beat­ing the coro­n­avirus his top pri­or­i­ty, but that win won't of­fi­cial­ly oc­cur un­til the rest of the world can con­tain their own out­breaks.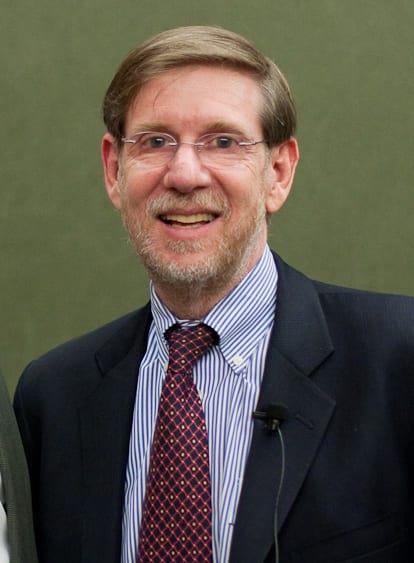 David Kessler
So far, the US has shipped just 4 mil­lion As­traZeneca Covid-19 vac­cine dos­es, in­clud­ing 2.5 mil­lion to Mex­i­co and 1.5 mil­lion to Cana­da, ac­cord­ing to tes­ti­mo­ny Tues­day from David Kessler, Biden's Covid-19 CSO. Those dos­es aren't au­tho­rized for use in the US, and like­ly nev­er would've been used in the US any­ways.
Kessler said he's been on the phone with As­traZeneca reg­u­lar­ly over the last sev­er­al weeks to dis­cuss ship­ping about 60 mil­lion more of its dos­es out­side the US. The on­ly prob­lem — the dos­es were made at the trou­bled Emer­gent BioSo­lu­tions plant in Bal­ti­more and the FDA is still work­ing to see if they're sal­vage­able, he said.
While the FDA con­tin­ues to re­view those dos­es, the US needs to start ship­ping our Pfiz­er, Mod­er­na and J&J dos­es to our neigh­bors.