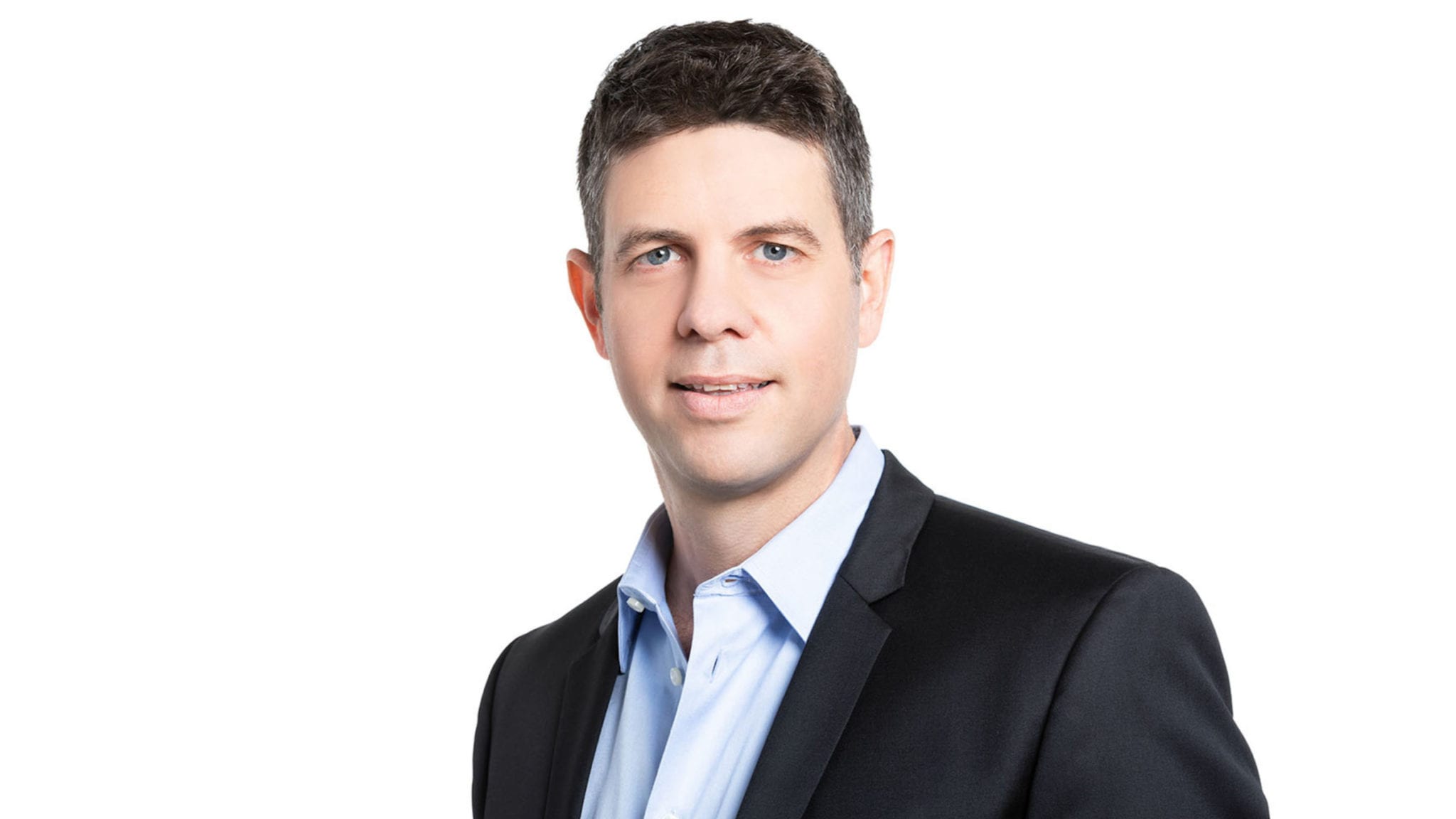 Elad Kedar, Orasis CEO (Orasis)
Ora­sis Phar­ma­ceu­ti­cals snags $30M to see its pres­by­opia treat­ment through to PhI­II
Ora­sis Phar­ma­ceu­ti­cals is one of sev­er­al biotechs de­vel­op­ing mi­otic-based eye drops as a po­ten­tial al­ter­na­tive to read­ing glass­es — one drop, and no more squint­ing at text mes­sages. With the help of a $30 mil­lion Se­ries C, the Is­rael-based com­pa­ny has its sights set on Phase III.
"Read­ing glass­es are in­con­ve­nient, they are not aes­thet­i­cal­ly pleas­ing for many peo­ple, and then fi­nal­ly, they are al­so one of the very first signs of ag­ing," said CEO Elad Kedar, who joined Ora­sis in 2015 short­ly af­ter the com­pa­ny was found­ed.
The pres­by­opia treat­ment works through pupil mod­u­la­tion — con­strict­ing the pupil to cre­ate a "pin­hole ef­fect" and in­crease depth of field, im­prov­ing near vi­sion. The chal­lenge is find­ing the "sweet spot," Kedar said. Con­strict the pupil too far, and pa­tients could ex­pe­ri­ence near­sight­ed­ness.
Ora­sis will use Se­ries C fund­ing to push its lead can­di­date, CSF-1, in­to Phase III. Two iden­ti­cal tri­als will be con­duct­ed in the US with about 300 par­tic­i­pants each, Kedar said, adding that it's a 'mat­ter of weeks" be­fore test­ing be­gins. The com­pa­ny will eval­u­ate the drug for ef­fi­ca­cy, safe­ty and com­fort.
Ora­sis met its pri­ma­ry end­point in a Phase IIb study of CSF-1 with about 160 par­tic­i­pants. The drug showed three-line im­prove­ment in par­tic­i­pants' abil­i­ty to read an ET­DRS chart, a stan­dard eye chart used by oph­thal­mol­o­gists, Kedar said.
But the biotech isn't alone in the race for a mi­otic-based eye drop. Ab­b­Vie is cur­rent­ly in Phase III with its can­di­date, pres­bysol, which it in­her­it­ed in the Al­ler­gan buy­out. PRX-100, in de­vel­op­ment by Pres­by­opia Ther­a­pies, is ex­pect­ed to en­ter Phase III this year, ac­cord­ing to Mod­ern Op­tom­e­try. And in a proof-of-con­cept study, 78% of pa­tients giv­en OS­RX Phar­ma­ceu­ti­cals' Eye Fo­cus main­tained 20/40 vi­sion for 8 hours.
"There is a lot of ex­pec­ta­tion for eye drops for pres­by­opia to be­come very strong el­e­ments with­in the tools that eye care pro­fes­sion­als can fi­nal­ly pro­vide their pa­tients," Kedar said.
In ad­di­tion to con­duct­ing its Phase III study, Ora­sis will use the Se­ries C to help pre­pare for a com­mer­cial launch.
"I mean, we're not try­ing to elim­i­nate read­ing glass­es from the world. There are some peo­ple that would like to use the drop every day when they go to work, and some peo­ple may want to use it when they go Fri­day night to the restau­rant and they don't want to use the read­ing glass­es … " Kedar said. "So, this is re­al­ly … what we are go­ing to be able to of­fer so many peo­ple in the US and glob­al­ly."
The fi­nanc­ing round was led by Bluestem Cap­i­tal and Vi­sion­ary Ven­tures, and joined by re­turn­ing in­vestors in­clud­ing Se­quoia Cap­i­tal, SBI (Japan) In­no­va­tion Fund, Mav­er­ick Ven­tures Is­rael and LifeSci Ven­ture Part­ners.