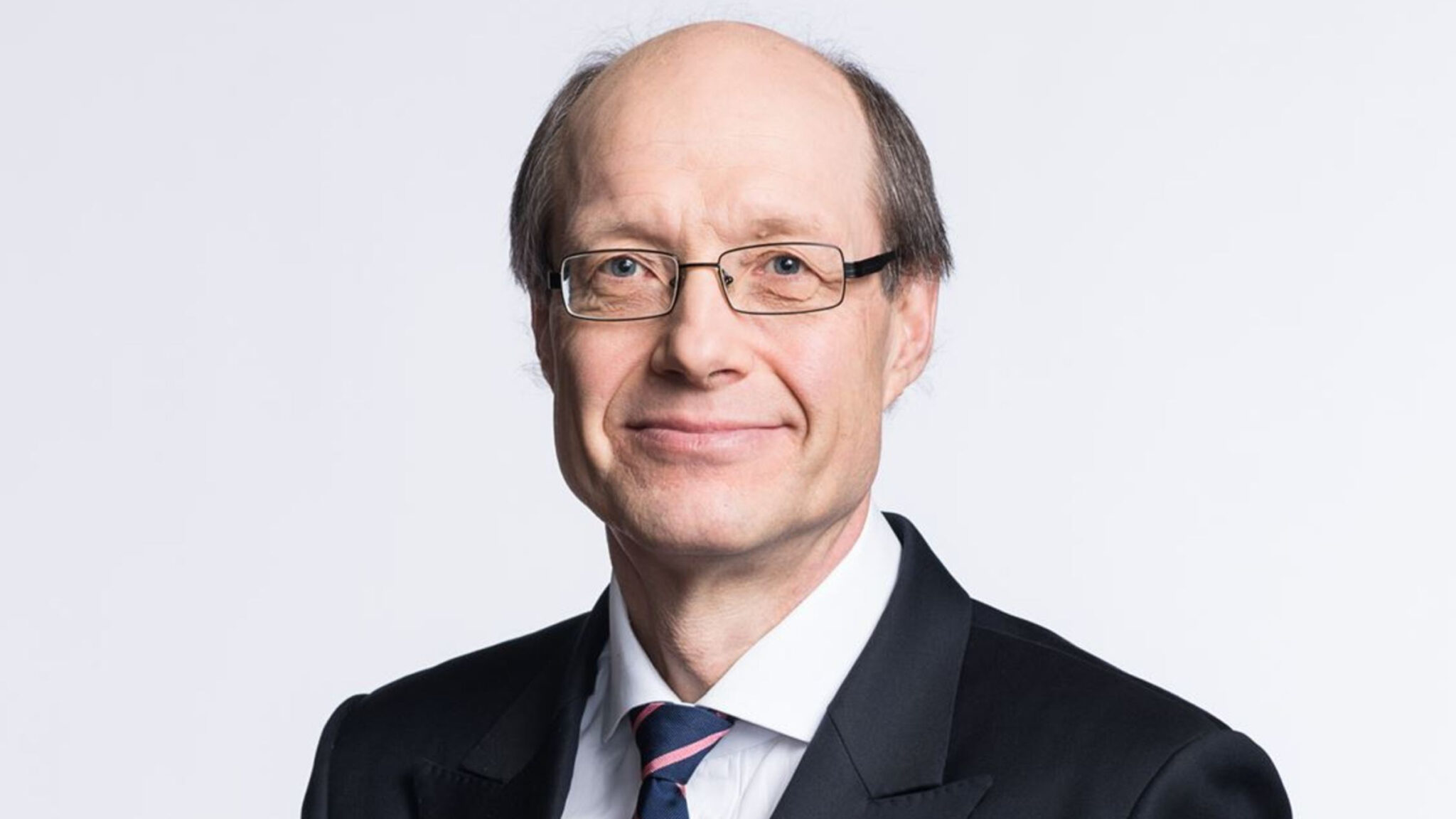 Timo Lappalainen, Orion CEO
Sweep­ing re­org at Ori­on — cen­tered around can­cer and pain — claims 30 staffers
More than a month af­ter Ori­on sig­naled that it's go­ing to bring out the bud­get axe in search of a ma­jor shift, the Bay­er part­ner has set­tled on a plan — and fi­nal­ized how deep the cuts are go­ing to be.
The Finnish biotech has de­cid­ed to fo­cus on can­cer and pain mov­ing for­ward while mov­ing out of neu­rode­gen­er­a­tive and rare dis­eases. In ad­di­tion, it's drop­ping the de­vel­op­ment of a chron­ic ob­struc­tive pul­monary dis­ease treat­ment.
As a re­sult, 32 out of its rough­ly 500-strong R&D work­force will be "made re­dun­dant," and on­ly six of them will be of­fered po­si­tions else­where with­in the com­pa­ny. This is out of the 430 staffers whom Ori­on has pre­vi­ous­ly said will be af­fect­ed.
Ori­on not­ed that it will con­tin­ue to make and sell in­haled pul­monary drugs as well as neu­ro ther­a­pies in its com­mer­cial port­fo­lio, and in­tends to keep in­vest­ing in those treat­ments al­ready on the mar­ket.
Ex­ecs cit­ed the at­trac­tive prospects of painkillers and can­cer drugs as the rea­son for the strate­gic shift.
The an­dro­gen re­cep­tor in­hibitor Nube­qa, a prostate can­cer treat­ment de­vel­oped in part­ner­ship with Bay­er, will an­chor the on­col­o­gy front. Ori­on is al­so work­ing on oth­er ex­per­i­men­tal prostate can­cer drugs.
It's work­ing with Chi­na's Jem­incare to de­vel­op a se­lec­tive NaV 1.8 block­er to treat acute and chron­ic pain.
Fi­nal­ly, al­though it's drop­ping a COPD drug, Ori­on notes it will com­plete an on­go­ing bioe­quiv­a­lence study for a new for­mu­la­tion of tiotropi­um to treat COPD for the Eu­ro­pean mar­ket.