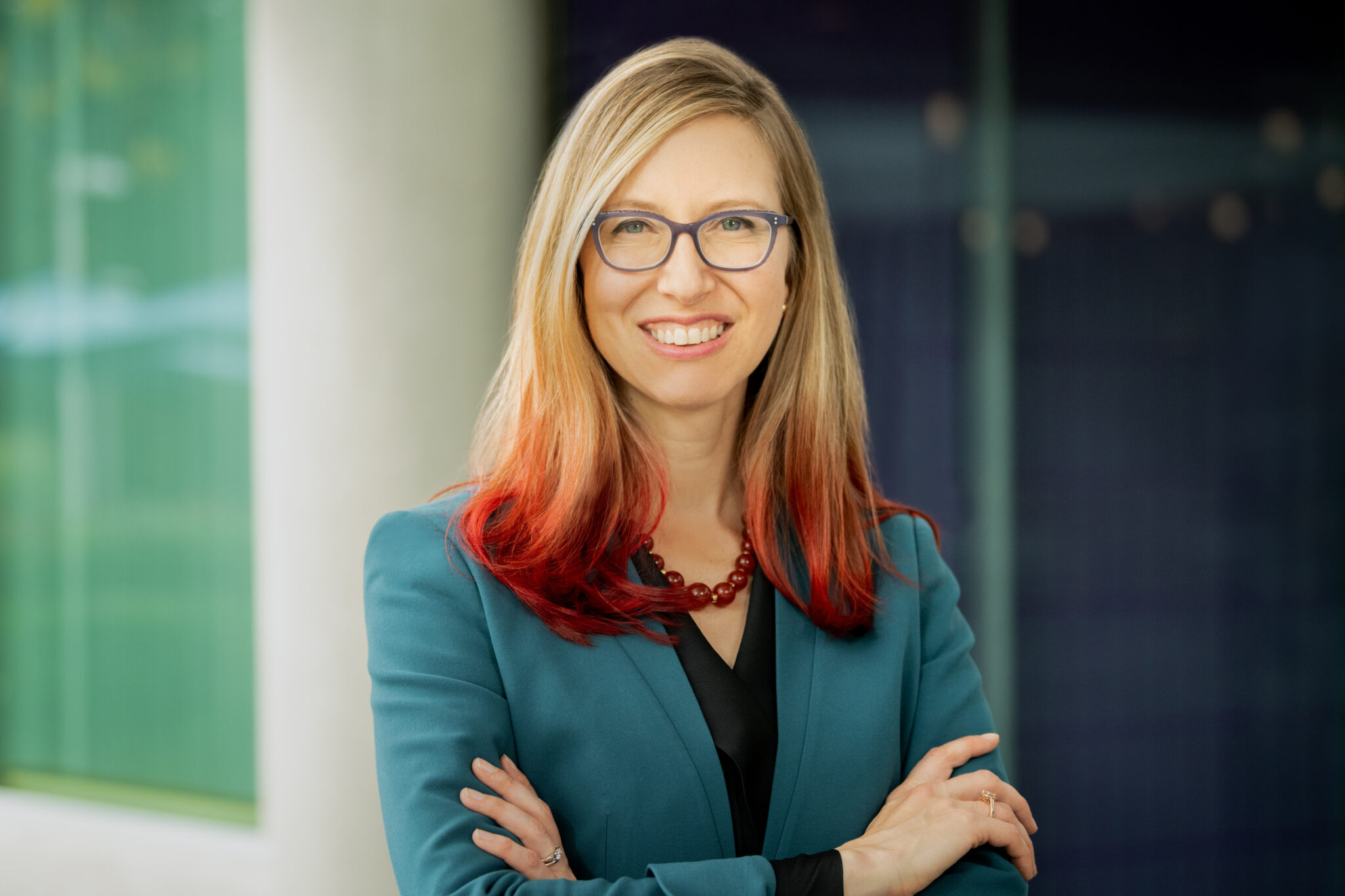 Amanda Wagner, Immunitas CEO
Out to prove the next big I/O tar­get, Im­mu­ni­tas' chief deal­mak­er steps up to CEO role
To Aman­da Wag­n­er, the past two years or so she's spent at Im­mu­ni­tas feels like a mi­cro­cosm of her en­tire ca­reer up to now.
Trained in neu­ro­science and equipped with an MBA, Wag­n­er's 16-year bio­phar­ma ca­reer could be split in­to a first half in R&D and a sec­ond in cor­po­rate fi­nance and busi­ness de­vel­op­ment. She was con­sult­ing for the Long­wood Fund in 2019 when the VC firm pulled her aside to talk about a new im­muno-on­col­o­gy com­pa­ny it was in­cu­bat­ing.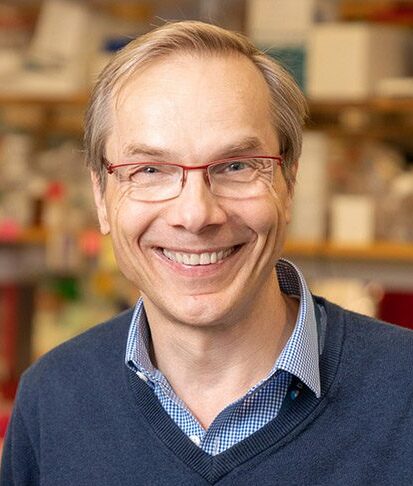 Kai Wucherpfen­nig
"I was like, we can do I/O, but it has to be re­al­ly high­ly dif­fer­en­ti­at­ed," she re­called.
She was in­vit­ed to check out the da­ta for her­self. In a pa­per that would even­tu­al­ly be pub­lished in Cell, co-founder Kai Wucherpfen­nig and his lab showed how, us­ing a sin­gle-cell se­quenc­ing and analy­sis plat­form, they iden­ti­fied a new I/O tar­get — CD161 — that can re­store the can­cer-killing pow­er of both ef­fec­tor mem­o­ry T cells and NK cells.
And now that's got her hooked for the long haul. Af­ter two years as chief busi­ness of­fi­cer, Wag­n­er will be tak­ing over the wheels as CEO.
"I've played mul­ti­ple hats with the com­pa­ny, as you do at most star­tups," she said. "When I first came on board, my pri­ma­ry role was to look at clin­i­cal in­di­ca­tion strat­e­gy, and to think about where the best fit would be for the bi­ol­o­gy. And I'm a big be­liev­er, in gen­er­al, of best fit bi­ol­o­gy. And so I worked on the in­di­ca­tion pri­or­i­ti­za­tion and built out the de­vel­op­ment team, and then tran­si­tioned in­to look­ing at busi­ness de­vel­op­ment and part­ner­ing and the Se­ries B fi­nanc­ing."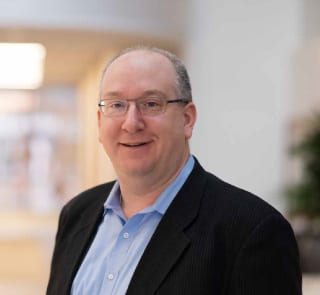 Jef­frey Gold­berg
Her pro­mo­tion, which fol­lows the re­cent close of a $58 mil­lion round, comes as a nat­ur­al tran­si­tion up­on the res­ig­na­tion of Jef­frey Gold­berg, her pre­de­ces­sor and for­mer COO at Akcea. Over the course of grow­ing the biotech, Wag­n­er said, Gold­berg came to re­al­ize he was much more in­ter­est­ed in things like pa­tient ac­cess, mar­ket ac­cess re­im­burse­ment and com­mer­cial po­si­tion­ing. Im­mu­ni­tas was too ear­ly.
With Im­mu­ni­tas be­ing her fourth start­up (the last was At­las-backed Q32 Bio, which was still in stealth), Wag­n­er's march­ing or­ders are push­ing as hard as the biotech's 25 staffers can get to put the lead CD161 com­pound in­to the clin­ic while scal­ing out the plat­form and ex­pand­ing the pipeline in the back­ground — the kind of trans­la­tion­al work that's ex­act­ly in her wheel­house.
"I find that the pri­or­i­ties for ear­ly stage biotech tend to be very sim­i­lar in the first few years," she said.
With an IND for the lead pro­gram planned for the first half of 2022, Wag­n­er said she's tak­ing over at an "ex­cit­ing growth mo­ment." Im­mu­ni­tas is al­ready in­ter­view­ing for her re­place­ment in BD, scout­ing part­ners on every­thing from the CD161 drug — which it thinks has much broad­er ap­pli­ca­tions than glioma, where it was ini­tial­ly shown to have an ef­fect — to fol­low-up can­di­dates and dis­cov­ery projects.
"We're the strongest we've ever been," she said.