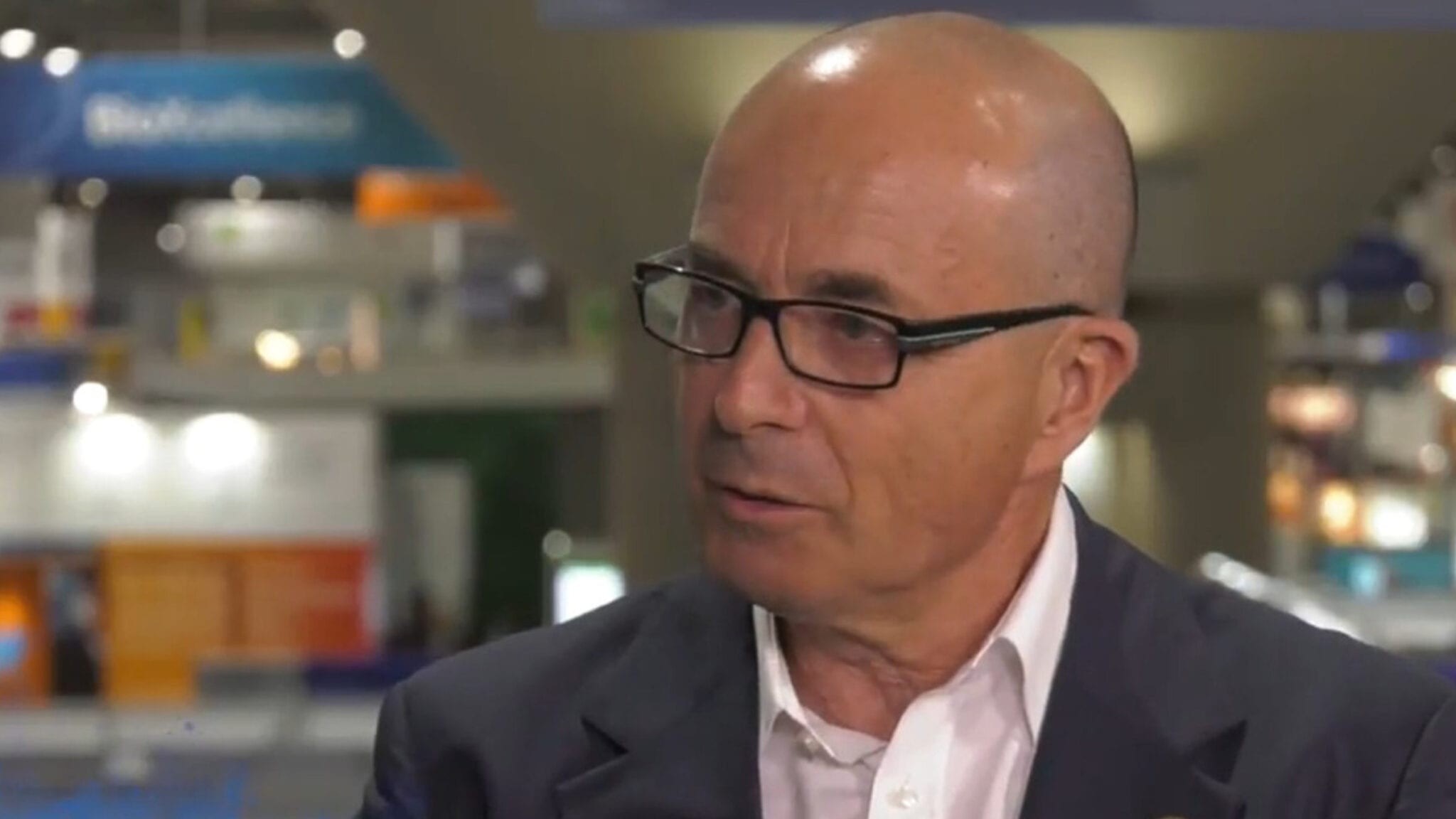 Jeremy Levin, Ovid CEO (BIO via YouTube)
Ovid shuf­fles C-suite, lays off staff in wake of PhI­II An­gel­man syn­drome fail
Fol­low­ing a Phase III flop and a culling of its pipeline, Ovid Ther­a­peu­tics is shak­ing things up again — this time at the C-suite lev­el.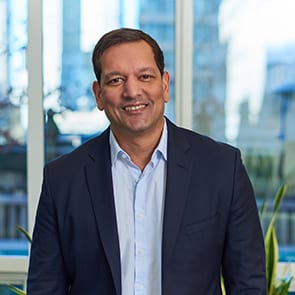 Amit Rakhit
Ovid CMO Amit Rakhit will leave his role in Au­gust and tran­si­tion to the sci­en­tif­ic and clin­i­cal ad­vi­so­ry board, the biotech an­nounced Thurs­day af­ter­noon. In ad­di­tion, Ovid has anoint­ed chief com­mer­cial of­fi­cer Ja­son Tar­dio as the new COO and el­e­vat­ed Claude Nicaise to head of R&D. The moves come amidst a larg­er work­force re­struc­tur­ing, as the New York, NY-based biotech has re­duced its staff by about 25% since March.
"It was a priv­i­lege to have Amit as part of the Ovid man­age­ment team," Ovid CEO Je­re­my Levin said in a state­ment. "He is a friend and col­league and made sig­nif­i­cant con­tri­bu­tions. While his dai­ly pres­ence with­in Ovid will be missed, we look for­ward to his con­tri­bu­tions on the sci­en­tif­ic and clin­i­cal ad­vi­so­ry board."
In an email to End­points News, an Ovid spokesper­son said the search for a new CMO won't be­gin right away, with most of the ef­forts cen­tered around find­ing a new chief sci­en­tif­ic of­fi­cer. "As re­gards to CMO, we have all the req­ui­site skills and qual­i­fi­ca­tions al­ready in the com­pa­ny and will make fur­ther moves in this re­gard once Dr. Rakhit leaves in Au­gust," the spokesper­son said.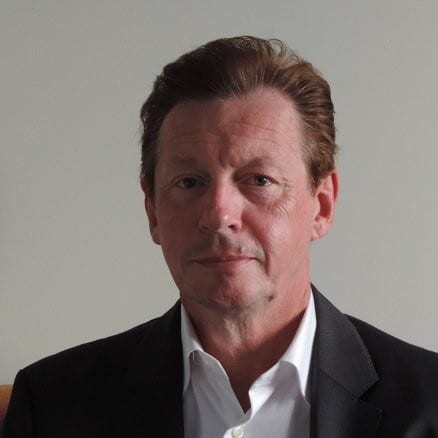 Claude Nicaise
On top of the C-suite moves, Ovid is fur­ther ap­point­ing a new board mem­ber in As­traZeneca and Pfiz­er vet­er­an Michael Poole. Levin al­so tapped three new staffers to serve in roles di­rect­ly un­der­neath him and Nicaise — Luke Rosen will re­port to Levin as the se­nior VP of ac­cel­er­at­ed de­vel­op­ment and com­mu­ni­ty en­gage­ment; Todd Baum­gart­ner will be in charge of reg­u­la­to­ry af­fairs un­der Nicaise; and Ju­lia Tsai will head up clin­i­cal de­vel­op­ment and med­ical af­fairs un­der Nicaise.
In its an­nounce­ment, Ovid said the goal of the changes is to re-cen­ter its pipeline ef­forts on ear­ly-stage clin­i­cal as­sets, rather than its pre­vi­ous late-stage fo­cus. The biotech has three pro­grams in an ar­ray of neu­ro­log­i­cal dis­eases, two of which have yet to hit the pre­clin­i­cal phase.
Rakhit joined Ovid back in 2016 and helped over­see much of the brouha­ha over the biotech's lead An­gel­man syn­drome pro­gram. Af­ter most an­a­lysts agreed the can­di­date flunked a Phase II study in 2018, Levin con­tin­ued in­sist­ing the fi­nal re­sult was pos­i­tive and Ovid had sim­ply mis­com­mu­ni­cat­ed the re­sults to the pub­lic.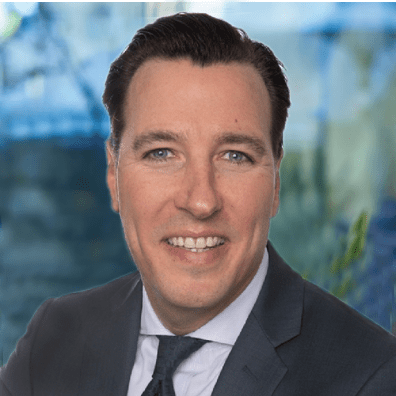 Ja­son Tar­dio
Ovid pushed the pro­gram, dubbed OV101, in­to a Phase III study to look at an end­point that had been list­ed 16th out of 17 sec­on­daries in the Phase II, but it came up short again last De­cem­ber. That prompt­ed the biotech to of­fi­cial­ly cut bait in April, in a de­ci­sion Levin said at the time was due to "the to­tal­i­ty of the da­ta" across four clin­i­cal tri­als.
The com­pa­ny is still look­ing to make a mark on An­gel­man syn­drome, as one of its new pipeline can­di­dates aims to tack­le the dis­ease. Where­as OV101 was a delta-se­lec­tive GABAA re­cep­tor ag­o­nist, the new OV882 can­di­date is a short hair­pin RNA ther­a­py tar­get­ing UBE3A gene ex­pres­sion in neu­rons.
In ad­di­tion to the An­gel­man can­di­date, Ovid is re­search­ing a GA­BA amino­trans­ferase in­hibitor to treat seizures as­so­ci­at­ed with tuber­ous scle­ro­sis com­plex and in­fan­tile spasms, as well as an­oth­er pro­gram for KIF1A as­so­ci­at­ed neu­ro­log­i­cal dis­or­der, or KAND. They al­so have soti­cle­stat for de­vel­op­men­tal and epilep­tic en­cephalopathies, which they li­censed to Take­da in March. Ovid net­ted a $196 mil­lion up­front pay­ment for soti­cle­stat and is el­i­gi­ble for up to $660 mil­lion in mile­stones.