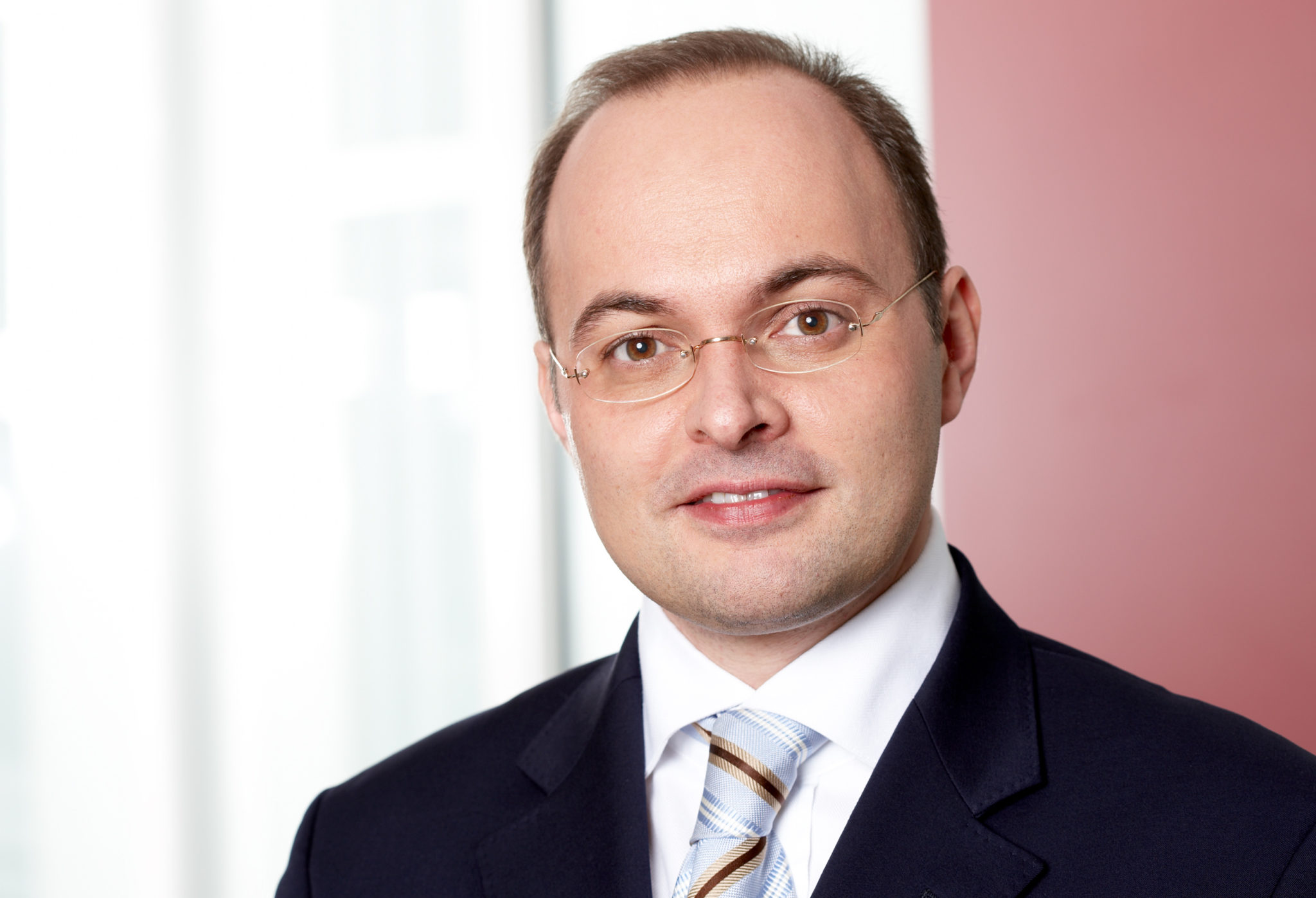 Evotec CEO Werner Lanthaler, File Photo
Ox­ford, Evotec ramp up LAB10x with AI ex­perts at Sen­syne — fo­cused on biotech spin­outs
Ox­ford is al­ly­ing it­self with Evotec and ar­ti­fi­cial in­tel­li­gence out­fit Sen­syne Health to ramp up some new biotech spin­outs while look­ing to "ac­cel­er­ate da­ta-dri­ven drug dis­cov­ery and de­vel­op­ment."
The big idea here is that Ox­ford sci­en­tists — some of the best drug hunters in the world — can uti­lize Sen­syne's AI plat­form for their work, re­ly­ing on the chemists and hands-on de­vel­op­ers at Evotec to push ahead to a crit­i­cal proof of con­cept mo­ment. And they'll do it through a project leader called LAB10x, which gets £5 mil­lion over the next three years to fund the work.
For their ser­vices, Sen­syne and Evotec get eq­ui­ty in any of the star­tups — along­side Ox­ford re­searchers — and al­so have an op­por­tu­ni­ty to in­vest in seed rounds of any of the spin­outs com­ing out of Ox­ford.
Still a nascent field, a host of big bio­phar­ma com­pa­nies and con­tract groups have been al­ly­ing them­selves with the first gen­er­a­tion of AI ex­perts out to see what they can learn from large datasets that can dri­ve new ther­a­pies in the clin­ic. The ju­ry's still out on just how ef­fec­tive they'll be, or how long it will take, but no one wants to be left be­hind.
Evotec chief Wern­er Lan­thaler had this to say in a pre­pared state­ment:
The med­i­cine of the fu­ture will see rad­i­cal change, dri­ven by the con­tin­u­ing ex­pan­sion of drug dis­cov­ery tech­nolo­gies like ar­ti­fi­cial in­tel­li­gence and health­care mega trends like dig­i­tal health. Evotec and our part­ners will con­tin­ue to in­vest in these ar­eas and we are pleased to launch LAB10x with Sen­syne Health, OSI, OUI, and the Uni­ver­si­ty of Ox­ford. To­day's an­nounce­ment demon­strates the pow­er of form­ing pub­lic-pri­vate part­ner­ships in drug dis­cov­ery to cre­ate the next gen­er­a­tion of med­i­cines in an ef­fec­tive and ef­fi­cient man­ner.