Oys­ter Point in­vestors bet $93M on a PhI­II study aimed at dis­rupt­ing a ma­jor con­sumer mar­ket and top­pling Al­ler­gan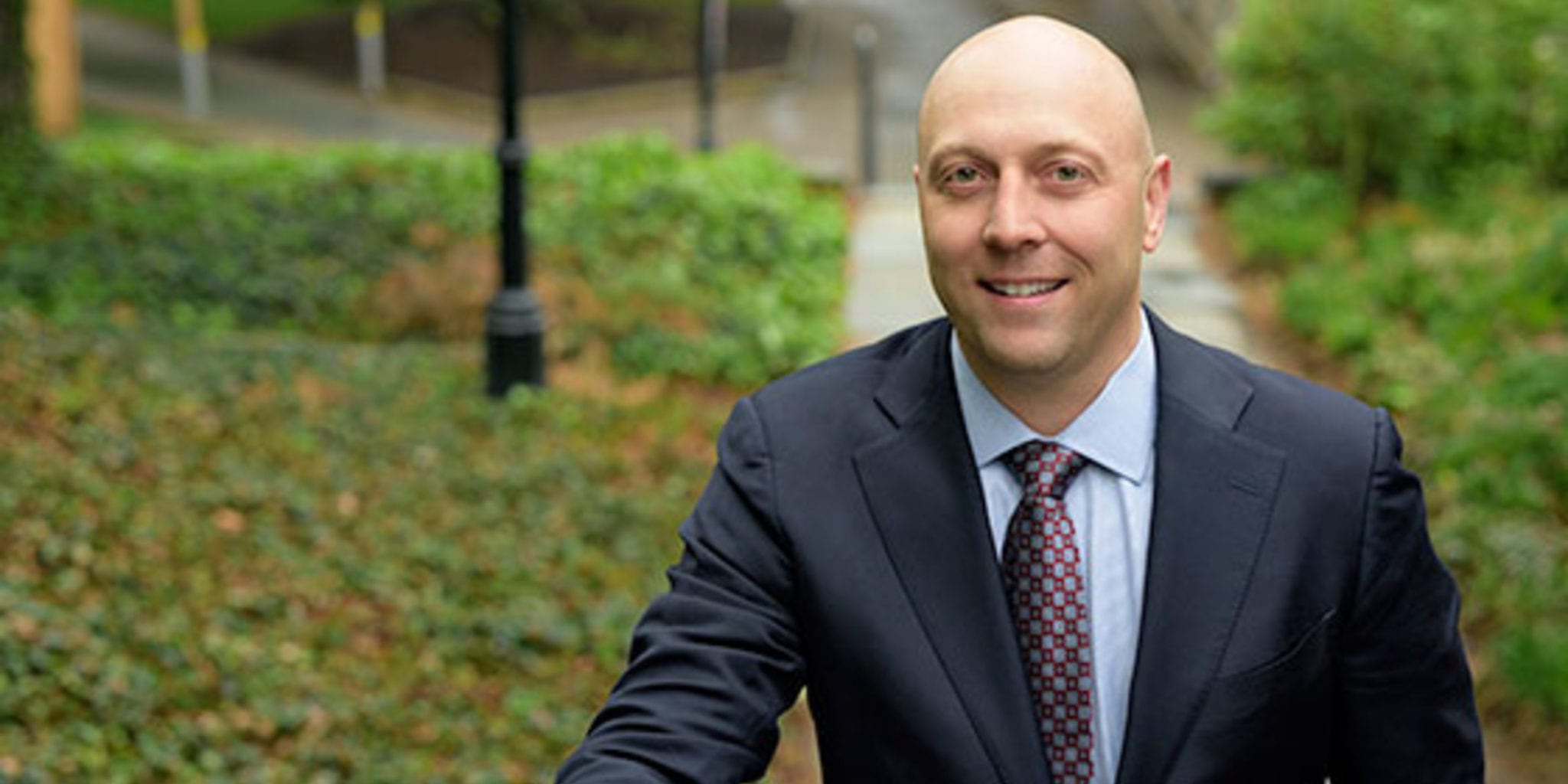 ---
Every­one who ever felt the tears well up in their eyes as they bit in­to a red hot chili pep­per should be able to quick­ly gain a ba­sic un­der­stand­ing of what Oys­ter Point Phar­ma is try­ing to do. The team there be­lieves they're on to a new and bet­ter way to treat dry eye dis­ease. And they now have a whop­ping $93 mil­lion round from some so­phis­ti­cat­ed in­vestors will­ing to back a Phase III to give it a fi­nal push — hope­ful­ly to­ward reg­u­la­tors.
The con­cept is sim­ple: use an in­tranasal ther­a­py to stim­u­late the trigem­i­nal parasym­pa­thet­ic path­way to kick up nat­ur­al tear pro­duc­tion. And they have a re­for­mu­la­tion of Chan­tix — OC-01 — which com­ple­ments an in-house NCE — OC-02 — to pick from for the piv­otal. There's some mixed but most­ly pos­i­tive mid-stage da­ta on dis­play — some of which reg­u­la­tors ev­i­dent­ly be­lieve are good enough to stand in as a well-con­trolled tri­al need­ed to back up their Phase III.
Sound easy? Any­thing but.
Ste­fan Vi­torovic
While a whole host of biotech star­tups are go­ing af­ter rare dis­eases or can­cer nich­es to keep stud­ies small and com­mer­cial prospects man­age­able, Oys­ter Point staffers — all 8 of them — are go­ing af­ter a com­mon ail­ment suf­fered by tens of mil­lions. In biotech land, it's ab­solute­ly es­sen­tial that you make a con­vinc­ing case that you can man­age com­mer­cial­iza­tion work on your own; you may even claim that that is your strat­e­gy.
Part­ners and po­ten­tial buy­ers are put on alert that they don't have to take any of­fer on the ta­ble. And you have to be able to con­trol your own des­tiny.
Gulp.
Sure, the big com­mer­cial out­fit at Brent Saun­ders' Al­ler­gan now dom­i­nates the space with Resta­sis — which faces cheap gener­ic com­pe­ti­tion, says Oys­ter Point. But on­ly a frac­tion of pa­tients are be­ing treat­ed prop­er­ly, and Resta­sis and the oth­er prod­ucts are de­liv­ered via eye drops. This new path­way is bet­ter.
That's Oys­ter Point's sto­ry, and they're stick­ing to it as they set out to prove their case.
"Com­pa­nies like us have to plan to take it all the way to the goal line," Oys­ter Point CEO Jef­frey Nau tells me. Maybe some­body would buy the com­pa­ny, he adds in re­sponse to my ob­vi­ous query, but ei­ther route "is vi­able."
An IPO could work as well to fund a launch.
Set­ting aside the fea­si­bil­i­ty of a tiny biotech field­ing a con­sumer prod­uct for dry eye dis­ease, Nau's clear­ly pumped by the $93 mil­lion B round, which does give him a clear shot at tak­ing one of his drugs through a large Phase III study with about 600 or so pa­tients and on to an NDA. The CEO ex­pects to kick that study off at the mid-point of this year, with a read­out in ear­ly 2020.
Nau says his syn­di­cate is back­ing what he be­lieves is the largest sin­gle round ever as­sem­bled for an oph­thal­mol­o­gy up­start. The mon­ey is com­ing from two new lead in­vestors, In­vus Op­por­tu­ni­ties and Fly­ing L Part­ners al­lied with Fal­con Vi­sion. NEA and Ver­sant, which launched the com­pa­ny, are back, joined by Vi­da Ven­tures, where co-founder Ste­fan Vi­torovic has cham­pi­oned their strat­e­gy.
Their mon­ey will al­low the com­pa­ny to quadru­ple its staff in the near-term. And they can even think in terms of the com­mer­cial plan. Which they can han­dle. On their own. If needs be.
Let the Phase III be­gin.
---
Im­age: Jef­frey Nau. OYS­TER POINT