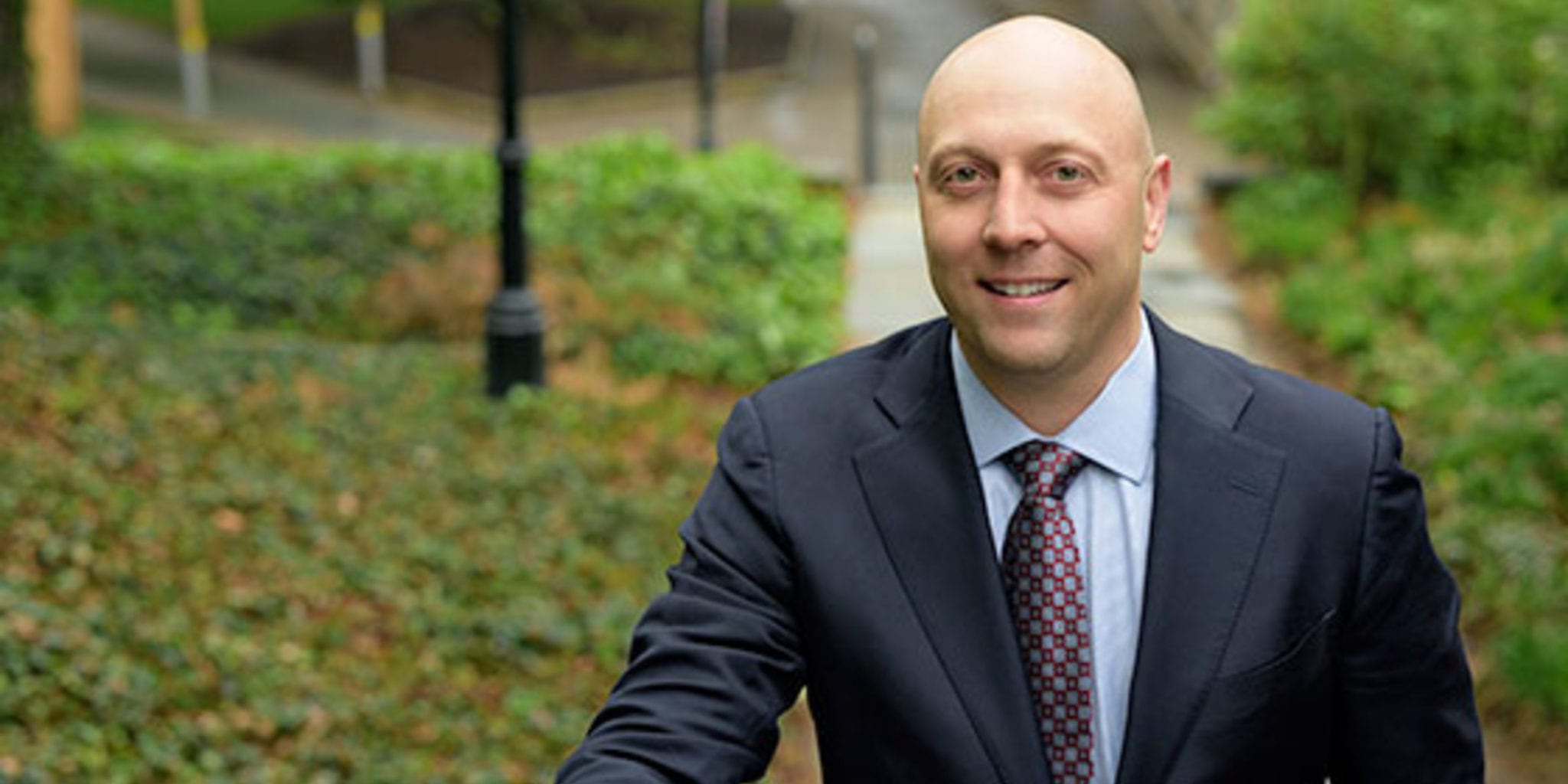 ---
Everyone who ever felt the tears well up in their eyes as they bit into a red hot chili pepper should be able to quickly gain a basic understanding of what Oyster Point Pharma is trying to do. The team there believes they're on to a new and better way to treat dry eye disease. And they now have a whopping $93 million round from some sophisticated investors willing to back a Phase III to give it a final push — hopefully toward regulators.
The concept is simple: use an intranasal therapy to stimulate the trigeminal parasympathetic pathway to kick up natural tear production. And they have a reformulation of Chantix — OC-01 — which complements an in-house NCE — OC-02 — to pick from for the pivotal. There's some mixed but mostly positive mid-stage data on display — some of which regulators evidently believe are good enough to stand in as a well-controlled trial needed to back up their Phase III.
Sound easy? Anything but.
While a whole host of biotech startups are going after rare diseases or cancer niches to keep studies small and commercial prospects manageable, Oyster Point staffers — all 8 of them — are going after a common ailment suffered by tens of millions. In biotech land, it's absolutely essential that you make a convincing case that you can manage commercialization work on your own; you may even claim that that is your strategy. 
Partners and potential buyers are put on alert that they don't have to take any offer on the table. And you have to be able to control your own destiny.
Gulp.
Sure, the big commercial outfit at Brent Saunders' Allergan now dominates the space with Restasis — which faces cheap generic competition, says Oyster Point. But only a fraction of patients are being treated properly, and Restasis and the other products are delivered via eye drops. This new pathway is better.
That's Oyster Point's story, and they're sticking to it as they set out to prove their case.
"Companies like us have to plan to take it all the way to the goal line," Oyster Point CEO Jeffrey Nau tells me. Maybe somebody would buy the company, he adds in response to my obvious query, but either route "is viable."
An IPO could work as well to fund a launch.
Setting aside the feasibility of a tiny biotech fielding a consumer product for dry eye disease, Nau's clearly pumped by the $93 million B round, which does give him a clear shot at taking one of his drugs through a large Phase III study with about 600 or so patients and on to an NDA. The CEO expects to kick that study off at the mid-point of this year, with a readout in early 2020.
Nau says his syndicate is backing what he believes is the largest single round ever assembled for an ophthalmology upstart. The money is coming from two new lead investors, Invus Opportunities and Flying L Partners allied with Falcon Vision. NEA and Versant, which launched the company, are back, joined by Vida Ventures, where co-founder Stefan Vitorovic has championed their strategy.
Their money will allow the company to quadruple its staff in the near-term. And they can even think in terms of the commercial plan. Which they can handle. On their own. If needs be.
Let the Phase III begin.
---
Image: Jeffrey Nau. OYSTER POINT
---
The best place to read
Endpoints News

? In your inbox.

Comprehensive daily news report for those who discover, develop, and market drugs. Join 47,300+ biopharma pros who read Endpoints News by email every day.

Free Subscription
---
---
---