PACT Phar­ma says it's per­fect­ed the tech to se­lect neoanti­gens for per­son­al­ized ther­a­py — now on­to the clin­ic
At PACT Phar­ma, the lofty goal to un­leash a "tsuna­mi" of T cells per­son­al­ized for each pa­tient has hinged on the abil­i­ty to cor­rect­ly iden­ti­fy the neoanti­gens that form some­thing of a fin­ger­print for each tu­mor, and ex­tract the small group of T cells primed to at­tack the can­cer. It still has a long way to go test­ing a treat­ment in hu­mans, but the biotech says it has nailed that high­ly tech­ni­cal piece of the process.
Cristi­na Puig-Saus
It's a key step in mak­ing im­muno-on­col­o­gy work for every­one be­cause sci­en­tists can now pin­point what ex­act­ly is dri­ving, say, pa­tient re­sponse to check­point in­hibitors, ac­cord­ing to the team be­hind the work — open­ing the door to elim­i­nat­ing sol­id tu­mors.
Work­ing with some im­mune cells cap­tured from a pa­tient who had a long-last­ing re­sponse to an­ti-PD-1 ther­a­py, re­searchers ran the sam­ple through their "ul­tra-sen­si­tive and high-through­put" iso­la­tion tech­nol­o­gy, dubbed im­PACT. Af­ter re­triev­ing the T cells that they be­lieve were re­spon­si­ble for the re­sponse, they en­gi­neered (with non-vi­ral gene edit­ing) oth­er T cells to ex­press those same re­cep­tors and demon­strat­ed the re­sult­ing T cells can kill the same per­son's can­cer cells.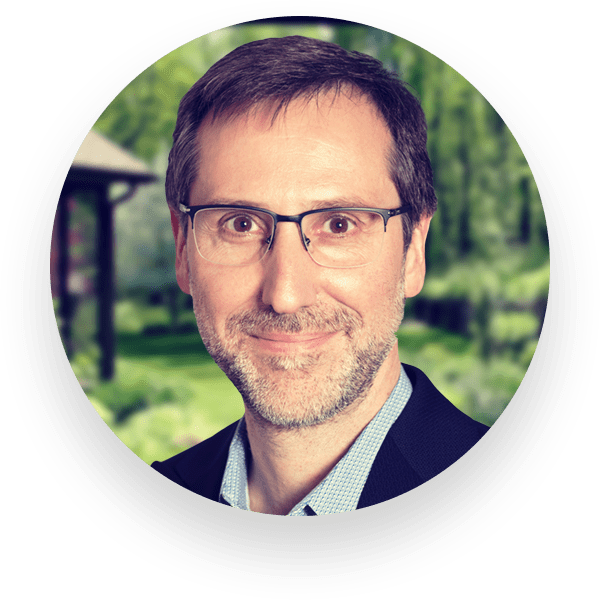 An­toni Ribas
With back­ing from the Park­er In­sti­tute for Can­cer Im­munother­a­py, Cristi­na Puig-Saus led the study at UCLA, where PACT co-founder An­toni Ribas di­rects the tu­mor im­munol­o­gy pro­gram at the Jon­s­son Com­pre­hen­sive Can­cer Cen­ter. Ribas is list­ed as a se­nior au­thor.
"We hope that a bet­ter un­der­stand­ing of the T cell re­spons­es that oc­cur af­ter im­mune check­point block­ade will guide the de­sign of per­son­al­ized adop­tive T cell ther­a­pies," Puig-Saus said in a re­lease ac­com­pa­ny­ing their pre­sen­ta­tion at an AACR spe­cial con­fer­ence days ago.
Once PACT gets to clin­i­cal stud­ies — and it's re­cruit­ing for a Phase I now — it would al­so have to show it can quick­ly ex­pand the pop­u­la­tion of those T cells and safe­ly re­in­fuse them in­to the pa­tients.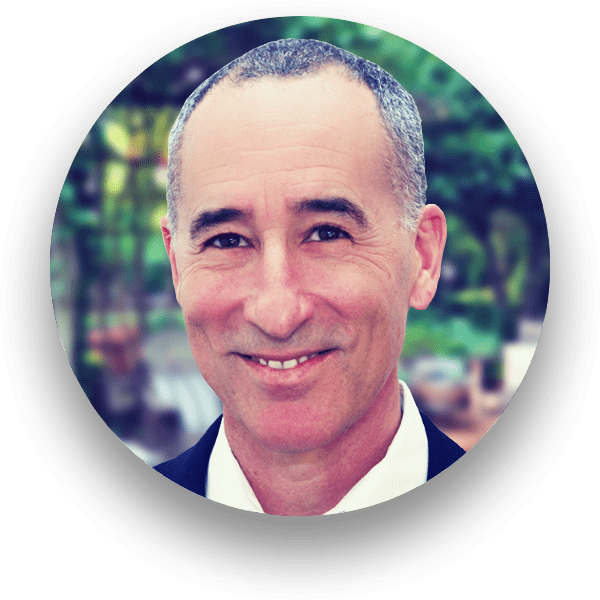 Alex Franzu­soff
"While it is ear­ly, the re­sults demon­strate the pos­si­bil­i­ty for PACT's ap­proach to ig­nite a pa­tient's im­mune re­sponse di­rect­ly against their unique tu­mor mu­ta­tion sig­na­ture, with­in a clin­i­cal­ly rel­e­vant time­frame, with po­ten­tial ap­plic­a­bil­i­ty to most can­cers and all eth­nic­i­ties across the globe," CEO Alex Franzu­soff said in a state­ment.
The ap­proach puts a twist on CAR-T and next-gen TCR ther­a­pies, which rec­og­nize a fixed set of anti­gens shared among pa­tients. Can­cer vac­cines are of­ten too slow to catch up with tu­mor growth; tu­mor-in­fil­trat­ing lym­pho­cytes are hard to man­u­fac­ture in vast quan­ti­ties, the com­pa­ny wrote — prob­lems that oth­er star­tups such as Neon Ther­a­peu­tics and Io­vance are at­tempt­ing to ad­dress.
PACT, of course, will al­so face its own chal­lenges in ad­vanc­ing a tai­lor-made im­munother­a­py. From a pa­per quot­ed on its web­site:
Per­son­al­iz­ing the im­mune ef­fec­tors used and the can­cer anti­gens tar­get­ed will re­quire rec­on­cil­ing timescales of clin­i­cal need, on-de­mand man­u­fac­tur­ing, and reg­u­la­to­ry com­pli­ance.
With a star-stud­ded founder team — in­clud­ing Ribas, David Bal­ti­more, Jim Heath, Ter­ry Rosen and Juan Jaen — and a well-heeled syn­di­cate that's poured in $126 mil­lion, PACT is ready to tack­le the chal­lenges head on.