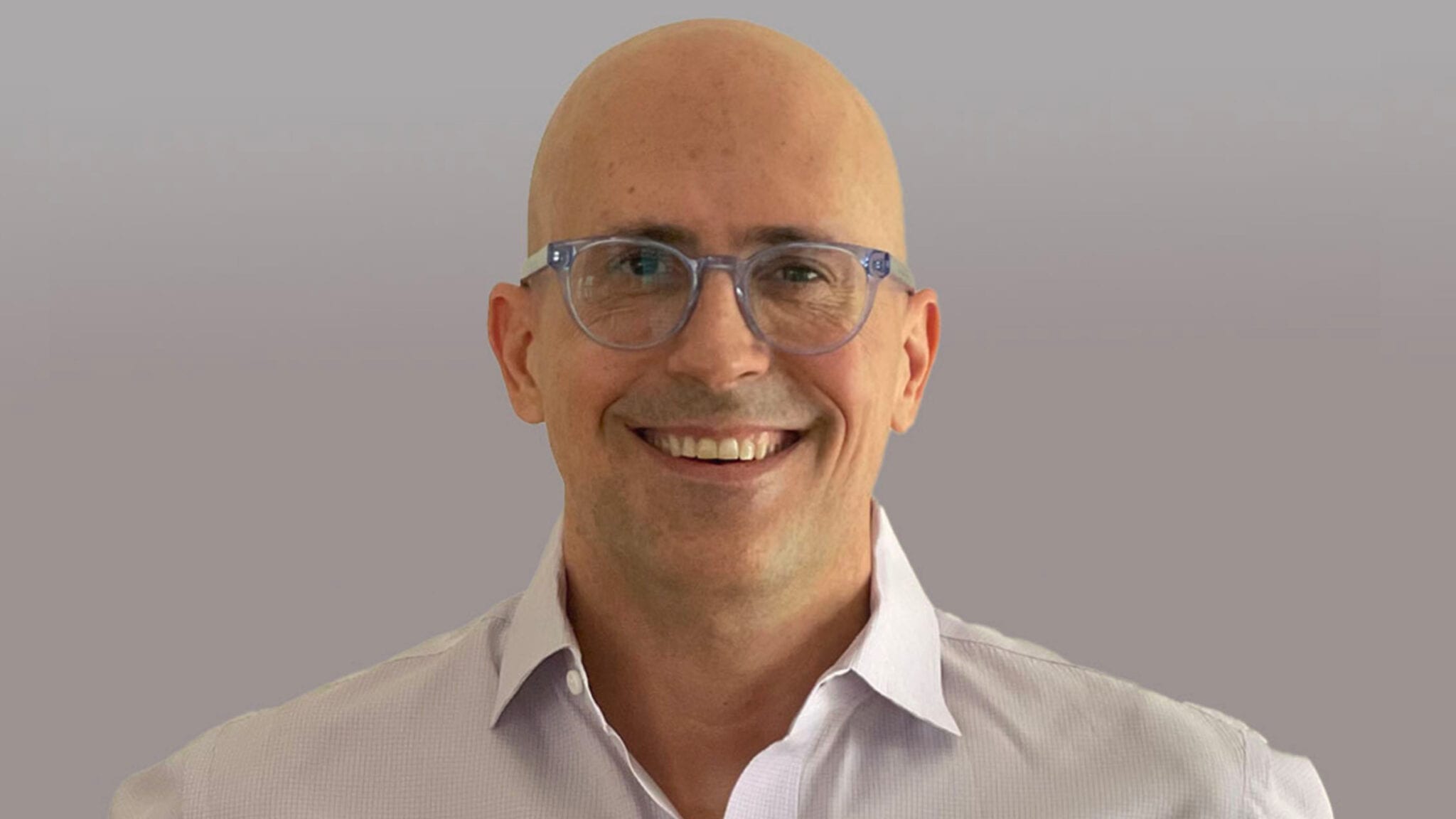 Adam Gridley, Allay Therapeutics CEO
Pain play­er Al­lay makes good on launch promis­es, lock­ing down lat­est fundrais­ing round to ad­vance lead im­plant
Drug­mak­ers in the pain space have a dif­fi­cult road to ap­proval, even out­side of opi­oids, but a fresh-faced start­up that launched this sum­mer felt con­fi­dent that in­vestors would like what it brought to the ta­ble. Turns out it was right.
Al­lay Ther­a­peu­tics on Wednes­day closed a $60 mil­lion Se­ries C round the biotech plans to use to ad­vance its lead lo­cal anal­gesic im­plant in­to a key Phase IIb study in pa­tients post-knee re­place­ment surgery.
The round was led by Ar­bore­tum Ven­tures with NEA, Temasek, Pavil­ion Cap­i­tal, Bran­don Cap­i­tal Part­ners, Ver­tex Growth, Ver­tex Ven­tures HC, and WTT In­vest­ment all par­tic­i­pat­ing.
Al­lay launched back in May with lead can­di­date ATX-101, a poly­mer­ized bupi­va­caine im­plant, through Phase I and on its way to a Phase II test. Since then, the plan hasn't changed much, and Al­lay most­ly called its shots.
In May, Al­lay was eye­balling a $60 mil­lion C round with a slate of crossover in­vestors in both the US and Sin­ga­pore on board: check. The biotech hoped to kick­start the Phase IIb in the US by the end of 2021 and ex­plore oth­er mar­ket op­por­tu­ni­ties for fol­low-on can­di­dates: check so far. If any­thing, the on­ly thing that hasn't gone to plan is the com­pa­ny's man­u­fac­tur­ing scale-up plans have ac­cel­er­at­ed faster than an­tic­i­pat­ed, putting Al­lay on track for more clin­i­cal sup­ply and mul­ti­ple 10x in­creas­es in ca­pac­i­ty in the com­ing years.
"We've been very pleased with the progress over the course of the past sev­er­al months, and, can­did­ly, that cat­alyzed this round," CEO Adam Gri­d­ley told End­points News. "Clear­ly these in­vestors said, 'Look, we're re­al­ly en­cour­aged by these ear­ly re­sults, let's see how we can ex­pand that lead­er­ship else­where.'"
In May, Al­lay re­leased Phase I/IIa da­ta in 22 pa­tients show­ing ATX-1 cut the num­ber of opi­oids pa­tients took af­ter 14 days by half to two-thirds com­pared with stan­dard of care and place­bo. Mean­while, 80% of pa­tients were off opi­oids at the 14-day mark com­pared to around 50% on stan­dard of care.
Those re­sults were promis­ing enough to ra­tio­nal­ize Phase IIb and get Al­lay think­ing about how to ex­pand its plat­form of con­trolled-re­lease pain im­plants over many in­di­ca­tions. The process of de­cid­ing fol­low-on can­di­dates is on­go­ing, but the team has two fi­nal­ists iden­ti­fied — in post-shoul­der arthro­plas­ty and hernior­rha­phy. But the po­ten­tial is wide open, in Al­lay's telling, with plen­ty of po­ten­tial pain in­di­ca­tions in the line of fire. With that in mind, the com­pa­ny hopes to en­ter a new can­di­date in­to clin­i­cal tri­als every year, Gri­d­ley said.
"There's pros and cons to which one would be first, but our de­ci­sion in the last six months was to tar­get both — now it just comes down to a mat­ter or re­sources to which one makes sense to go in­to," CTO Patrick Ru­ane told End­points. "I don't think we're ever go­ing to run out of in­di­ca­tions, be­cause what we have … there's a lot of win­dows and doors to be opened here to help pa­tients out."
Mean­while, Al­lay is still on track to have at least 50 em­ploy­ees on board by the end of 2021 — an­oth­er of its May pre­dic­tions that have come true — and re­cent­ly hired a CMO that Gri­d­ley said had ex­pe­ri­ence in the pain space.