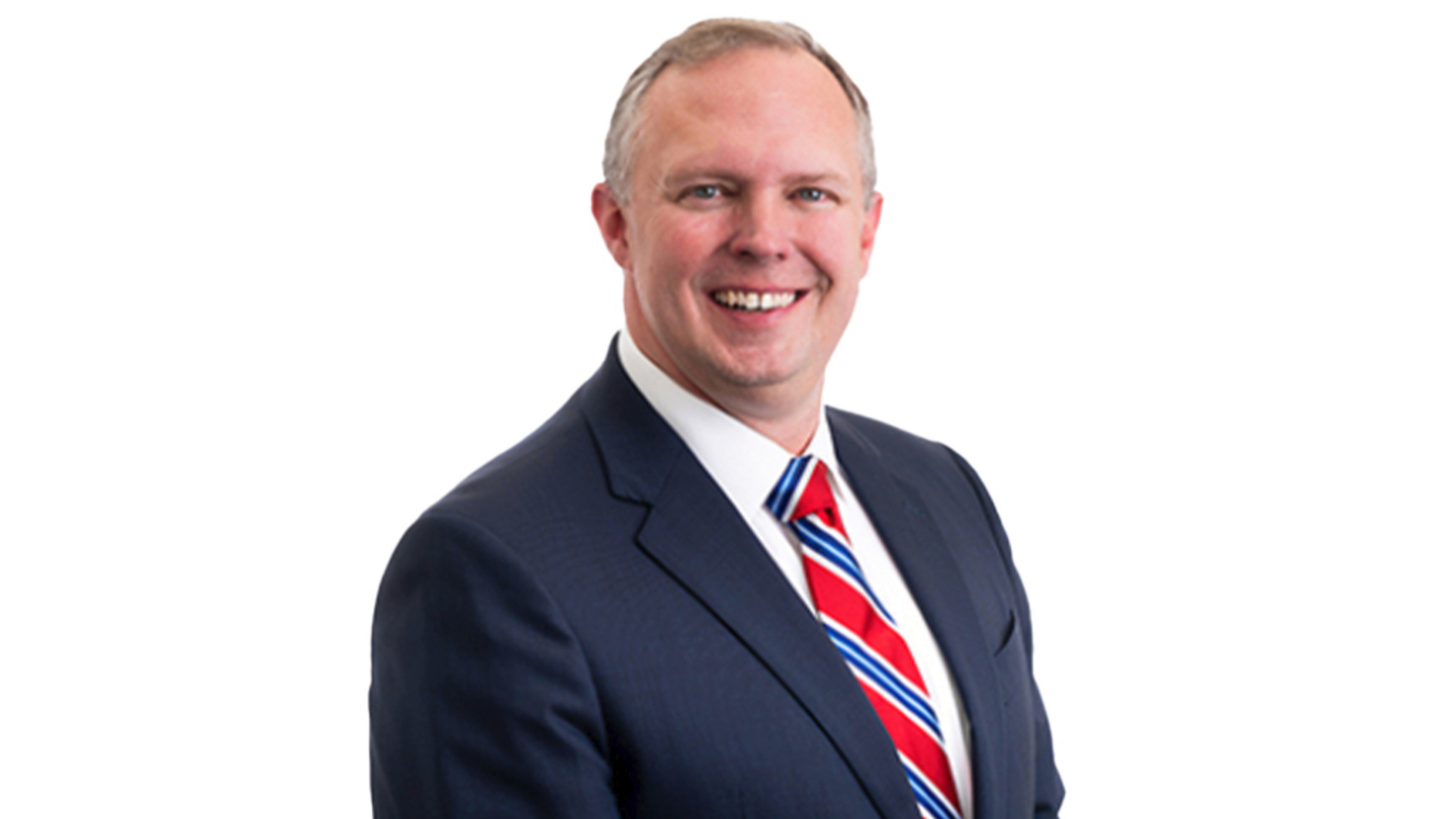 Tom Hallam, Palisade Bio CEO
Pal­isade Bio is the lat­est to re­struc­ture, hun­ker­ing down on its lead pro­gram
Like so many oth­er biotechs in the bear mar­ket, Pal­isade Bio is look­ing to play the re­org game and lay off parts of its staff.
The Carls­bad, CA-based biotech an­nounced on Thurs­day that it will be putting a se­ries of mea­sures in place to "re­duce op­er­at­ing ex­pens­es and pre­serve cap­i­tal." Pal­isade Bio CEO Tom Hal­lam said in a state­ment that due to cur­rent mar­ket con­di­tions, and to en­sure that it push­es for­ward in de­vel­op­ing its lead can­di­date, 20% of the work­force will be let go.
Ac­cord­ing to Pal­isade's an­nu­al re­port to the SEC, it had a to­tal of 13 em­ploy­ees, with four en­gaged in R&D work and the rest in oth­er fi­nance, le­gal, busi­ness de­vel­op­ment and ad­min­is­tra­tive op­er­a­tions.
Hal­lam's state­ment em­pha­sized that the cost-sav­ing mea­sures will en­sure the com­pa­ny has an ex­tra $1.5 mil­lion, but the move has not im­pressed the com­pa­ny's in­vestors, as it sits deep in­to the pen­ny stock zone, cur­rent­ly trad­ing $PALI at $0.15 a share. The com­pa­ny has al­so seen a 94% nose­dive in its share price since Sep­tem­ber of last year.
Pal­isade is now push­ing for­ward with its lead can­di­date LB1148, a pro­tease in­hibitor that is in­tend­ed to be used post-surgery to re­duce ab­dom­i­nal ad­he­sions and im­prove bow­el func­tion. The can­di­date is cur­rent­ly un­der­go­ing a Phase III tri­al, which is ex­pect­ed to be com­plet­ed in 18-24 months.
"Through these nec­es­sary ac­tions, I be­lieve our com­pa­ny is now in a much stronger po­si­tion fi­nan­cial­ly," Hal­lam said in a state­ment.
Pal­isade Bio was formed last year as a re­sult of a merg­er be­tween Seneca Bio­phar­ma and Lead­ing Bio­sciences.
Pal­isade is not the on­ly biotech this week that has been bring­ing down lay­offs to pre­serve cash. Ru­bius Ther­a­peu­tics an­nounced that it had cut 75% of its work­force, scrap­ping two of its lead pro­grams and pos­si­bly putting its man­u­fac­tur­ing site in Rhode Is­land up for sale.
Al­so, ear­li­er this month, Finch Ther­a­peu­tics laid off 37 em­ploy­ees and dropped its he­pati­tis B pro­gram for the time be­ing.