Parex­el re­cruits top FDA on­col­o­gy ex­pert Amy Mc­K­ee for new R&D ini­tia­tive
Amy Mc­K­ee, one of Richard Paz­dur's close al­lies in build­ing out the On­col­o­gy Cen­ter of Ex­cel­lence at the FDA, has left the agency to help com­pa­nies nav­i­gate a reg­u­la­to­ry land­scape she helped shape.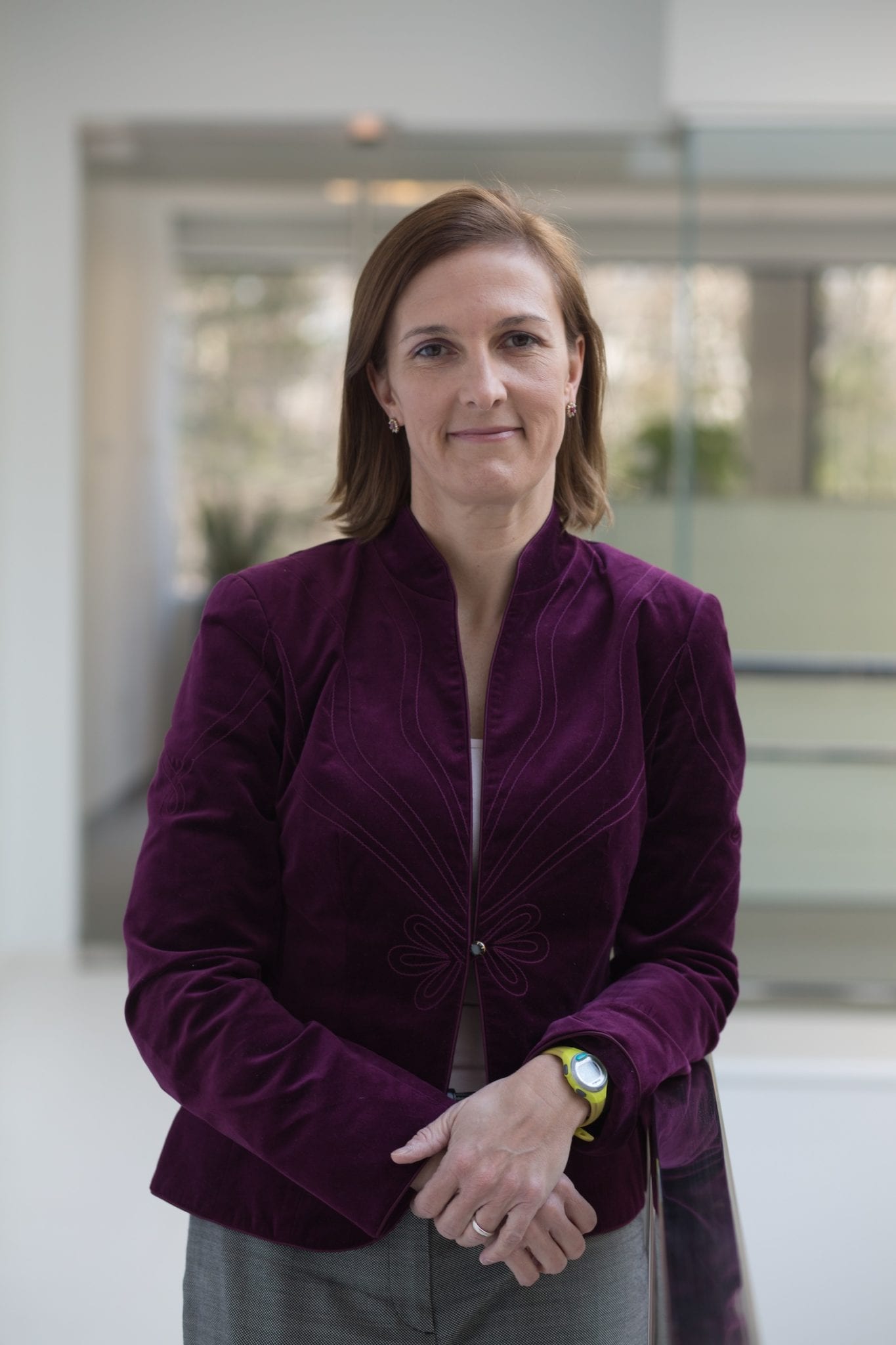 Amy Mc­K­ee
As VP of reg­u­la­to­ry con­sult­ing ser­vices at Parex­el, she joins a nascent on­col­o­gy ini­tia­tive ded­i­cat­ed to con­nect­ing dif­fer­ent busi­ness units to work up de­vel­op­ment plans — not un­like how she cre­at­ed a com­mu­ni­ca­tions struc­ture for dif­fer­ent of­fices across the FDA's cen­ters for drug, bi­o­log­ics and de­vices.
"It was time to look at this en­tire drug de­vel­op­ment process from a dif­fer­ent an­gle," Mc­K­ee tells me. At her new job, she says, "I'm help­ing com­pa­nies pri­or­i­tize which prod­ucts to de­vel­op in which pa­tients through which tar­gets for the best re­sponse we can get. and so that's how I view what I will be do­ing here. I don't view it as dif­fer­ent from my role at the FDA, I just view it as one of the dif­fer­ent part­ners who is in­volved in this en­tire drug de­vel­op­ment process."
Dur­ing Mc­K­ee's 11-year ca­reer at the FDA, she's held a fron­trow seat to mul­ti­ple break­throughs from re­view­ing ola­parib — the pi­o­neer­ing PARP in­hibitor now known as Lyn­parza — to stamp­ing the fi­nal seal of ap­proval for Loxo's tis­sue ag­nos­tic can­cer drug.
The past five to eight years have seen re­search on path­ways and im­munol­o­gy that goes back two or three decades come to fruition, lead­ing to the "ex­plo­sion of high­ly ef­fec­tive prod­ucts" and cor­re­spond­ing reg­u­la­to­ry in­no­va­tions, Mc­K­ee notes.
"That is why in on­col­o­gy we are able to look at tar­get­ed prod­ucts and say, yes, we know this is tar­get­ed and in this pop­u­la­tion we know that these re­sponse rates are re­al," she says, "or in im­muno-on­col­o­gy agents we un­der­stand that they may take a lit­tle bit longer to work, but then you have these sus­tained re­spons­es be­cause the im­mune sys­tem has kicked in."
Now on her third day at the CRO, news of Mc­K­ee's ap­point­ment comes a few days af­ter an­oth­er top reg­u­la­tor — Leah Christl — of­fi­cial­ly left her po­si­tion at the FDA's biosim­i­lar di­vi­sion.