Park­er In­sti­tute sum­moned the neoanti­gen pi­o­neers to com­pare their pre­dic­tion al­go­rithms. And they have some sug­ges­tions for the field
What makes a good neoanti­gen?
For all the promis­es of the bold new ap­proach to can­cer vac­cines and ther­a­pies — ze­ro­ing in on spe­cif­ic mu­tat­ed anti­gens ex­pressed on­ly by tu­mors — com­pa­nies and aca­d­e­mics have lit­tle way of know­ing how good they are at pre­dict­ing which neoanti­gens rep­re­sent the best tar­gets. There's no stan­dard or base­line for play­ers to stack them­selves against ri­vals in the nascent field, and by the time they find out, it could be too late.
No sin­gle group could re­al­ly build that bench­mark. Pre­cious pro­pri­etary in­for­ma­tion is at stake, not to men­tion tremen­dous re­sources re­quired.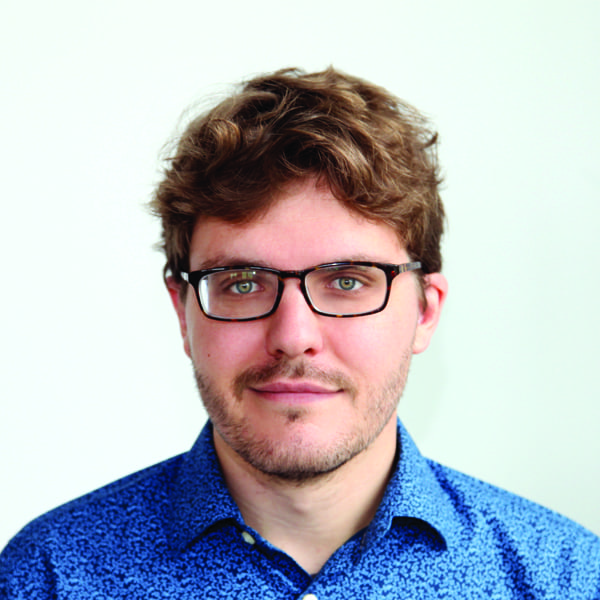 Dan­ny Wells
But four years ago, just as the con­cept was tak­ing off, it struck the Park­er In­sti­tute for Can­cer Im­munother­a­py as the ex­act kind of prob­lem its col­lab­o­ra­tive mod­el was built to solve.
"We're like Switzer­land of neoanti­gens," Dan­ny Wells, the prin­ci­pal da­ta sci­en­tist at PI­CI, told End­points News.
So work­ing with the Can­cer Re­search In­sti­tute and a non­prof­it named Sage Bionet­works, it brought to­geth­er over 40 bio­phar­ma com­pa­nies and aca­d­e­m­ic labs, gave them the same melanoma and non-small cell lung can­cer tis­sue, and asked each team to sub­mit its most promis­ing neoanti­gen pre­dic­tions. PI­CI re­searchers then went in­to the lab and cross-com­pared the pre­dic­tions, check­ing whether the neoanti­gens were in­deed rec­og­nized by T cells. The re­sult is a base­line dataset that the ini­tia­tive — named TES­LA, short for Tu­mor Neoanti­gen Se­lec­tion Al­liance — is mak­ing pub­lic to the sci­en­tif­ic world to­day.
To the re­searchers' sur­prise, the dif­fer­ences be­tween the pre­dic­tion al­go­rithms were "tremen­dous," said Wells, a co-se­nior au­thor in the pa­per pub­lished in Cell. No team man­aged to iden­ti­fy every neoanti­gen or even a large ma­jor­i­ty of them: "The over­lap be­tween pre­dic­tions, no mat­ter how we sliced it, was re­al­ly low."
It high­lights the need for new knowl­edge in the field, he added, and PI­CI be­lieves TES­LA has yield­ed some in­sights.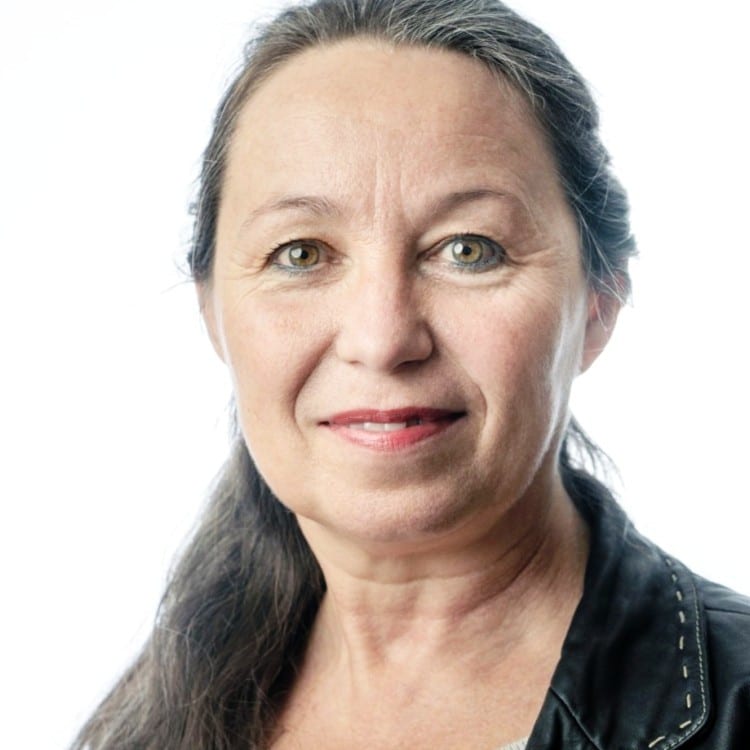 Na­dine De­fra­noux
A set of five dis­tinct fea­tures, it turned out, could pre­dict good neoanti­gens with high ac­cu­ra­cy and speci­fici­ty when in­te­grat­ed in­to a mod­el. They are bind­ing affin­i­ty, tu­mor abun­dance and bind­ing sta­bil­i­ty, which has to do with how the neoanti­gens are pre­sent­ed; as well as agre­topic­i­ty and for­eign­ness, which re­lates to their recog­ni­tion by im­mune cells.
"These are all fea­tures that had been talked about, but I think we were sur­prised that just by in­te­grat­ing them to­geth­er in­to this sin­gle mod­el that it works so well," Wells said.
When par­tic­i­pat­ing teams reap­plied these char­ac­ter­is­tics in­to their al­go­rithms, PI­CI re­port­ed, the pre­dic­tions im­proved. A da­ta mod­el em­pha­siz­ing all five fea­tures came out of a test against an­oth­er set of can­cer sam­ples ac­cu­rate­ly pre­dict­ing 75% of ef­fec­tive neoanti­gen tar­gets and fil­ter­ing out 98% of in­ef­fec­tive ones. De­pend­ing on the ther­a­peu­tic strat­e­gy drug de­vel­op­ers may cal­i­brate their al­go­rithms dif­fer­ent­ly, Wells said. But the hope he and co-se­nior au­thor Na­dine De­fra­noux have is that they can pro­vide a com­mon base­line both for those al­ready in the field and oth­ers look­ing to jump in.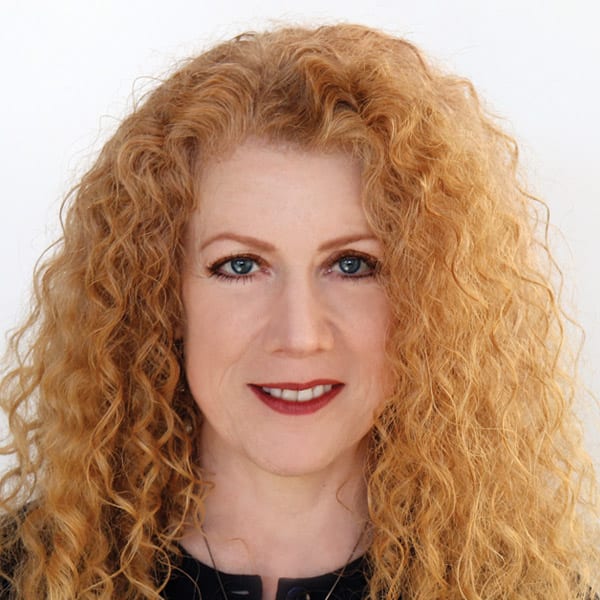 Lisa But­ter­field
"This re­search has the po­ten­tial to im­prove drug mak­ers' and re­searchers' math­e­mat­i­cal al­go­rithms," Lisa But­ter­field, vice pres­i­dent of re­search and de­vel­op­ment at PI­CI, said in a state­ment. "It can pri­or­i­tize anti­gens most like­ly to be present on each pa­tient's can­cer and most vis­i­ble to the im­mune sys­tem while de­pri­or­i­tiz­ing the ones that aren't."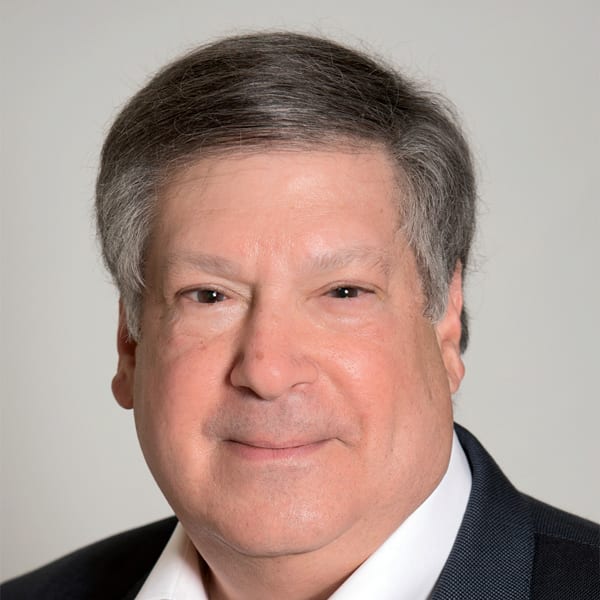 Robert Schreiber
While TES­LA won't be mon­i­tor­ing the space lon­gi­tu­di­nal­ly to see how com­pa­nies com­pare over time, Wells does en­vi­sion new evo­lu­tions for the coali­tion. Many ques­tions still need to be an­swered; for in­stance, while they fo­cused on class 1 pre­dic­tion, or how CD8+ T cells see the tu­mor, co-se­nior au­thor Robert Schreiber's re­search has sug­gest­ed that class 2, or how CD4+ T cells see the tu­mor, are just as im­por­tant.
"Un­til now, neoanti­gen pre­dic­tion has been a black box," said Schreiber, a pro­fes­sor at the Wash­ing­ton Uni­ver­si­ty School of Med­i­cine in St. Louis. TES­LA has be­gun shed­ding light on it, and it in­tends to con­tin­ue.