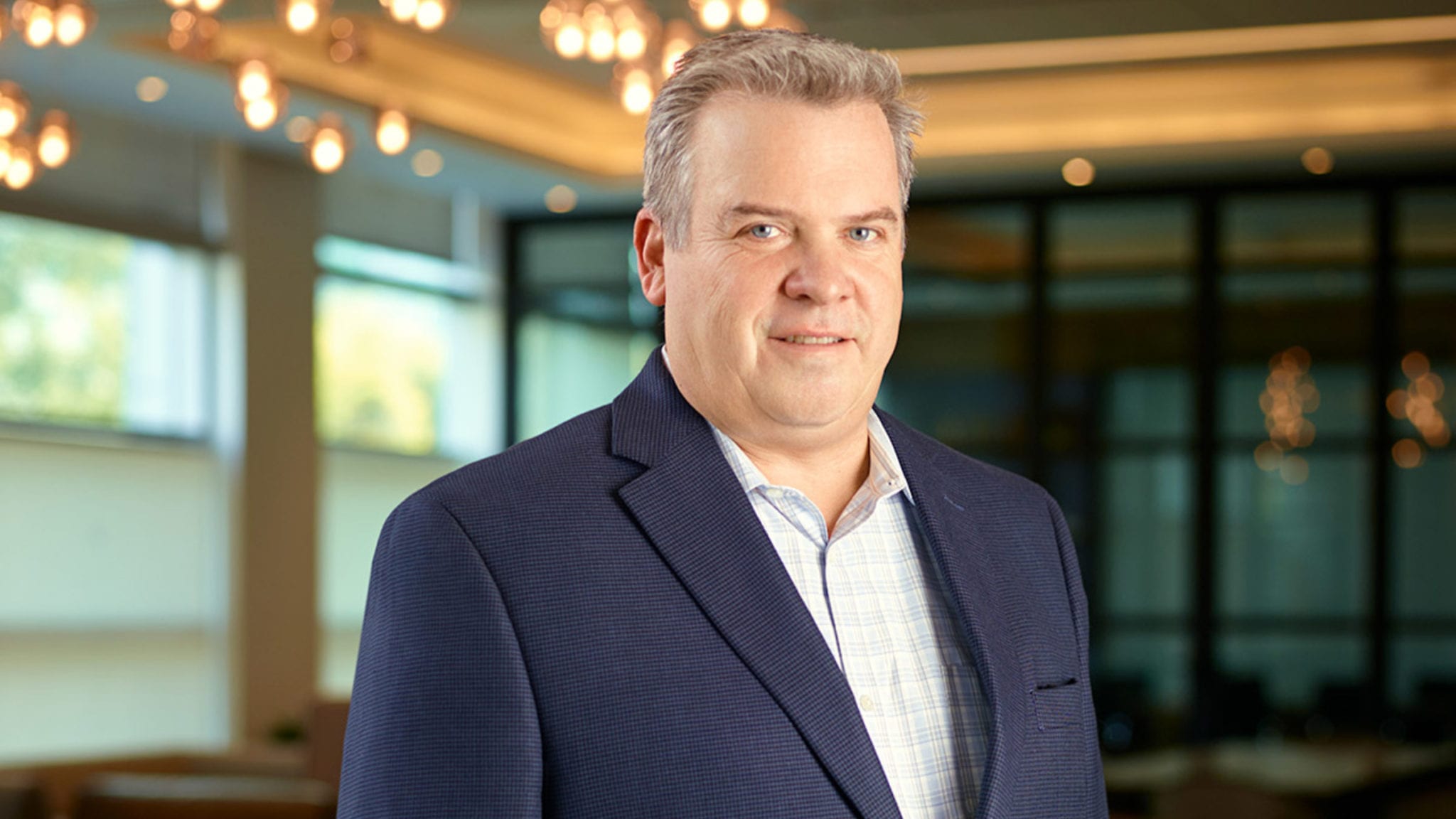 Part­nered with Gilead and Sanofi, pro­tein degra­da­tion spe­cial­ist Nurix bags $120M to chart its own clin­i­cal path
The race to steer the first pro­tein degra­da­tion drugs to the clin­ic is on.
On the same day that Cam­bridge, MA-based Kymera Ther­a­peu­tics un­veiled a $102 mil­lion round to en­ter in­to de­vel­op­ment phase, Nurix said it has raised $120 mil­lion to do the same out of San Fran­cis­co's Mis­sion Bay.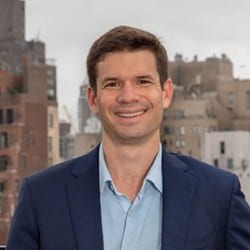 Michael Rome
Fore­site Cap­i­tal led the round. Red­mile Group, a co-leader in Kymera's Se­ries C, par­tic­i­pat­ed along­side Bain Cap­i­tal Life Sci­ences, Box­er Cap­i­tal (Tavi­s­tock Group), EcoR1 Cap­i­tal, Welling­ton Man­age­ment Com­pa­ny and an undis­closed in­vestor, as well as found­ing in­vestors The Col­umn Group and Third Rock Ven­tures.
In­vest­ing out of its $668 mil­lion Fund IV, Fore­site is in­ter­est­ed in any new modal­i­ties for drug dis­cov­ery. Hav­ing fol­lowed Nurix since at least 2017, stay­ing in touch with CEO Arthur Sands and his team through the years, part­ner Michael Rome said now is the per­fect time to get in­volved.
"What's re­al­ly unique about the com­pa­ny is they spent sev­er­al years de­vel­op­ing their plat­form tech­nol­o­gy, whether that's their DNA en­cod­ed li­braries, or their spe­cif­ic CTM mol­e­cules," he said, re­fer­ring to its chimeric tar­get­ing mol­e­cules har­ness­ing E3 lig­as­es.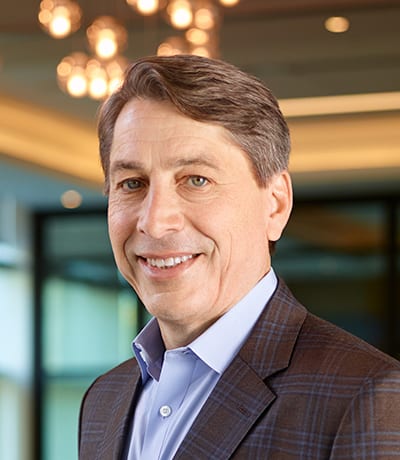 Arthur Sands
That deep dive in­to the bi­ol­o­gy of E3 lig­as­es — the ubiq­ui­tin tag that tells the cell's garbage dis­pos­al sys­tem that a cer­tain pro­tein is up for degra­da­tion — has al­lowed Nurix to go be­yond sim­ply reap­pro­pri­at­ing the nat­ur­al ma­chin­ery. There are cer­tain E3 lig­as­es, it turned out, that de­grade pro­teins nec­es­sary for the im­mune sys­tem to mount an at­tack on can­cer. Block­ing them can un­leash the body's full de­fense.
"They're very com­plex pro­tein struc­tures," Nurix CFO Hans van Houte told End­points News. "It turns out that there are prob­a­bly over 600 E3 lig­as­es in the hu­man genome, and they all have cer­tain roles to play in terms of reg­u­lat­ing pro­tein lev­els them­selves."
Ac­cord­ing to him, it gives them an edge over ri­vals at Kymera, C4 and even Arv­inas (which is in a Phase I tri­al for prostate can­cer).
The promise of the tech­nol­o­gy has first en­ticed Cel­gene, then Gilead and Sanofi. Both came on board last year look­ing for new drugs to hit dif­fi­cult-to-ad­dress tar­gets.
Van Houte made a clear dis­tinc­tion be­tween deal mon­ey — $100 mil­lion in up­front to­tal and $4.5 bil­lion in po­ten­tial mile­stones — and the new fi­nanc­ing. While the for­mer is help­ing beef up its re­search or­ga­ni­za­tion, the lat­ter is strict­ly re­served for bring­ing the two whol­ly-owned fran­chis­es (with two pro­grams each) in­to hu­man test­ing in the next 12 to 18 months.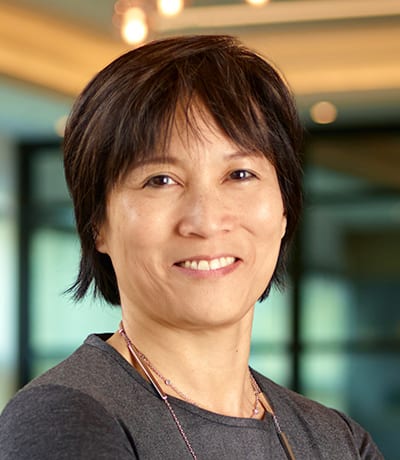 Jean Chang
The first aims to de­grade BTK, the ki­nase tar­get for mar­ket­ed drugs like J&J/Ab­b­Vie's Im­bru­vi­ca, As­traZeneca's Calquence and BeiGene's Brukin­sa. But tu­mors can de­vel­op a re­sis­tance to these ther­a­pies. Nurix hopes that by fol­low­ing a dif­fer­ent mech­a­nism of ac­tion, its CTM can by­pass the re­sis­tance mu­ta­tions and in­duce deep­er and more durable re­sponse.
An­oth­er has to do with a type of E3 lig­ase dubbed CBL-B, which is found to neg­a­tive­ly reg­u­late T cell ac­ti­va­tion. In­hibit­ing it, van Houte said, trig­gers the se­cre­tion of the pow­er­ful cy­tokine IL-2.
Nurix re­cent­ly re­cruit­ed biotech vet Jean Chang as VP of pro­gram man­age­ment and as­set strat­e­gy as part of a plan to build out the de­vel­op­ment team on top of its cur­rent 95-strong work­force. It ex­pects to file an IND by the end of the year.