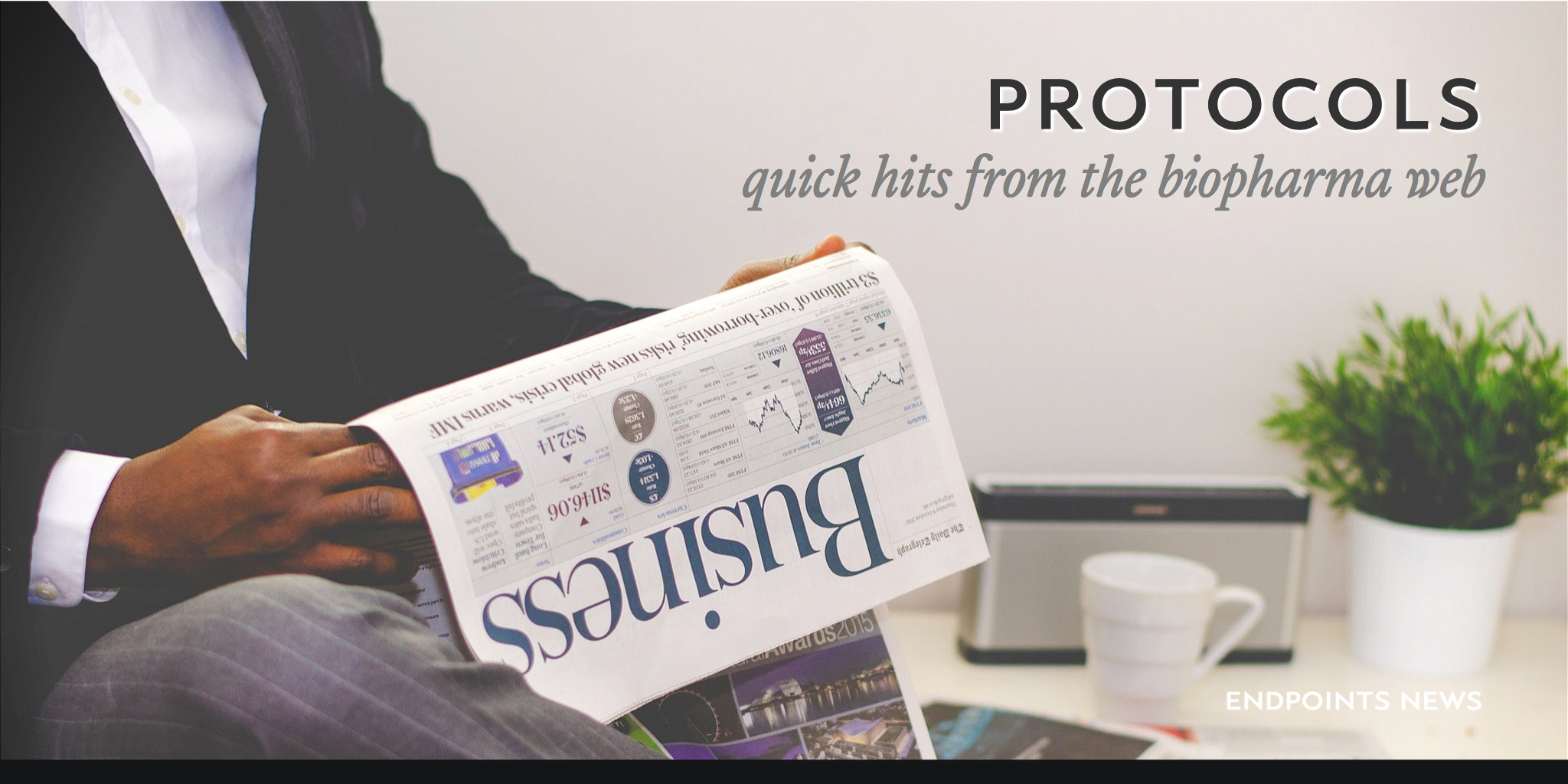 PDU­FA date past, PTC still hasn't said what the FDA's ver­dict was; BioIn­vent search­ing for a new CEO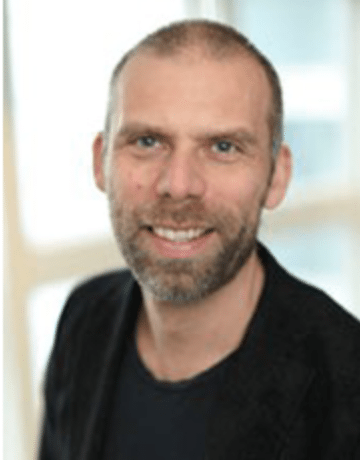 Björn Frendéus
→ So what's hap­pen­ing with PTC Ther­a­peu­tics? The PDU­FA date for its Duchenne mus­cu­lar dy­s­tro­phy drug ataluren came and went yes­ter­day with­out a peep from the com­pa­ny. A spokesper­son for the com­pa­ny tells me to­day that they'll pro­vide an up­date when pos­si­ble, but there's no of­fi­cial word what the FDA's de­ci­sion was. The biotech $PTCT forced the agency to re­view their drug af­ter it was slapped down twice af­ter reg­u­la­tors con­clud­ed that the com­pa­ny had nev­er sub­mit­ted an ad­e­quate ap­pli­ca­tion for the drug. An ex­pert pan­el vot­ed 10 to 1 that the da­ta avail­able were still in­con­clu­sive.
→ Mi­crosoft Corp. and the CRO Parex­el In­ter­na­tion­al have cre­at­ed a cloud com­put­ing al­liance aimed at more ef­fi­cient drug de­vel­op­ment work.
→ BioIn­vent In­ter­na­tion­al is hunt­ing for a new CEO. Four years af­ter the ar­rival of Michael Oreds­son, the Swedish biotech says this is the right time for a tran­si­tion, with a big­ger fo­cus now on clin­i­cal de­vel­op­ment. If no new CEO is in place by the be­gin­ning of next year, BioIn­vent plans to make CSO Björn Frendéus act­ing CEO.