Peer Review is the weekly biopharma jobs report from Endpoints News.
---
→ Argos' Chief Medical Officer Lee Allen left last week, not long after the Durham, NC-based immunotherapy company slashed 46 of its 122-person staff back in March. Allen is now the CMO at Dova Pharmaceuticals.
→ Cambridge, MA's Merrimack looked within and appointed Daryl Drummond as its new head of research. Drummond's last post at the company was as VP of discovery and leader of the early-stage pipeline.
→ Brisbane, CA-based Aimmune Therapeutics named Eric Bjerkholt as CFO. Bjerkholt joins Aimmune from Sunesis Pharmaceuticals.
→ New York, NY non-profit The Cancer Research Institute named Aiman Shalabi CMO. He was VP and head of immuno-oncology global medical affairs at AstraZeneca $AZN.
→ GI company Synergy Pharmaceuticals $SGYP named Gary Gemignani EVP and CFO. He replaces SVP of finance Bernard Denoyer, who is retiring. Gemignani was CEO and CFO of Biodel, which Albireo Pharma $ALBO acquired.
→ Allergan appointed Daphne Karydas to the role of SVP global IR and strategy. She's a chemical engineer by training with a Harvard MBA. Prior to this she had been a process development engineer for Merck with stints at Goldman Sachs and JP Morgan.
→ ReForm Biologics, a Cambridge, MA-based formulations biotech, named John Sorvillo as their CEO. He joins from Amgen, where he was director of business development and licensing.
→ Drug delivery biotech Foresee Pharmaceuticals named Yisheng Lee CMO and David Lau SVP of NCE preclinical and clinical development. Lee will remain an attending physician at Northern California Children's Hematology & Oncology Program. Lau was VP of preclinical safety assessment at Rigel Pharmaceuticals $RIGL.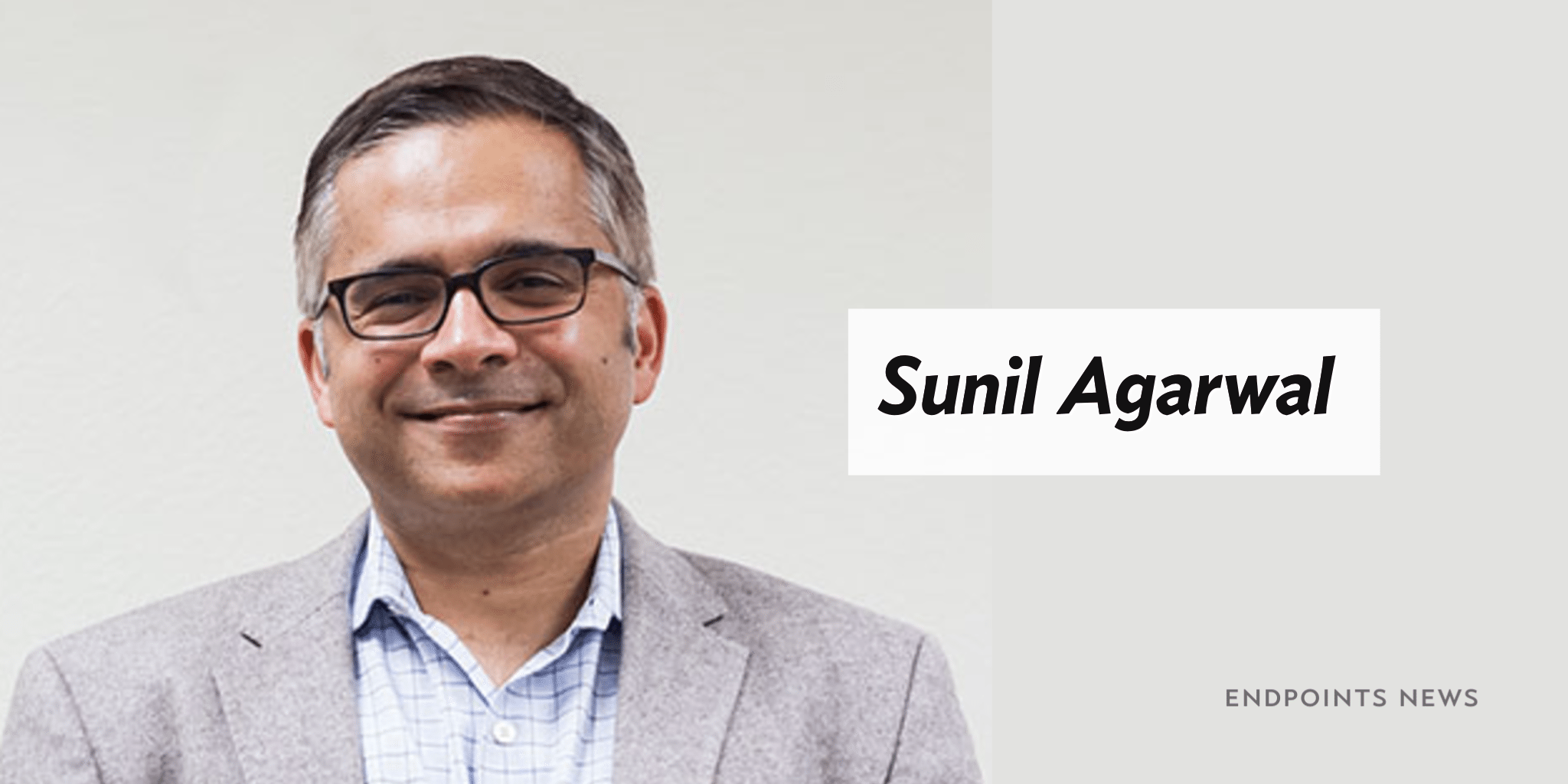 ---
→ Sunil Agarwal was named president of R&D at Juno Therapeutics $JUNOwith CMO Mark Gilbert, CSO Hy Levitsky and Liz Smith, head of regulatory and quality assurance, now reporting directly to him — an Endpoints News exclusive. The new R&D chief will also lead the new San Francisco organization.
---
The best place to read
Endpoints News

? In your inbox.

Comprehensive daily news report for those who discover, develop, and market drugs. Join 47,200+ biopharma pros who read Endpoints News by email every day.

Free Subscription
---
---
---