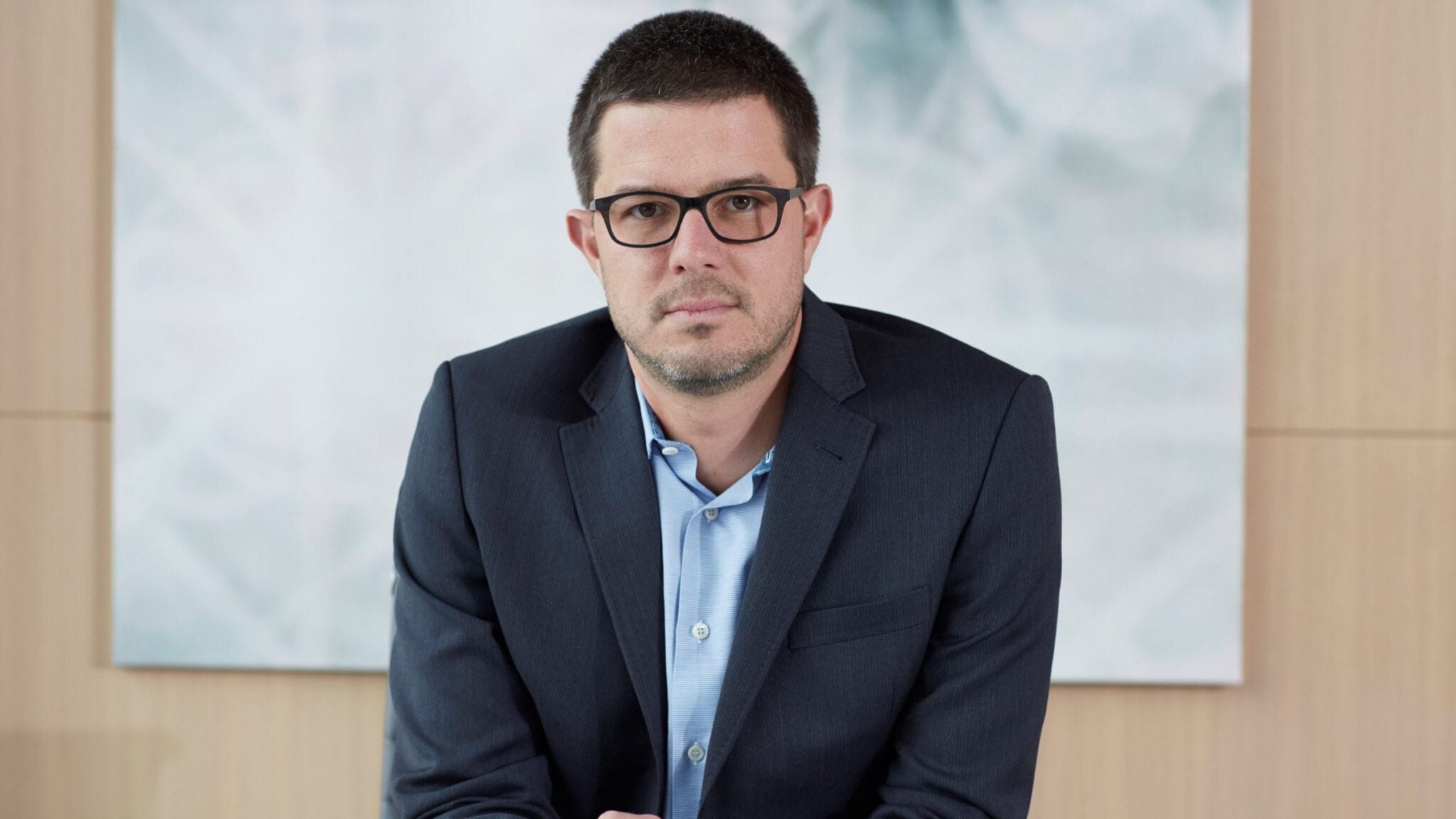 Adam Stone, Perceptive Advisors
Per­cep­tive hits the pric­ing sweet spot on its lat­est SPAC, kick­start­ing the search for next for­ev­er part­ner
If you can say one thing about big-name biotech in­vestor Per­cep­tive Ad­vi­sors, it's this: It knows where its pock­et is.
Af­ter pric­ing four sep­a­rate SPACs — all un­der the "Arya" moniker — right around the $130 mil­lion mark for their pub­lic of­fer­ings, Per­cep­tive is back again with the launch of its fifth fund, al­so priced in the sweet spot at $130 mil­lion.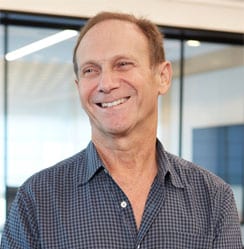 Joseph Edel­man
Arya V, as it is known, will be chaired by Per­cep­tive CEO Joseph Edel­man with Adam Stone helm­ing the ship and Michael Alt­man, a man­ag­ing di­rec­tor at Per­cep­tive, han­dling fi­nance. The SPAC will tar­get North Amer­i­can and Eu­ro­pean life sci­ences and med­ical tech­nol­o­gy com­pa­nies in the $300 mil­lion to $500 mil­lion range with the po­ten­tial for $1 bil­lion or more in mar­ket cap, Per­cep­tive said in a re­lease.
Arya V will join the Nas­daq un­der the tick­er $ARYE with shares priced at $10. In to­tal, 14.95 mil­lion shares are be­ing reg­is­tered with the SEC, ac­cord­ing to the S-1 doc­u­ment. Un­der­writ­ers have a 45-day op­tion to pur­chase an ad­di­tion­al 1.95 mil­lion shares.
Per­cep­tive is, of course, no stranger to blank-check com­pa­nies, hav­ing tak­en four pre­vi­ous it­er­a­tions of ARYA on­to Nas­daq, most re­cent­ly in Feb­ru­ary. That month, Arya IV priced at $130 mil­lion and has yet to find its for­ev­er part­ner. Mean­while, the pre­vi­ous it­er­a­tion, Arya III, re­verse merged with Nau­tilus Biotech­nol­o­gy in Feb­ru­ary in a deal worth $350 mil­lion with the SPAC's trust and PIPE fund­ing in­clud­ed.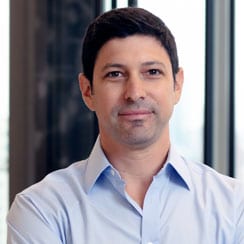 Michael Alt­man
The orig­i­nal Arya signed its own pact with Im­mat­ics Biotech­nolo­gies in March 2020. That first Arya out­fit went pub­lic in 2018, but didn't find a part­ner un­til two years lat­er, when it helped Im­mat­ics CEO Harpreet Singh ad­vance work on cell ther­a­pies to go af­ter sol­id tu­mors. Arya II, mean­while, reached a deal with Tony Coles' Cerev­el back in Ju­ly as part of a deal val­ued at $445 mil­lion.
In Ju­ly, Arya II land­ed with Cerev­el, the Pfiz­er spin­out, to ad­vance work in Parkin­son's and oth­er neu­ro­log­i­cal dis­eases. It land­ed a big $350 mil­lion in­vest­ment from Bain Cap­i­tal, short­ly af­ter the com­pa­ny ma­neu­vered its way through trou­bled times af­ter it closed its en­tire neu­ro­science di­vi­sion.
SPACs have start­ed mak­ing up more and more of the mar­ket, ac­count­ing for on­ly 3% of the IPO mar­ket in 2014 but swelling to more than 35% last year.