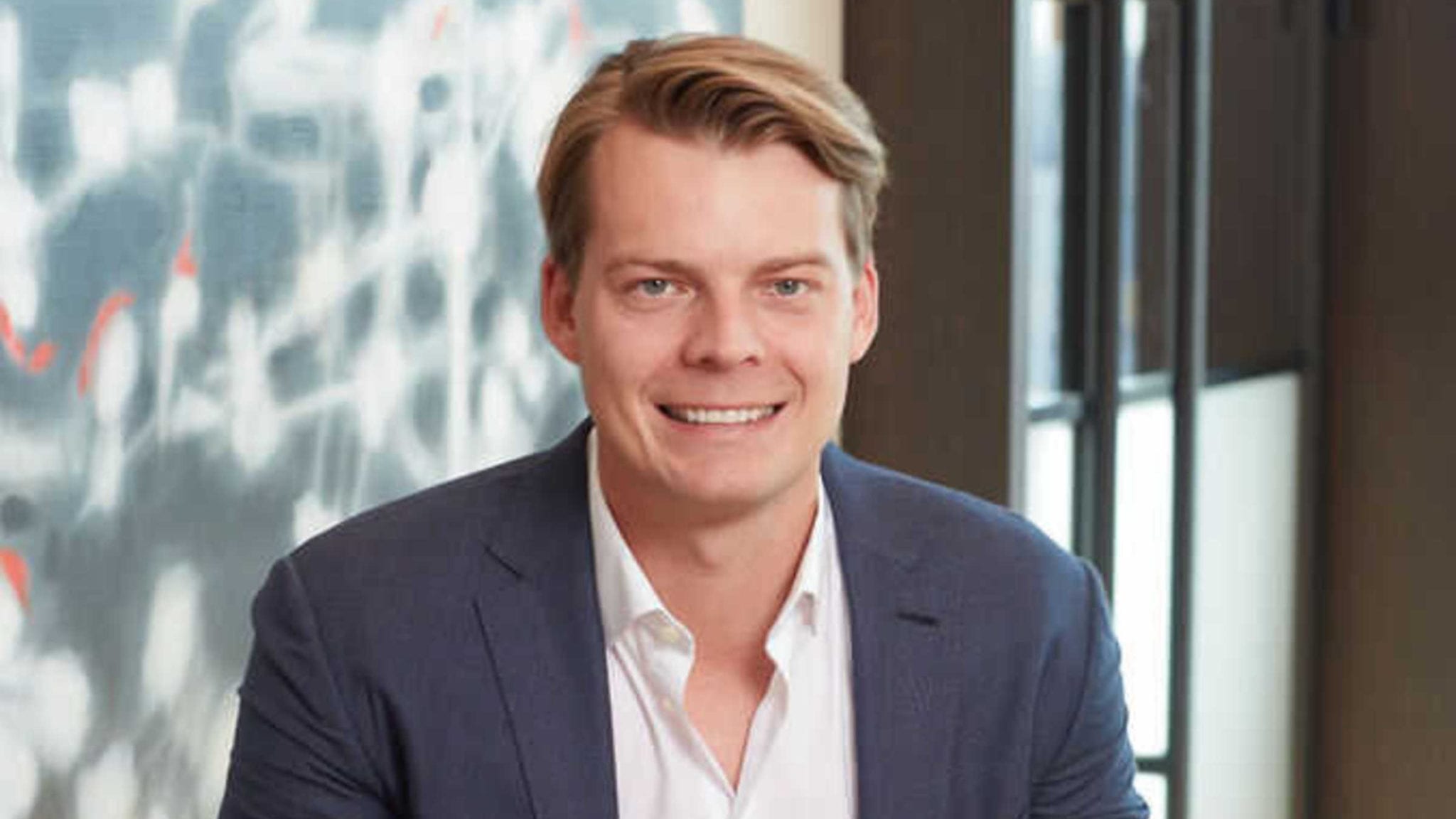 Per­cep­tive re­cruits A-list in­vestors to back its in-house Chi­na start­up with a mam­moth $310M raise
It took two years for Per­cep­tive Ad­vi­sors to con­ceive and boot up Lian­Bio, its big bet on a new kind of in-li­cens­ing mod­el for Chi­na, seed­ing it with enough cash to set up two an­chor­ing deals with MyoKar­dia and Bridge­Bio. The re­sult was a start­up that was all ready to go, reap­ing $310 mil­lion just a lit­tle over two months af­ter of­fi­cial launch.
Home­grown Chi­nese biotechs — many of them boast­ing of US ties and ex­ecs with over­seas cre­den­tials — have been rak­ing in mega-ven­ture rounds in 2020, both from in­flu­en­tial lo­cal back­ers and over­seas VC firms that have been load­ing up new cash. As with IPOs, the deal flow might be slow­er but the amounts are of­ten more stag­ger­ing. Lian­Bio's lat­est round, un­usu­al­ly, is brand­ed both a Se­ries A and crossover.
The raise brings in much-need­ed cap­i­tal to add more drugs to the port­fo­lio and set them up for ap­proval in Chi­na, said Kon­stan­tin Poukalov, man­ag­ing di­rec­tor at Per­cep­tive. But it's not just about the mon­ey.
"We've been form­ing syn­di­cates as part of our day job for many many years now," said Poukalov, who's al­so Lian's ex­ec­u­tive chair­man. "When we set out on this process, we had a very tar­get­ed list of in­vestors who we want­ed to in­tro­duce the Lian sto­ry to."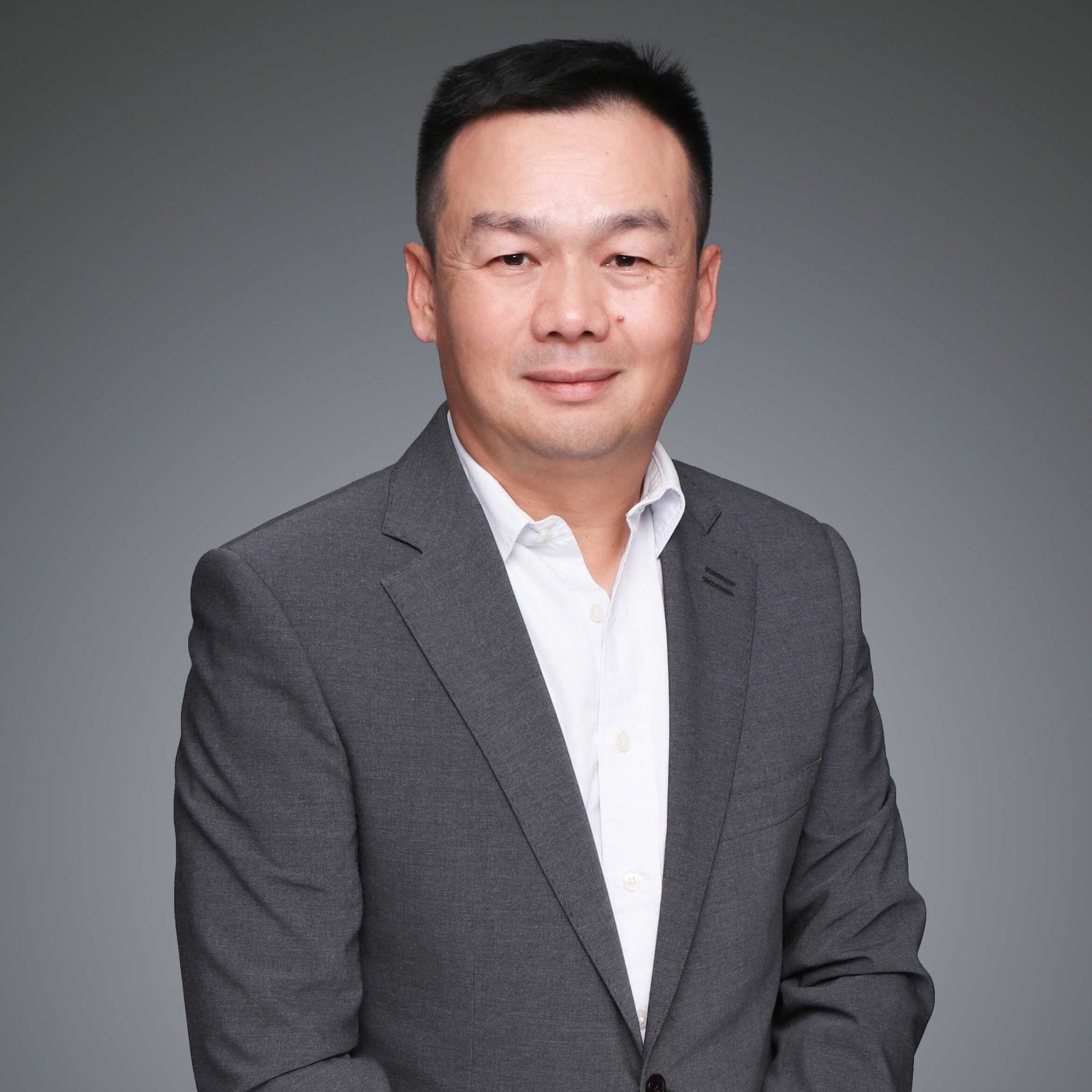 Bing Li
All in­vestors in the round came out of that ini­tial small list: RA Cap­i­tal and Ven­rock co-led the round with Chi­nese in­vestor CMG-SDIC Cap­i­tal. Black­Rock, Cas­din Cap­i­tal, Far­al­lon, Lo­gos Cap­i­tal, Pfiz­er, Sphera Health­care, T. Rowe Price As­so­ci­ates, Ty­bourne Cap­i­tal Man­age­ment, Vi­da Ven­tures, Viking Glob­al In­vestors and Welling­ton Man­age­ment al­so chimed in.
Most of these are like-mind­ed, knowl­edge­able in­vestors that can com­ple­ment Per­cep­tive's own biotech net­work and con­nect Lian­Bio to po­ten­tial new part­ners, Poukalov not­ed. There are al­so in­vestors from Asia who can help with ex­e­cu­tion on the ground.
In re­turn, Per­cep­tive pitched an op­por­tu­ni­ty to un­lock Chi­na — a boom­ing mar­ket that "no qual­i­ty com­pa­ny should re­al­ly ig­nore" — as a key part of any glob­al drug de­vel­op­ment pro­gram.
"In-li­cens­ing pro­grams is on­ly the first step," Poukalov said. "We want to have world-class ex­per­tise with re­spect to ex­e­cu­tion, de­vel­op­ment, reg­u­la­to­ry and even com­mer­cial­iza­tion in Chi­na."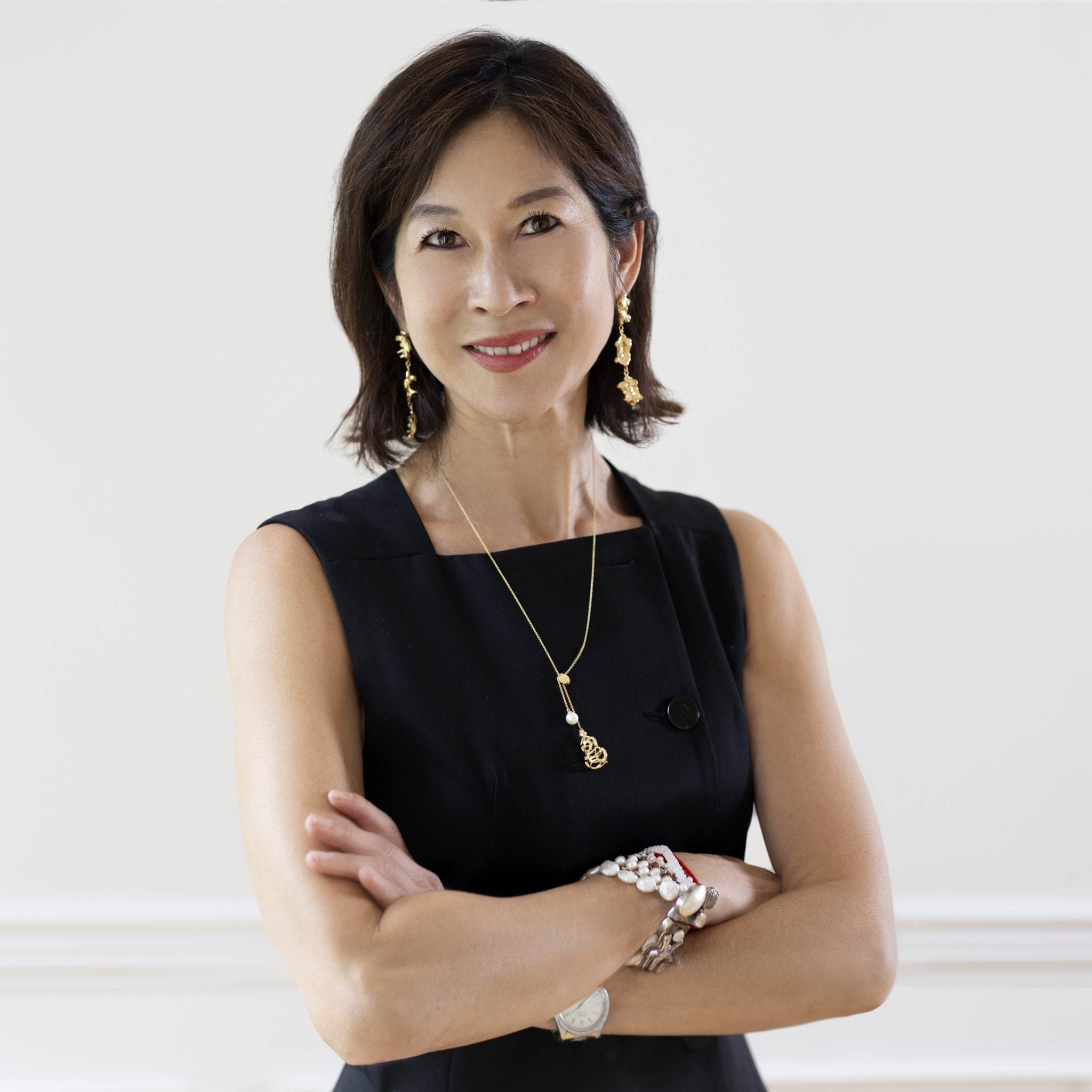 De­bra Yu
Since Au­gust the team has al­ready grown from 30 to 40, with CEO Bing Li lead­ing the bulk of them in Shang­hai and pres­i­dent/CBO De­bra Yu head­ing up the lean Prince­ton of­fice, which is fo­cused on busi­ness de­vel­op­ment and al­liance man­age­ment while keep­ing an eye on com­pli­ance and lo­gis­tics.
Aside from the on­col­o­gy and car­dio­vas­cu­lar as­sets they've al­ready se­cured, Lian is work­ing on a num­ber of new trans­ac­tions in the in­flam­ma­to­ry, au­toim­mune, neu­rol­o­gy, oph­thal­mol­o­gy, and po­ten­tial­ly rare dis­ease space.
Old­er com­pa­nies that adopt a sim­i­lar li­cens­ing mod­el, from Zai Lab and Ever­est to CAN­bridge, may al­ready be tap­ping in­to some of those ar­eas. Lian­Bio be­lieves it is more am­bi­tious in the breadth of its en­vi­sioned pipeline.
Poukalov added that the com­pa­ny plans to dou­ble in size in the next year or two while it dras­ti­cal­ly scales up the pipeline.