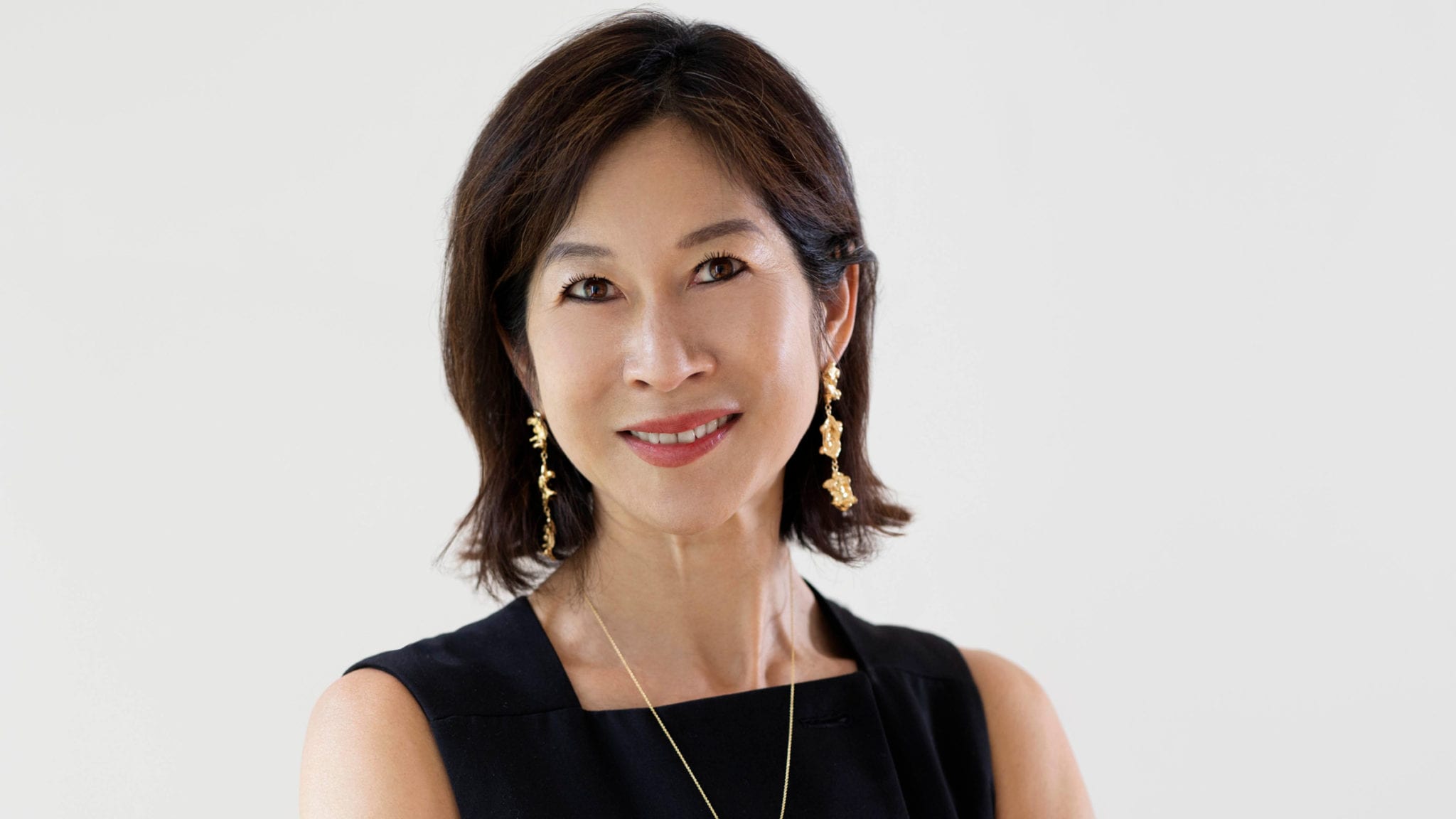 UP­DAT­ED: Per­cep­tive's $310M US/Chi­na play woos new CEO from Eli Lil­ly's top-speed bam­lanivimab team
For any fledg­ling biotech, re­cruit­ing the right CEO is cru­cial. But it's an es­pe­cial­ly tough find for the new gen­er­a­tion of cross-bor­der star­tups with glob­al am­bi­tions.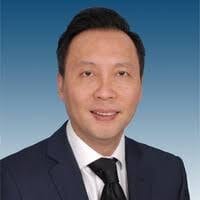 Yizhe Wang
Ide­al­ly, you want some­one who is ready to blaze a speedy path from clin­i­cal de­vel­op­ment to launch and be well-equipped to man­age the prod­uct life cy­cle — which re­quires a lev­el of in­sid­er knowl­edge about how US and Eu­ro­pean com­pa­nies op­er­ate and how to nav­i­gate reg­u­la­to­ry and com­mer­cial­iza­tion land­scapes in Chi­na.
Lian­Bio had it in their found­ing CEO Bing Li. Weeks af­ter Li qui­et­ly left, the Per­cep­tive-found­ed com­pa­ny has hired his suc­ces­sor out of Eli Lil­ly.
Yizhe Wang spent the last year in In­di­anapo­lis as glob­al plat­form lead for an­ti-Covid ther­a­py at Lil­ly Re­search Lab, co­or­di­nat­ing dis­cov­ery, de­vel­op­ment and launch of bam­lanivimab. Be­fore that, he was with Lil­ly On­col­o­gy Chi­na in Shang­hai, where he first moved from Philadel­phia while work­ing for Glax­o­SmithK­line's mar­ket­ing team.
All those years of ex­pe­ri­ence trans­lat­ed to "proven lead­er­ship guid­ing late-stage as­sets to mar­ket in Chi­na," said ex­ec­u­tive chair­man and Per­cep­tive man­ag­ing di­rec­tor Kon­stan­tin Poukalov. The tran­si­tion was planned to fit with Lian­Bio's next phase of growth, which in­volves sev­er­al Phase III tri­al ini­ti­a­tions over the next year and a half.
"Yizhe is some­one with trans­ac­tion­al ex­pe­ri­ence, de­vel­op­ment ex­pe­ri­ence, and im­por­tant­ly al­so com­mer­cial ex­pe­ri­ence," said De­bra Yu, Lian­Bio's pres­i­dent and chief busi­ness of­fi­cer. She and Li were the first em­ploy­ees. "I think he launched like sev­en drugs in Chi­na do­ing NRDL ne­go­ti­a­tions. Over this whole time he's over­seen the com­mer­cial­iza­tion of like 20 dif­fer­ent drugs."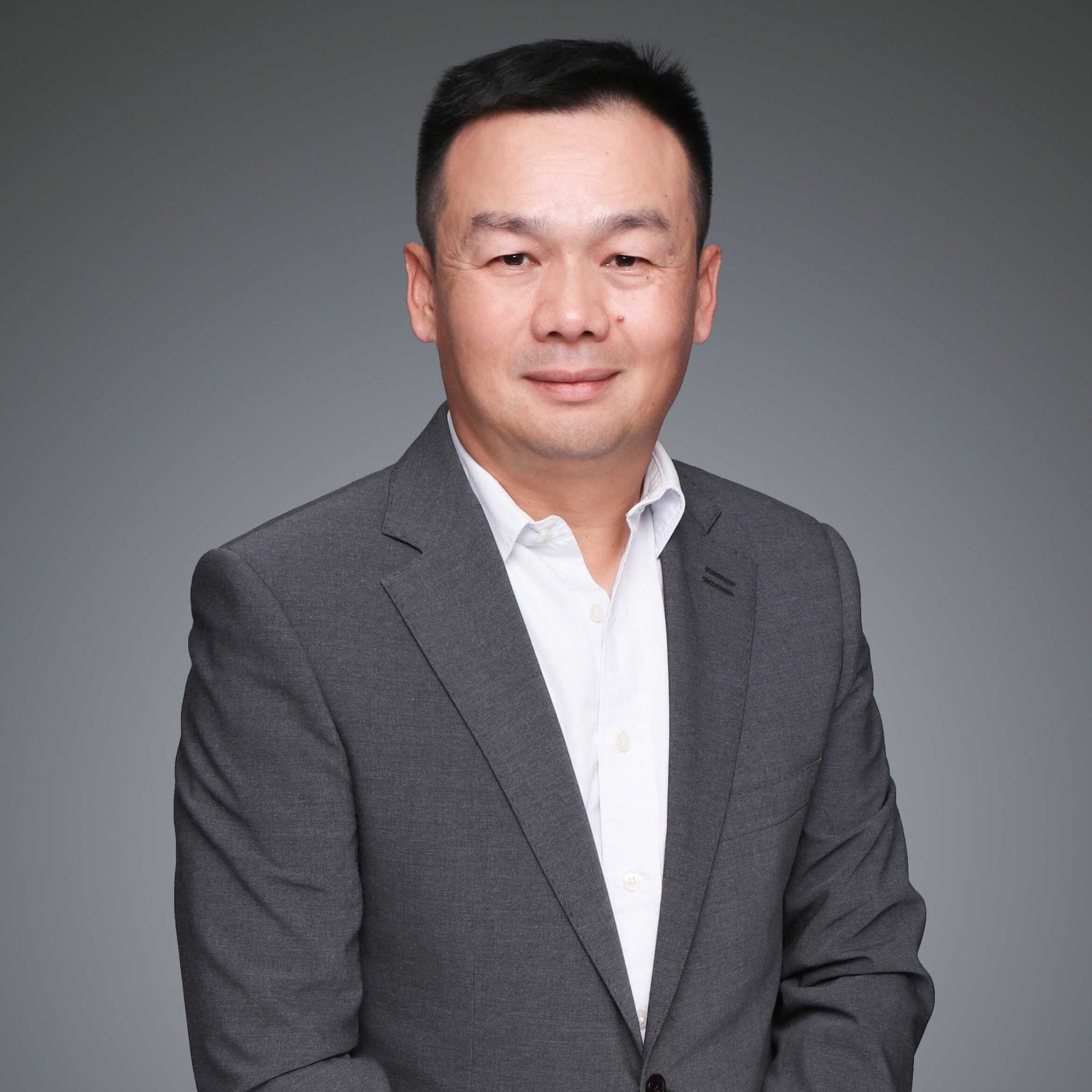 Bing Li
As Lian­Bio joins a small but grow­ing cadre of well-con­nect­ed play­ers scram­bling for cut­ting-edge late-stage drugs to bring to Chi­na, peo­ple with ré­sumés like Wang's are in hot de­mand. Just days ago, Lon­nie Moul­der tapped Hua Mu to helm his im­munol­o­gy start­up, pry­ing a key found­ing ex­ec away from Over­land — Hill­house's own US/Chi­na play. Ever­est Med­i­cines (which was found­ed by the CBC Group) land­ed an­oth­er Lil­ly vet, Ker­ry Blan­chard, for its top job.
The ba­sic in-li­cens­ing con­cept is not new. In fact, pi­o­neers like Zai Lab and BeiGene have pop­u­lar­ized the mod­el so much that com­pe­ti­tion for as­sets has in­ten­si­fied. It is against this back­ground that the next wave has cropped up — promis­ing even more re­sources, busi­ness de­vel­op­ment prowess, ne­go­ti­at­ing pow­er, clin­i­cal plans and rel­e­vant in­fra­struc­ture, of­ten not just with­in Chi­nese bor­ders but al­so in Asia more broad­ly.
The back­ing from Per­cep­tive and the "be­spoke" plans they ham­mer out for every as­set dri­ves much of what Lian­Bio does, Yu said. As a for­mer ven­ture cap­i­tal­ist and sea­soned deal­mak­er, she's al­so sur­prised at how many more US biotechs are now will­ing, if not ea­ger, to pur­sue the Chi­na mar­ket.
"Every­one's do­ing it a lit­tle bit dif­fer­ent­ly," she said, adding: "On one hand, yeah the best deals of course are com­pet­i­tive, but al­so the pool of avail­able, re­al­ly strong pro­grams, is in­creas­ing. And so as more play­ers come in, and the pool is big­ger, it's not nec­es­sar­i­ly dri­ving up the prices."
Aside from as­sist­ing with the al­liance man­age­ment — in­clud­ing an un­con­ven­tion­al pact with Pfiz­er — Wang will be tasked with steer­ing drugs from those an­chor­ing part­ner­ships ahead, in­clud­ing mava­camten from MyoKar­dia, in­fi­gra­tinib and BBP-398 from Bridge­Bio, sisuna­tovir from Re­Vi­ral, and TP-03 from Tar­sus.