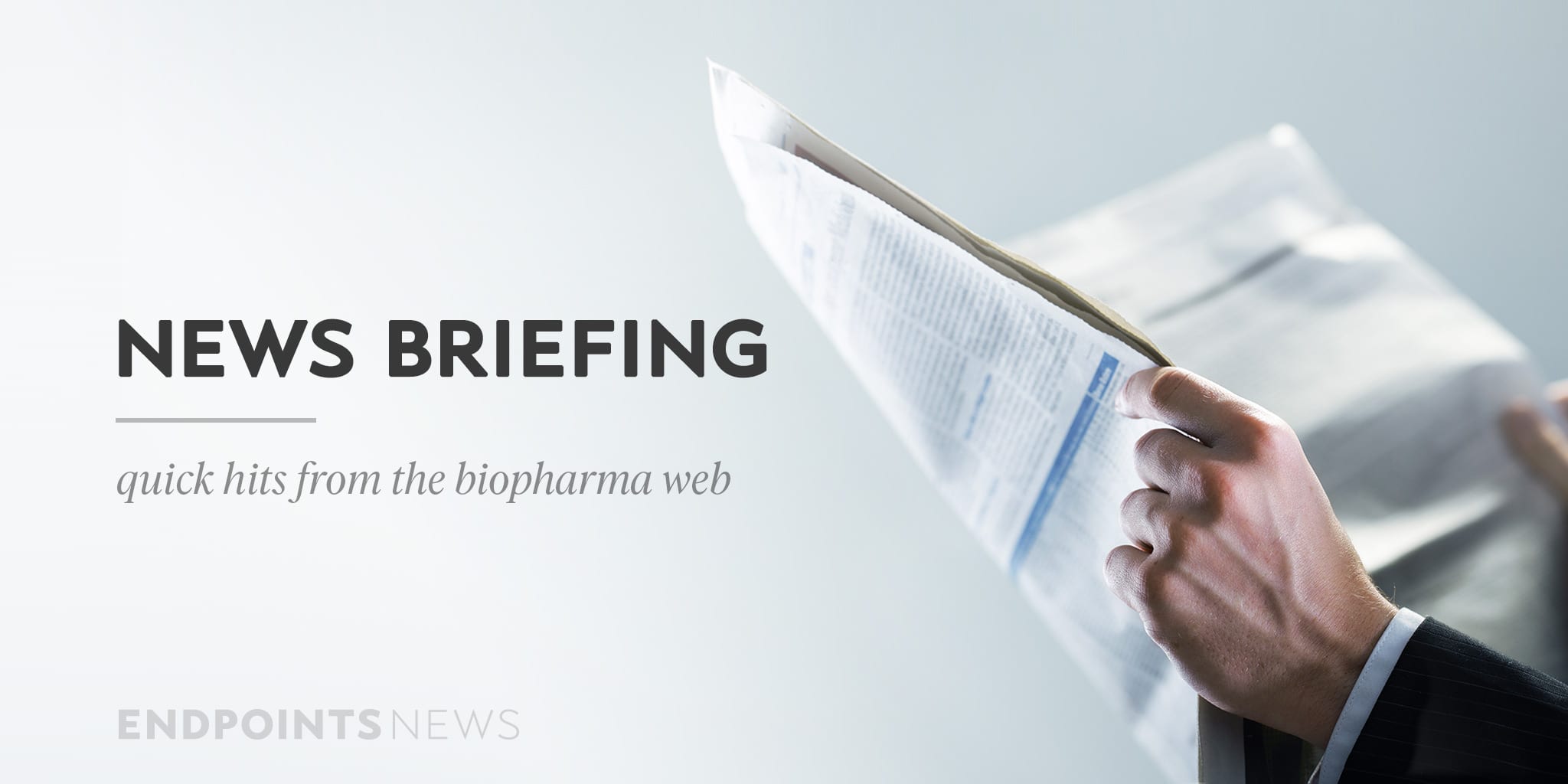 Pfiz­er and Sang­amo re-open PhI­II of he­mo­phil­ia A gene ther­a­py; AEON head­ed to PhI­II
A year af­ter vol­un­tar­i­ly paus­ing the Phase III study of their he­mo­phil­ia A gene ther­a­py pro­gram, and four months af­ter FDA lift­ed the clin­i­cal hold, Pfiz­er and Sang­amo Ther­a­peu­tics say they will re­sume dos­ing next month.
The move push­es back the orig­i­nal da­ta read­out by two years. At the time of the first pa­tient dos­ing in Oc­to­ber 2020, a Pfiz­er spokesper­son had told End­points News that a piv­otal read­out would come in ear­ly 2022. Fol­low­ing the hur­dles caused by the clin­i­cal hold, Pfiz­er said Fri­day morn­ing the new an­tic­i­pat­ed time­line is the first half of 2024.
With the AFFINE study now re­cruit­ing pa­tients again, Pfiz­er and Sang­amo plan to have all sites ac­tive be­fore year's end. Pfiz­er had paused the study af­ter pa­tients ex­pe­ri­enced ab­nor­mal­ly high lev­els of an es­sen­tial blood clot­ting fac­tor known as fac­tor VI­II. The tri­al looks to en­roll more than 60 men aged 18-64 years with mod­er­ate to se­vere forms of the hered­i­tary bleed­ing dis­or­der.
Sang­amo and Pfiz­er are test­ing if a sin­gle in­jec­tion of the gene ther­a­py, dubbed giroc­toco­gene fitel­par­vovec, im­proves the an­nu­al­ized bleed­ing rate through 15 months of treat­ment, com­par­ing that met­ric to pri­or fac­tor VI­II pro­phy­lax­is re­place­ment ther­a­py.
The duo fol­lows be­hind Bio­Marin, which re­ceived the first gene ther­a­py con­di­tion­al nod for he­mo­phil­ia A last month in the EU. The com­pa­ny plans to re­sub­mit its ap­pli­ca­tion to the FDA by the end of this month.
While not a gene ther­a­py, Sanofi's fac­tor VI­II re­place­ment drug, efane­soc­tocog al­fa, gained pri­or­i­ty re­view from the FDA last month.
AEON's neck mus­cle drug head­ed to Phase III
With sta­tis­ti­cal sig­nif­i­cance in a Phase II now in hand, AEON Bio­phar­ma's ABP-450 in­jec­tion is like­ly to en­ter a Phase III next year for cer­vi­cal dys­to­nia in adults.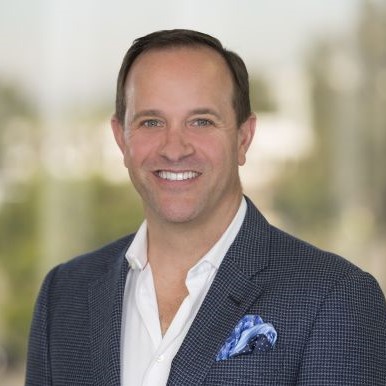 Marc Forth
The neu­ro­log­ic con­di­tion caus­es the head to in­vol­un­tar­i­ly twist and tilt, af­fect­ing neck mus­cle con­trac­tion. Two of the three dos­es, which in­cludes the bot­u­linum tox­in, were shown to have sta­tis­ti­cal sig­nif­i­cance at week four in re­duc­ing signs and symp­toms of CD based on a scale known as the Toron­to West­ern Spas­mod­ic Tor­ti­col­lis Rat­ing. The high­est dose "nar­row­ly missed sta­tis­ti­cal sig­nif­i­cance," the com­pa­ny said Fri­day morn­ing. The p-val­ues came in at 0.007 for 150 units of the in­jec­tion, 0.0406 for 250 units and 0.0864 for 350 units.
The pri­ma­ry safe­ty goal was met in the place­bo-con­trolled 57-pa­tient study, the com­pa­ny said. Across all three dos­es, the ad­verse event rates were ei­ther sim­i­lar to or low­er than oth­er bot­u­linum tox­in prod­ucts used for CD. Ad­verse events re­lat­ed to the treat­ment were mild or mod­er­ate, ac­cord­ing to AEON.
The Irvine, CA biotech is al­so test­ing the in­jec­tion in pa­tients with mi­graines. Phase II da­ta for the mi­graine pre­ven­tion study will come out next year, pres­i­dent and CEO Marc Forth said in a state­ment.
The pri­vate com­pa­ny picked up an­oth­er $30 mil­lion from ex­ist­ing in­vestors last month, via a con­vert­ible note, to fu­el the late-stage pipeline.