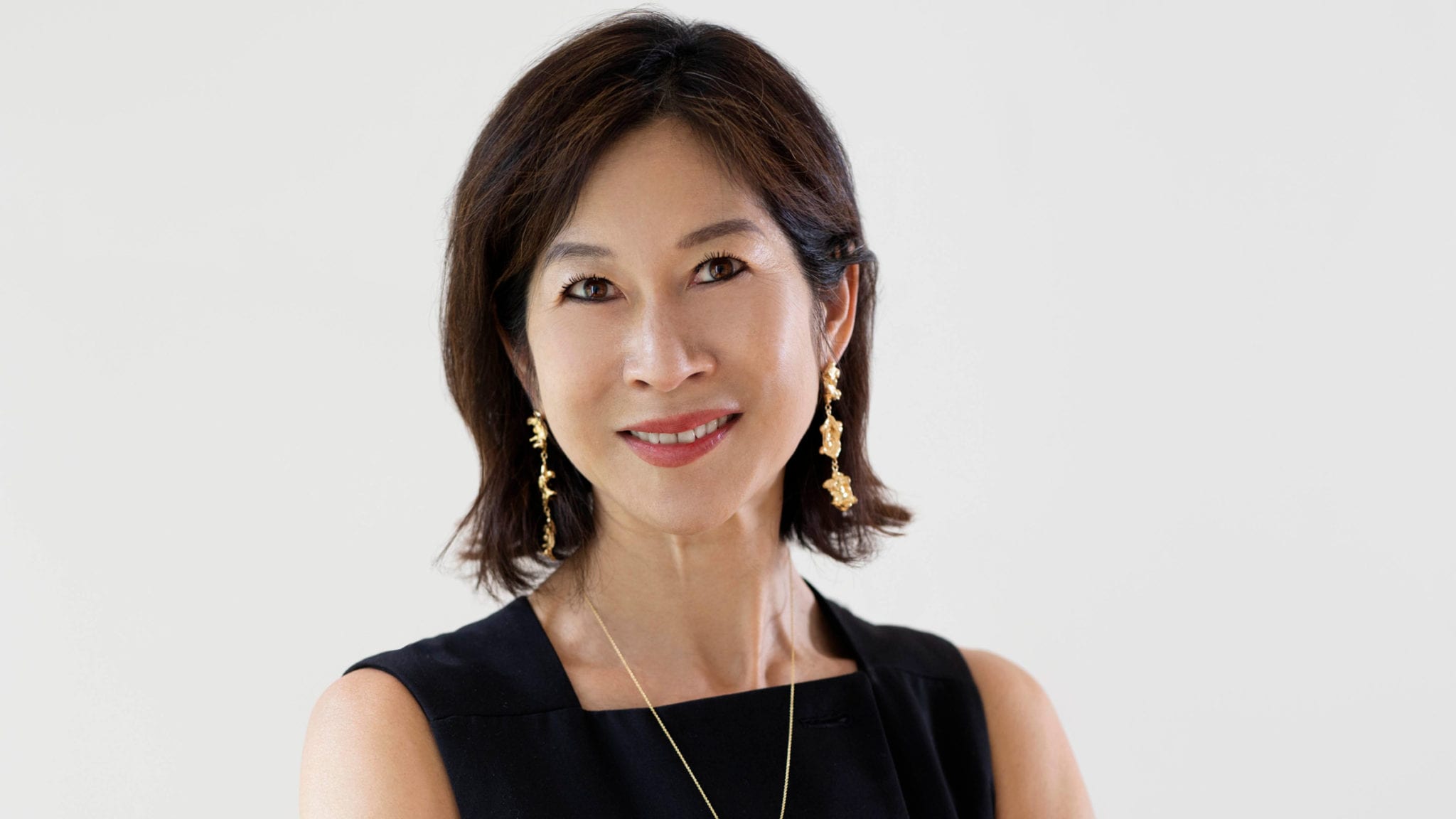 Pfiz­er hands Lian­Bio $70M to tag along Per­cep­tive's Chi­na play, with an eye to beef­ing up re­gion­al port­fo­lio
When Per­cep­tive un­veiled its care­ful­ly cu­rat­ed syn­di­cate for Lian­Bio's $310 mil­lion Se­ries A, Pfiz­er stood out as the on­ly phar­ma amid a mar­quee group of VCs. It turns out that the drug­mak­er wasn't on­ly look­ing to share the fruits of Lian­Bio's la­bor, it al­so wants to get down in­to the trench­es.
Pfiz­er has put an ad­di­tion­al $70 mil­lion on the ta­ble for Lian­Bio — which Per­cep­tive set out to shape in­to a "best-in-class sourc­ing and de­vel­op­ment en­gine" in Chi­na — to in-li­cense pro­grams that they can then co-de­vel­op. If a drug reach­es the mar­ket, Pfiz­er will be first in line to ne­go­ti­ate for stand­alone com­mer­cial deals.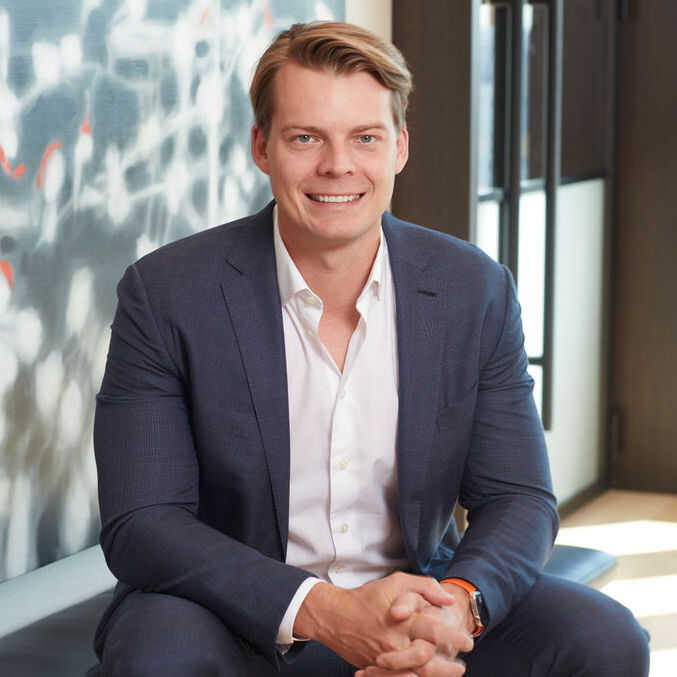 Kon­stan­tin Poukalov
Hav­ing just re­cent­ly signed off on a $480 mil­lion col­lab­o­ra­tion to de­vel­op and com­mer­cial­ize CStone's PD-1 in Chi­na, Doug Gior­dano, SVP of Pfiz­er world­wide busi­ness de­vel­op­ment, said the new deal ex­pands its "abil­i­ty to part­ner across the biotech ecosys­tem" and de­liv­er med­ical break­throughs to Chi­nese pa­tients.
"We've heard this re­peat­ed­ly from Big Phar­mas over the years that they get pro­grams com­ing down from glob­al but there's of­ten not as much em­pha­sis and lit­tle ac­tiv­i­ty at the re­gion­al lev­el for busi­ness de­vel­op­ment," De­bra Yu, Lian­Bio's pres­i­dent/CBO and a Pfiz­er alum, told End­points News.
For Lian­Bio, the al­liance doesn't just of­fer heavy­weight en­dorse­ment of its mod­el but al­so a way to tap in­to com­mer­cial in­fra­struc­ture that Pfiz­er has built over a decade.
Kon­stan­tin Poukalov, man­ag­ing di­rec­tor at Per­cep­tive and ex­ec­u­tive chair­man at Lian­Bio, not­ed that the in-kind help that Pfiz­er has com­mit­ted might just be as im­por­tant as the cash. From clin­i­cal tri­al ex­per­tise — Pfiz­er has 60-plus stud­ies un­der­way in the coun­try — and KOL net­work to cre­at­ing mar­ket ac­cess and deal­ing with the re­im­burse­ment process, the phar­ma gi­ant brings sig­nif­i­cant knowl­edge and ca­pac­i­ty to the pact.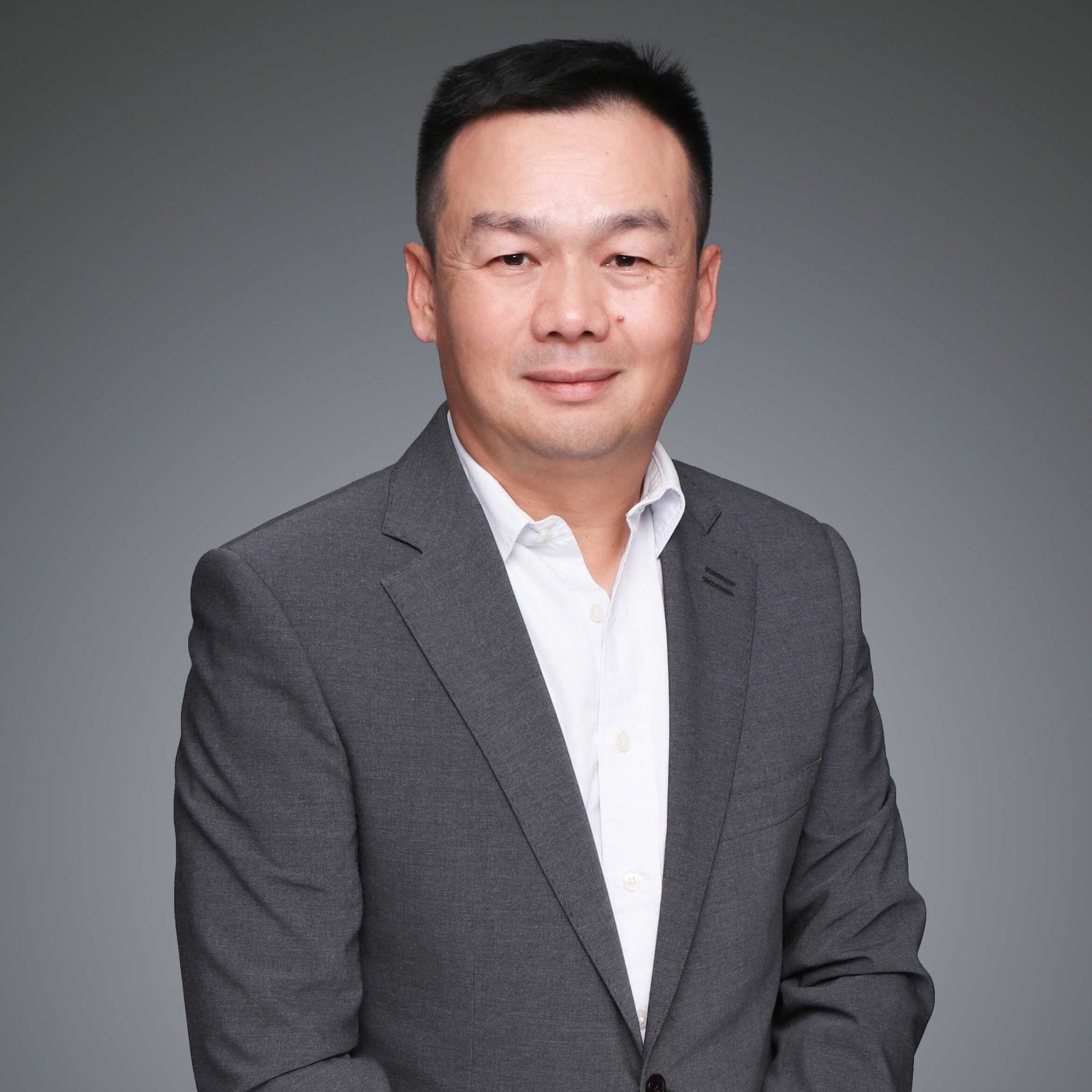 Bing Li
In par­tic­u­lar, he adds, Lian­Bio will be pre­sent­ing to Pfiz­er as­sets that re­quire a large, spread-out sales force to cov­er vast ge­o­graph­i­cal re­gions. As­sets that are more tar­get­ed around spe­cif­ic cen­ters of care are more like­ly to be han­dled by the 30-plus Lian­Bio staffers (they're still re­cruit­ing) CEO Bing Li is lead­ing in Shang­hai and Bei­jing.
As Yu scouts new deals with her New Jer­sey-based team, she be­lieves hav­ing Pfiz­er on board would con­vince biotech part­ners that by li­cens­ing Chi­na rights to Lian­Bio they will get the "best of both worlds."
"It's a very spe­cial kind of be­spoke cre­ative part­ner­ship that ben­e­fits all the three par­ties that are in­volved," she said.
Pre­vi­ous­ly, Lian's pitch­es main­ly re­volved around de­tailed mar­ket analy­ses and tai­lor-made de­vel­op­ment pro­pos­als that Bridge­Bio CEO Neil Ku­mar has praised as cre­ative. For $26.5 mil­lion in near-term pay­ments, he hand­ed over two tar­get­ed can­cer drug can­di­dates and gave away pref­er­en­tial fu­ture ac­cess to pro­grams across his sub­sidiaries' port­fo­lio.
MyoKar­dia, mean­while, pro­vid­ed Lian with its first car­dio drug be­fore Bris­tol My­ers Squibb bought it for $13 bil­lion. Lian paid $40 mil­lion up­front for mava­camten and is on the hook for an­oth­er $147.5 mil­lion.
While Lian doesn't en­vi­sion do­ing an­oth­er deal like the Pfiz­er one — elect­ing in­stead to pri­or­i­tize find­ing new drugs for its pipeline — Poukalov be­lieves oth­er phar­ma gi­ants are sim­i­lar­ly look­ing for ways to get their hands on drugs they may not oth­er­wise have ac­cess to.
"Just like you've seen in As­traZeneca's case where they were able to do re­gion­al spe­cif­ic deals to dri­ve re­gion­al rev­enue, I think that's top of mind for a lot of oth­er MNCs that are try­ing to evolve and re­al­ly kind of con­tin­ue to an­chor their po­si­tion in the mar­ket­place," Poukalov said.