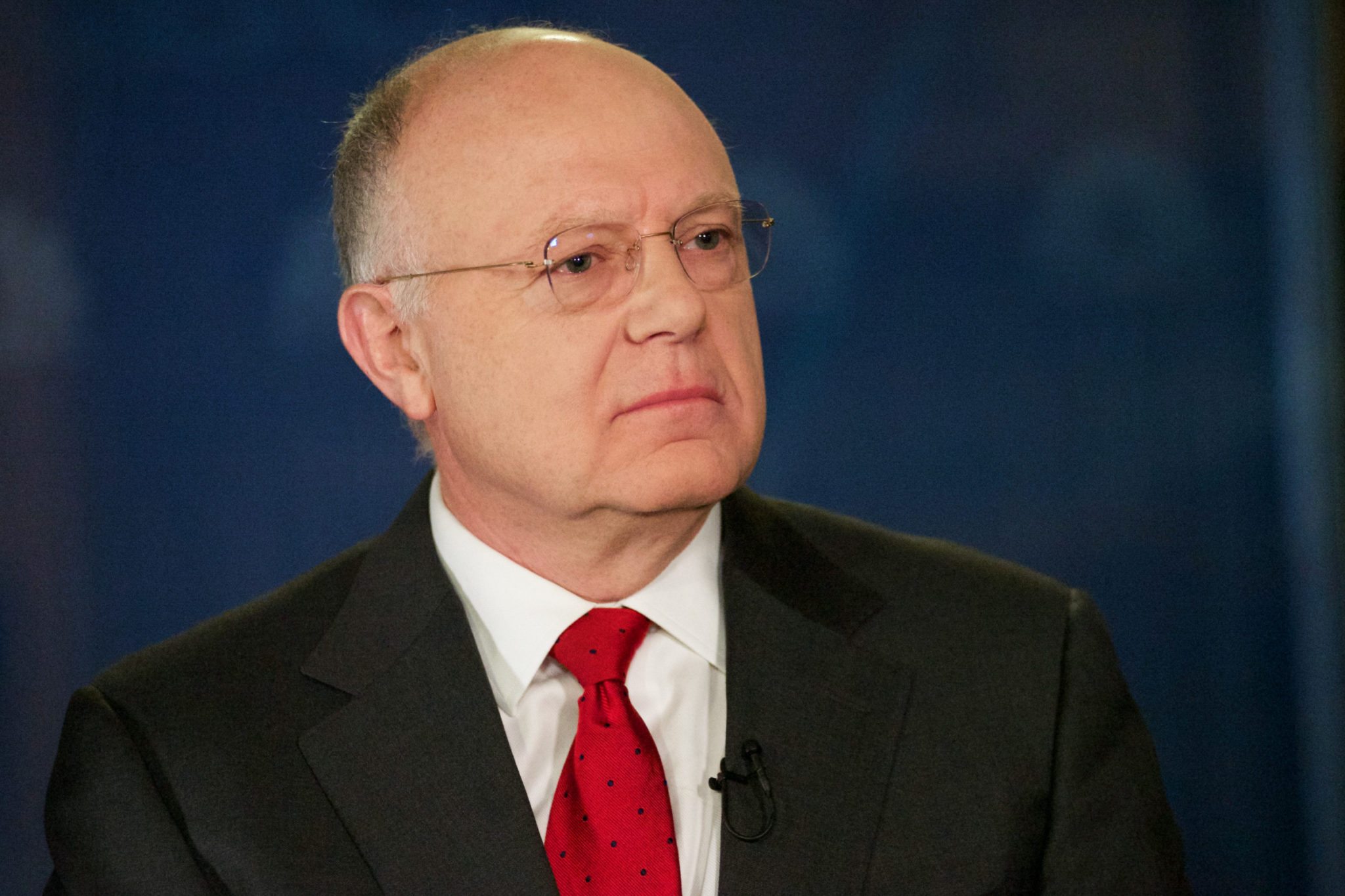 Pfiz­er per­suades CEO Ian Read to stay on for 1 more year, adding $8M bonus and bump­ing pay pack­age to $28M
Fret­ting over the idea that Pfiz­er CEO Ian Read might de­cide to re­tire or jump ship some­time in the next year, the board has OK'd a spe­cial, $8 mil­lion in­cen­tive bonus to keep him in the ex­ec­u­tive suite un­til next March.
The phar­ma gi­ant's proxy, filed with the SEC, spells out some longterm talks that have been go­ing on at Pfiz­er. Read, 64, is at re­tire­ment age, af­ter spend­ing 40 years at the com­pa­ny, join­ing back in 1978 as an au­di­tor.
Last year, that $8 mil­lion bonus — which vests over a pe­ri­od of 5 years — boost­ed his to­tal com­pen­sa­tion to $28 mil­lion. That's a 61% in­crease over 2016.
To get the ex­tra mon­ey, he'll have to stay on as CEO for the next year and then shun any reg­u­lar job of­fers that come his way for two years. And Pfiz­er's stock will have to rise by at least 25% and stay at that lev­el for 30 con­sec­u­tive days.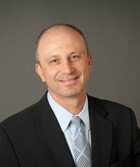 Mikael Dol­sten
Pfiz­er's stock climbed 16.7% last year, trail­ing the per­for­mance of the mar­ket for health­care stocks. The com­pa­ny had a good year for new drug ap­provals, buy­ing its way in­to the PD-1/L1 race with Baven­cio from Mer­ck KGaA while al­so adding a fast-tracked Be­spon­sa and Steglatro, part­nered with Mer­ck for di­a­betes. More re­cent­ly, the phar­ma gi­ant chopped out its neu­ro­sciences R&D group, elim­i­nat­ing 300 jobs af­ter mak­ing lit­tle progress in the field.
That $28 mil­lion com­pen­sa­tion pack­age of Read's rep­re­sents 313 times the av­er­age salary at Pfiz­er, which reg­is­ters at about $89,000. It's al­so a much big­ger boost than any­one else in the ex­ec­u­tive suite got. R&D chief Mikael Dol­sten saw his com­pen­sa­tion drop slight­ly to $7.67 mil­lion, down from $8.22 mil­lion.
There are perks that come with the CEO job. For se­cu­ri­ty rea­sons, Pfiz­er makes a car and dri­ver avail­able 24/7, which al­so cov­ers any per­son­al trans­porta­tion de­mands.
---
Im­age: Ian Read.