Pfiz­er scoops Cal­i­co ex­ec Jeff Set­tle­man to head big on­col­o­gy R&D ops in La Jol­la
Pfiz­er has found its new chief of on­col­o­gy R&D in Cal­i­co, the Google-backed stealthy start­up try­ing to crack the code on age-re­lat­ed dis­eases.
Jeff Set­tle­man is step­ping in as the phar­ma gi­ant pre­pares for the re­tire­ment of Robert Abra­ham, whose ex­pe­ri­ence in on­col­o­gy re­search stretch­es back years at Wyeth.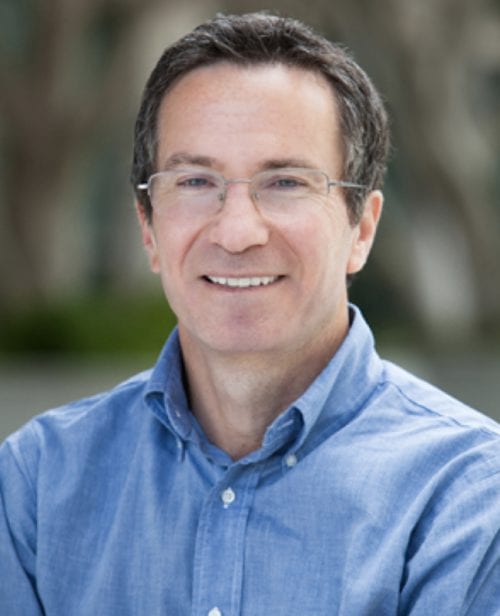 Jeff Set­tle­man Foghorn
Pfiz­er's on­col­o­gy unit has seen a bit of turnover in re­cent years, with a high pro­file de­par­ture just weeks ago when its clin­i­cal head in im­muno-on­col­o­gy, Dim­it­ry Nuyten, jumped to Aduro. Charles Hugh-Jones left last Au­gust for Al­ler­gan af­ter a 16-month stint as CMO; on the com­mer­cial side, Liz Bar­rett was poached by No­var­tis be­fore mov­ing on to lead the biotech Uro­Gen.
The new job puts Set­tle­man in charge of a team al­most quadru­ple the size of Cal­i­co's en­tire staff (150-plus at last count) in South San Fran­cis­co. He is now the site head of Pfiz­er's R&D hub in La Jol­la, man­ag­ing 800 em­ploy­ees di­vid­ed be­tween tu­mor cell bi­ol­o­gy, can­cer im­munol­o­gy dis­cov­ery and tar­get ther­a­peu­tics, each with their own lead­ers.
A Har­vard fac­ul­ty of 18 years, Set­tle­man's first en­try to in­dus­try was in 2010, when he took up a dis­cov­ery po­si­tion at Genen­tech, which has seed­ed the Bay Area biotech hub with sea­soned tal­ent.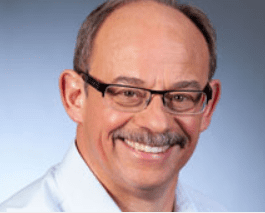 Robert Abra­ham Pfiz­er
He brings "a breadth of ex­pe­ri­ence in fun­da­men­tal can­cer bi­ol­o­gy, can­cer ge­net­ics, and in­no­v­a­tive think­ing re­lat­ed to the role of tu­mor het­ero­gene­ity in the de­vel­op­ment of drug tol­er­ance and re­sis­tance," sums up Pfiz­er CSO Mikael Dol­sten.
The com­pa­ny now has 44 pro­grams in de­vel­op­ment, from im­munother­a­pies like Baven­cio to tar­get­ed treat­ments such as the PARP in­hibitor Talzen­na.