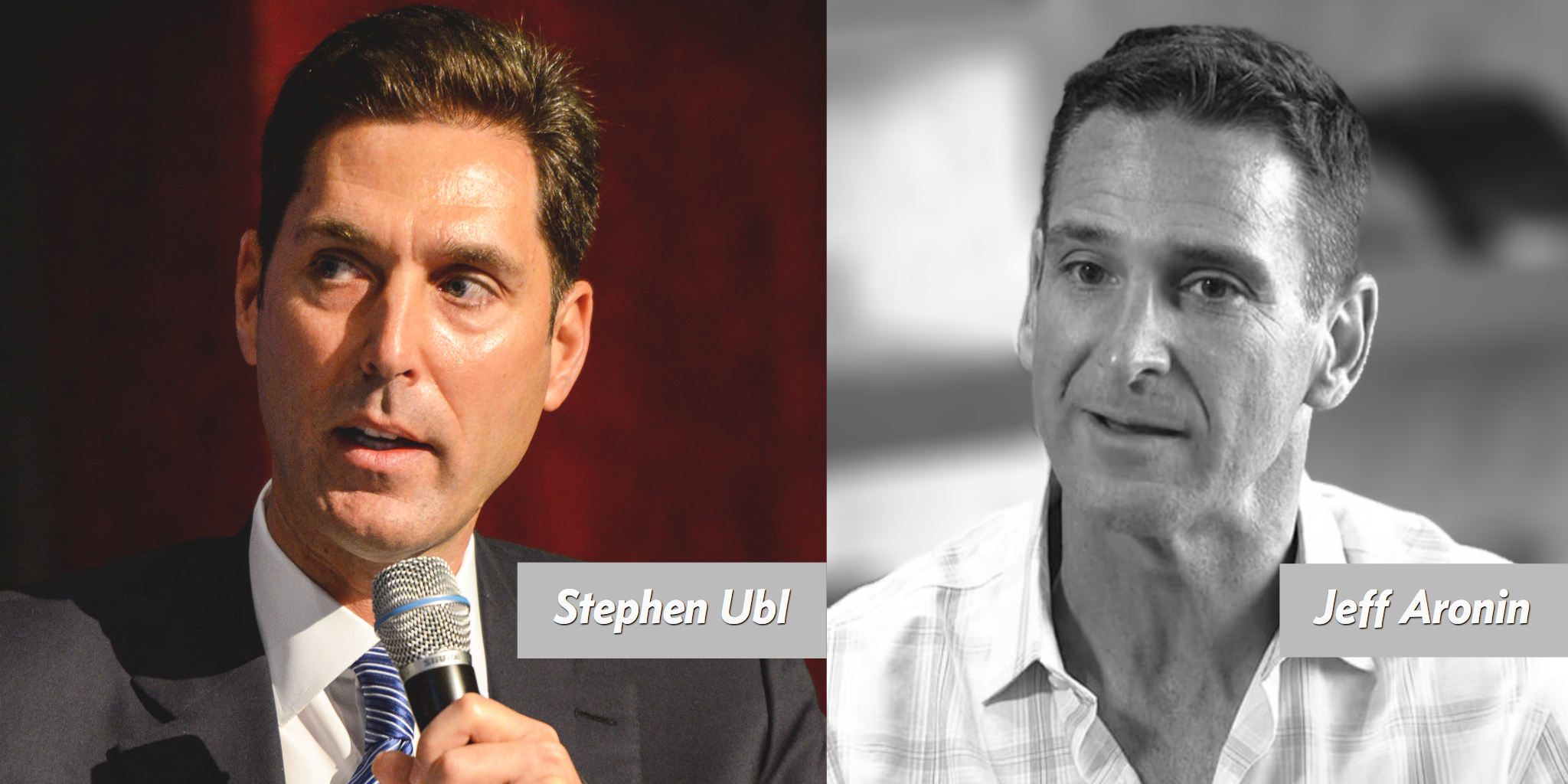 PhRMA diss­es Marathon CEO—and PhRMA board mem­ber—Jeff Aronin af­ter lat­est price goug­ing con­tro­ver­sy
Af­ter main­tain­ing a stead­fast si­lence for the past five days, PhRMA is cut­ting Jeff Aronin loose.
The Marathon CEO and PhRMA board mem­ber trig­gered a tem­pest over his an­nounce­ment last Thurs­day evening that he would price his new­ly ap­proved steroid — a cheap, gener­ic of­fer­ing sold in many coun­tries around the world as de­flaza­cort — for $89,000 a year af­ter land­ing an ap­proval to mar­ket it for Duchenne mus­cu­lar dy­s­tro­phy. Ac­cord­ing to a num­ber of pa­tient ad­vo­cates, they've been buy­ing the drug from over­seas for about $1,000 a year.
On Mon­day Sen­a­tor Bernie Sanders and Con­gress­man Eli­jah Cum­mings ac­cused Aronin and Marathon of rip­ping off the sys­tem in the lat­est ex­am­ple of a drug ex­ec­u­tive look­ing to cash in af­ter gam­ing the FDA's ap­proval process. Now PhRMA says Marathon is guilty of con­duct un­be­com­ing to the in­dus­try, launch­ing a re­view on mem­ber­ship cri­te­ria that would like­ly leave Aronin in the cold.
Their state­ment tonight:
We are pleased Marathon de­cid­ed to pause the launch of their med­i­cine to so­lic­it ad­di­tion­al in­put from pa­tients and oth­er stake­hold­ers. Their re­cent ac­tions are not con­sis­tent with the mis­sion of our or­ga­ni­za­tion. In ad­di­tion, the lead­er­ship of the PhRMA Board of Di­rec­tors has be­gun a com­pre­hen­sive re­view of our mem­ber­ship cri­te­ria to en­sure we are fo­cused on rep­re­sent­ing re­search-based bio­phar­ma­ceu­ti­cal com­pa­nies who take sig­nif­i­cant risks to bring new treat­ments and cures to pa­tients.
This is just the lat­est in a se­ries of em­bar­rass­ing con­tro­ver­sies cen­tered on charges of price goug­ing. Tur­ing CEO Mar­tin Shkre­li got it start­ed. Valeant was quick­ly swept up. And then My­lan took a turn in the pub­lic stocks. Now it's Marathon's time to stand in the spot­light.
Aronin protest­ed to Duchenne par­ents last Fri­day that the com­pa­ny did "heavy lift­ing" in its R&D pro­gram that jus­ti­fied the price. The re­search made valu­able con­tri­bu­tions to un­der­stand­ing the drug, he added, leav­ing the com­pa­ny in a hole that would take years to ex­tri­cate it­self from. But tri­al ex­perts told me that the kind of R&D pro­gram that Marathon did could be eas­i­ly cov­ered by a year's worth of rev­enue from just a slice of the po­ten­tial mar­ket that he hoped to sell to.
By Wednes­day night Aronin was more of a li­a­bil­i­ty to PhRMA than a ben­e­fit. Just weeks ago the trade group be­gan an am­bi­tious mar­ket­ing cam­paign aimed at high­light­ing the con­tri­bu­tions of med­ical re­search. It was time, said PhRMA CEO Stephen Ubl in a thin­ly veiled jab at Shkre­li, for more lab coats and few­er hood­ies.
At the time, Shkre­li fired back that he had learned every­thing about rais­ing prices from Marathon.
For now, Aronin re­mains on the board at PhRMA. But his odds of mak­ing it much longer aren't good. Marathon did not im­me­di­ate­ly re­spond to a query. And Aronin has con­sis­tent­ly re­fused to take a call from me.