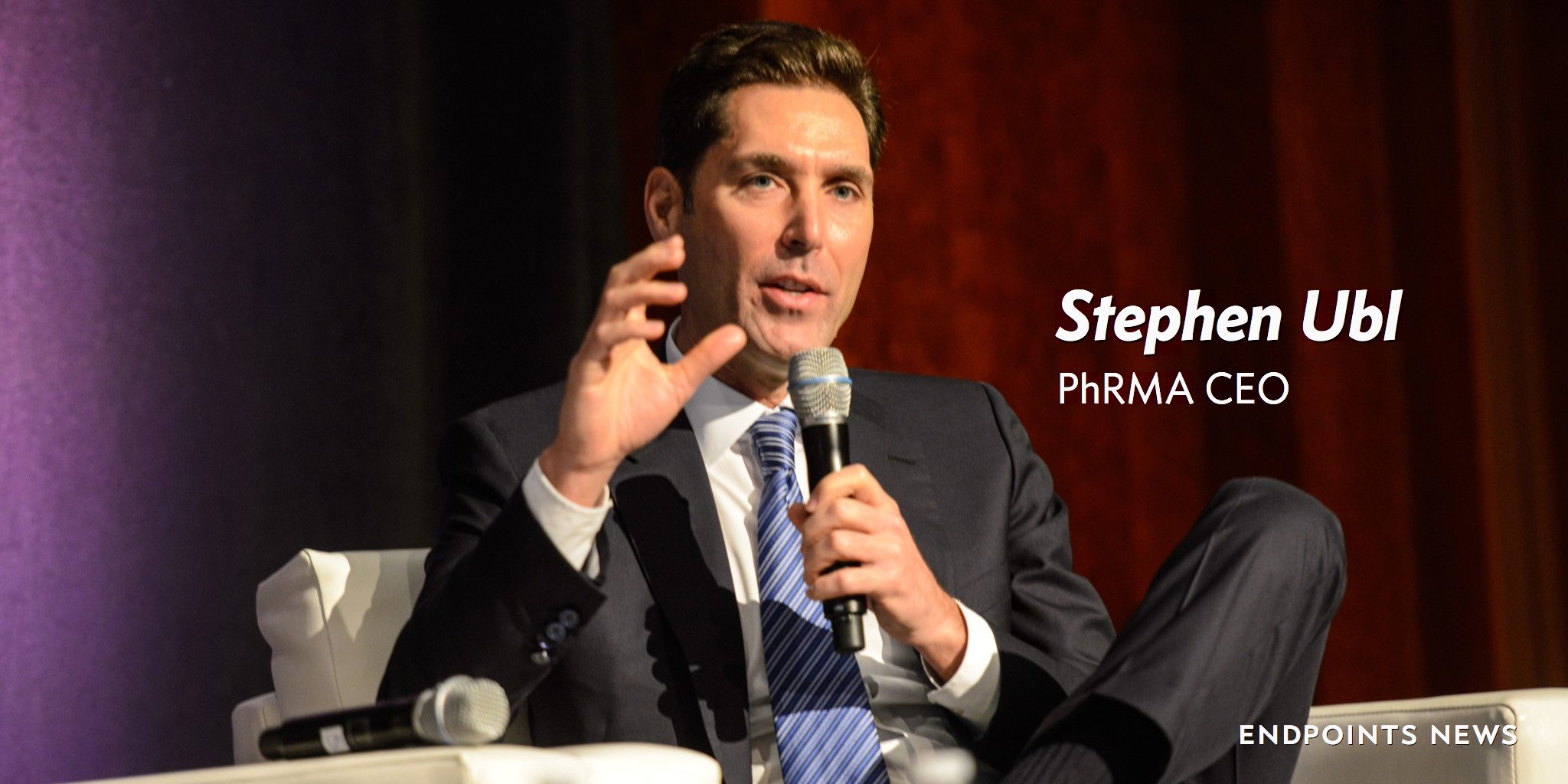 ---
The shakeout at PhRMA is over.
After being swept up into the controversy that surrounded a couple of its top members with a notoriously itchy trigger finger for sky high prices on some unimpressive therapies, the industry lobbying group has now completed its review of their membership rules, coming up with some criteria on who can qualify for the club.
In a statement out today, PhRMA notes that members will have to devote at least 10% of their revenue to R&D with a minimum research budget of $200 million a year — and they have to have maintained that track record over the last three years.
I've already reported that Marathon and Mallinckrodt, two companies that have found themselves in the thick of the fighting over what they charge for drugs and how they have benefited from a monopoly, bowed out ahead of the change-up. Marathon is even winding down operations, as Endpoints News first reported.
There are a total of 22 full and associate members who didn't make the cut on the new R&D criteria, including the whole tier of 15 biotechs in the associate category, which is being eliminated.
"By putting in place new membership criteria, the board is sending a clear message that being a member of PhRMA means being committed to doing the time-intensive, scientifically sound research it takes to bring bold new advances in treatments and cures to patients," said Joaquin Duato, PhRMA board chairman and worldwide chairman, pharmaceuticals, Johnson & Johnson.
J&J is one of a group of Pharma giants that typically spend about 15% or more on R&D, without any indication that will shrink anytime soon. Some of the majors go much higher than that.
The associate members who got cut include BioMarin $BMRN, which is thinking of applying as a regular member. The company easily qualifies under the new rules.
A spokesperson told me:
We are supportive of PhRMA's efforts on behalf of the pharmaceutical industry.  BioMarin was previously a member of PhRMA as a "Research Associate Member." PhRMA has discontinued the "Research Associate" membership category, and at this time, BioMarin is not a member of PhRMA. As outlined by PhRMA, BioMarin meets the new criteria for full membership. BioMarin is now considering whether to seek full Membership status from the PhRMA Board. BioMarin invested more than $600 million in Research and Development in 2016, which is about 60% or our revenues. BioMarin is also a member of BIO.
PhRMA CEO Stephen Ubl launched a PR campaign at the beginning of the year to try and reform the industry's tattered public image. Now all of its members can be expected to play the role of ambassadors of major league drug innovation — or try to.
Here's the list of companies who no longer qualify for membership in Duato's peer group.
---
Members
AMAG Pharmaceuticals
Horizon Pharma
Jazz Pharmaceuticals
Leadiant Biosciences
Mallinckrodt Pharmaceuticals
Orexigen Therapeutics
The Medicines Company
Associate Members
ACADIA Pharmaceuticals
Aerie Pharmaceuticals
Avanir Pharmaceuticals
BioMarin Pharmaceutical
CSL Behring
Esperion Therapeutics
Ferring Pharmaceuticals
Grifols USA
Ipsen Biopharmaceuticals
Marathon Pharmaceuticals
Shionogi Inc.
Sucampo Pharmaceuticals
Theravance Biopharma
Vifor Pharma
VIVUS, Inc.
---
The best place to read
Endpoints News

? In your inbox.

Comprehensive daily news report for those who discover, develop, and market drugs. Join 51,100+ biopharma pros who read Endpoints News by email every day.

Free Subscription
---
---
---