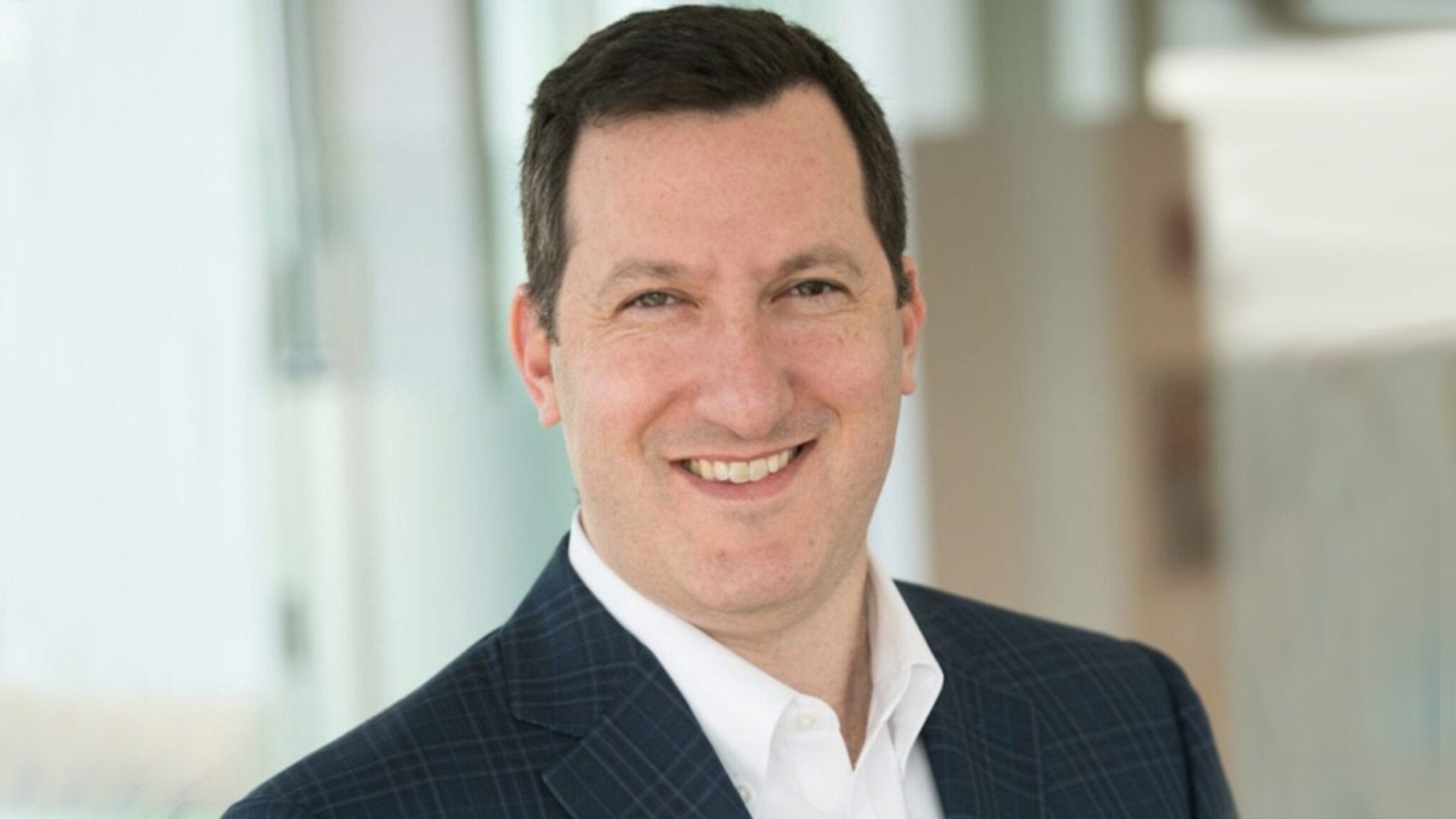 Plot­ting a come­back af­ter 2016 flop, Seres to raise $100M to prep C. dif­fi­cile pro­gram for launch
Mi­cro­bio­me pi­o­neer Seres Ther­a­peu­tics faced nu­mer­ous set­backs through­out the years in nu­mer­ous fields, most promi­nent­ly for its lead pro­gram in C. dif­fi­cile in­fec­tions. But the biotech has plot­ted a come­back af­ter a ma­jor flop six years ago, and is con­fi­dent enough to start seek­ing cash ahead of a pos­si­ble mar­ket launch.
Seres on Thurs­day said it plans to raise $100 mil­lion by of­fer­ing stock pur­chas­es to new and ex­ist­ing in­vestors, giv­ing the com­pa­ny some mon­ey to pre­pare for com­mer­cial ac­tiv­i­ty and ad­di­tion­al man­u­fac­tur­ing ca­pa­bil­i­ties. The biotech of­fered the shares $MCRB at $3.15 apiece, equal to Wednes­day's clos­ing price.
The of­fer­ing will close on Ju­ly 5. Seres' stock was down slight­ly, about 2%, in ear­ly Thurs­day morn­ing trad­ing.
Seres' raise comes a few weeks af­ter it said it had enough da­ta to be­gin sub­mit­ting a rolling BLA for the pro­gram, known as SER-109. Ear­li­er this month, Seres re­port­ed that a Phase III study saw 91.3% of pa­tients achieve a sus­tained clin­i­cal re­sponse at eight weeks, and 86% main­tained their re­sponse at the 24-week mark.
Those da­ta pro­vid­ed re­sults sim­i­lar to an ear­li­er Phase III tri­al, in which 88% of sub­jects in the SER-109 group were free from C. dif­fi­cile re­cur­rence af­ter eight weeks, com­pared to 60% in the place­bo group. At the time, Seres ex­ecs said the BLA may be com­plet­ed as ear­ly as mid-2022.
With the biotech bear mar­ket con­tin­u­ing to bat­ter the sec­tor, some pub­lic com­pa­nies are still se­cur­ing fund­ing on the backs of pos­i­tive clin­i­cal da­ta. Some­times, they are able to raise the mon­ey with­in hours or even min­utes of an­nounc­ing their tri­al re­sults, such as a 24-hour pe­ri­od back in March when three biotechs com­bined to pull in $1.5 bil­lion af­ter read­ing out da­ta.
Though it took a bit longer for Seres, the com­pa­ny is os­ten­si­bly con­fi­dent in its abil­i­ty to fi­nal­ly get SER-109 past the fin­ish line. An ap­proval would mark a sig­nif­i­cant come­back for the pro­gram af­ter it missed bad­ly in a Phase II test back in Ju­ly 2016, wip­ing out 78% of Seres' mar­ket cap, good for $1.4 bil­lion.
A pre­vi­ous break­through ther­a­py des­ig­na­tion could open the door to pri­or­i­ty re­view, with a po­ten­tial com­mer­cial launch in the first half of next year if every­thing goes well at the FDA. Seres would have a leg up on some in­dus­try heavy­weights, as C. dif­fi­cile has flus­tered not just biotechs but Big Phar­ma com­pa­nies, with Pfiz­er re­port­ing a big fail­ure ear­li­er this year and Sanofi whiff­ing back in 2017.
Nestlé Health Sci­ence had pre­vi­ous­ly paid $120 mil­lion up­front and promised more than $2 bil­lion in mile­stones to part­ner with Seres. As part of Thurs­day's raise, Nestlé will once again be pitch­ing in, and joined by Flag­ship, Fed­er­at­ed Her­mes Kauf­mann Funds, Heights Cap­i­tal Man­age­ment and Janus Hen­der­son in­vestors.