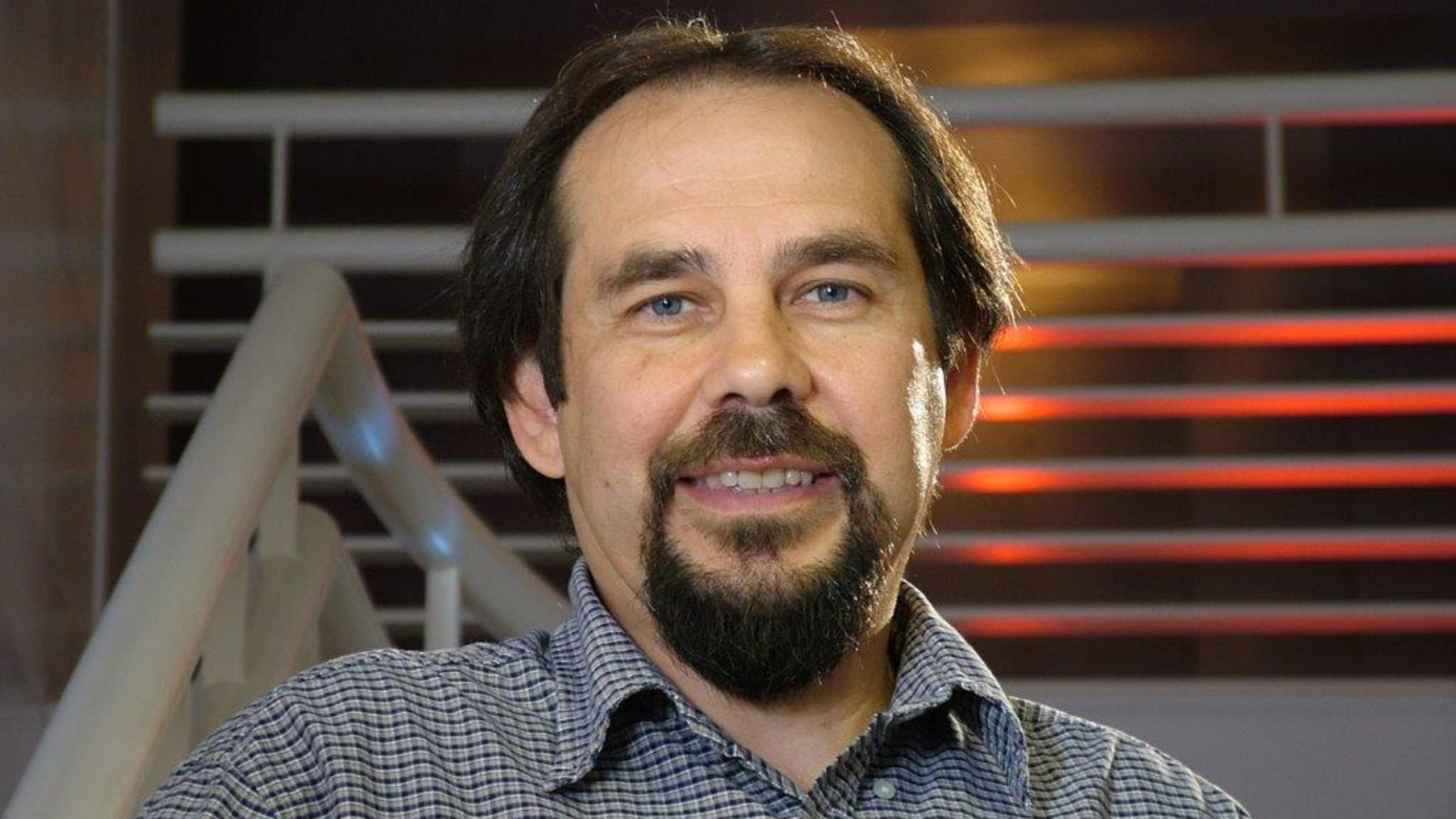 Plug­ging in the last piece to its gene ther­a­py puz­zle, AskBio ac­quires Scot­tish syn­thet­ic pro­mot­er com­pa­ny
AskBio is putting some of their re­cent $235 mil­lion raise to use, adding an­oth­er key piece to its ex­pan­sive gene ther­a­py toolk­it with the ac­qui­si­tion of Ed­in­burgh, Scot­land-based Syn­promics.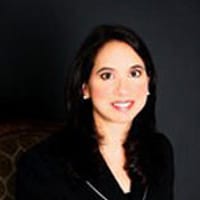 Sheila Mikhail
To be op­er­at­ed as a whol­ly-owned sub­sidiary at arms'-length — in fact, all the way across the At­lantic from AskBio's home base in Re­search Tri­an­gle Park, NC — Syn­promics brings a gene con­trol syn­thet­ic pro­mot­er tech­nol­o­gy to the ta­ble. These are DNA se­quences that play a cru­cial role in the tran­scrip­tion of genes, specif­i­cal­ly those that drug de­vel­op­ers want to reg­u­late in the con­text of cell and gene ther­a­py.
"For some time, the field has un­der­stood that the three es­sen­tial com­po­nents for ad­vanc­ing suc­cess­ful AAV gene ther­a­py has cen­tered around pro­duc­tion, cap­sids and pro­mot­ers. To­day AskBio has added the last crit­i­cal com­po­nent to our tool chest," Jude Samul­s­ki, a co-founder and Uni­ver­si­ty of North Car­oli­na Gene Ther­a­py Cen­ter di­rec­tor, said.
Hav­ing sup­plied the vec­tor tech­nol­o­gy that went in­to AveX­is' pi­o­neer­ing SMA gene ther­a­py (now be­long­ing to No­var­tis) and sold spin­out Bam­boo Ther­a­peu­tics to Pfiz­er, Samul­s­ki and CEO Sheila Mikhail now wants to be­come its own "gen­er­a­tional com­pa­ny" see­ing a pipeline of gene ther­a­pies for rare dis­ease through to the mar­ket. The promise is that their cell line man­u­fac­tur­ing process and ex­ten­sive AAV cap­sid li­brary will prove com­pet­i­tive in a field that's seen the rise of spe­cial­ized play­ers and at­tract­ed the at­ten­tion of Big Phar­ma BD groups.
The lead prod­ucts, for Pompe and Parkin­son's re­spec­tive­ly, are in Phase I/II.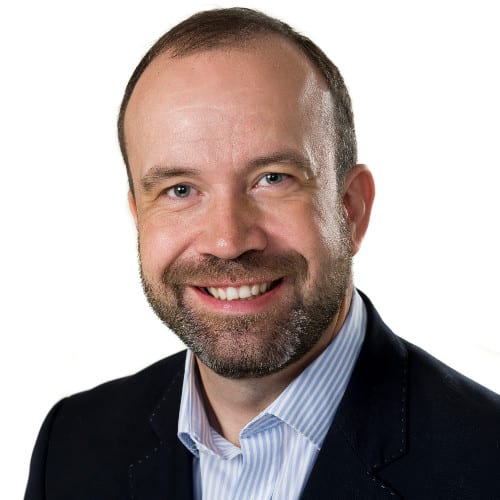 Michael Roberts
"In­te­grat­ing our in­ducible pro­mot­er sys­tems in­to the AskBio plat­form will en­able pre­ci­sion con­trol in the next gen­er­a­tion of ther­a­pies," added Michael Roberts, founder and CSO of Syn­promics, added.
He will re­main in his role along­side CEO David Ven­ables. While fi­nan­cial de­tails were not dis­closed, Cal­cu­lus Cap­i­tal said the re­turn on its £5.6 mil­lion in­vest­ment "sig­nif­i­cant­ly ex­ceeds tar­get re­turns."