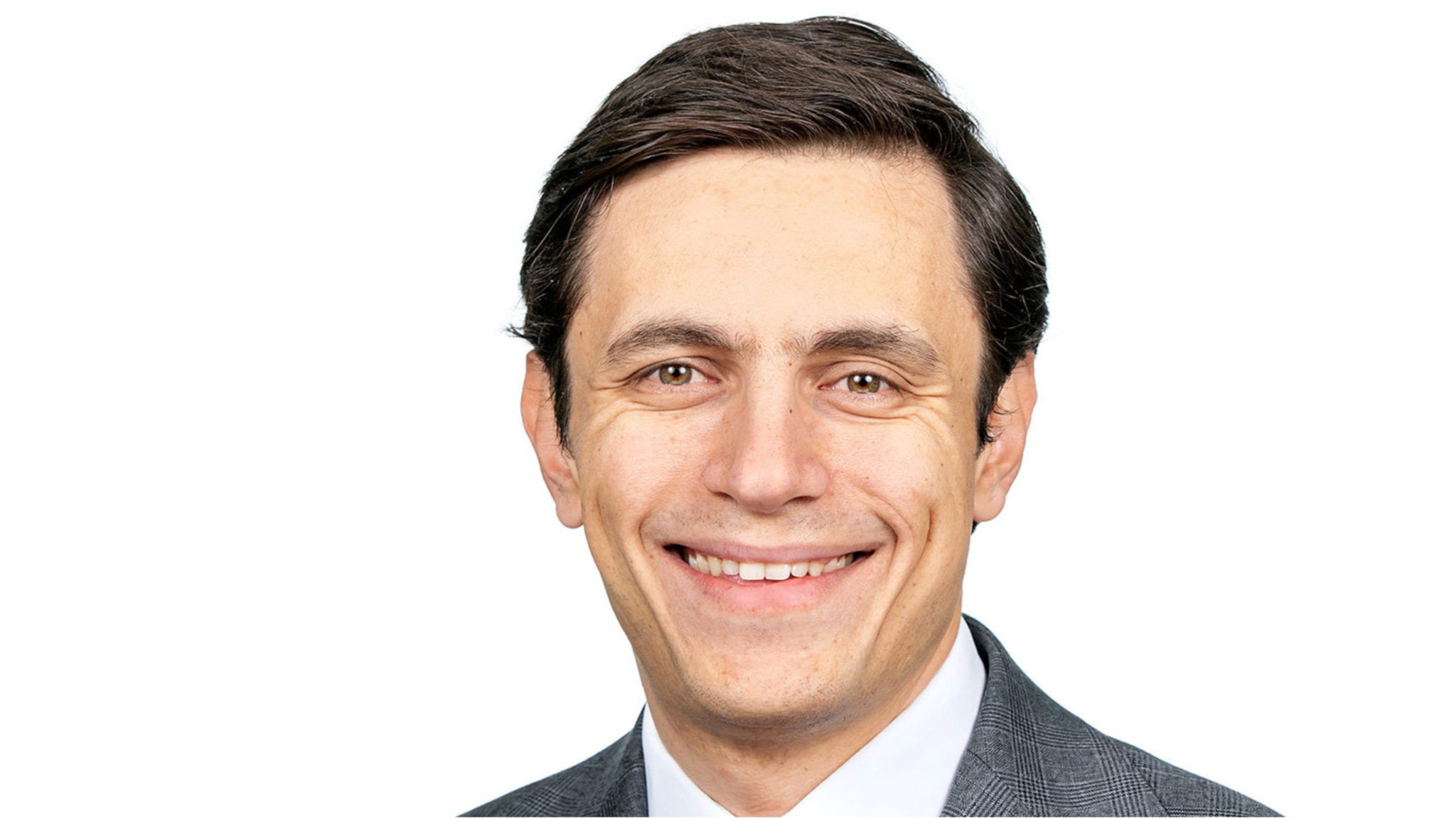 Gökhan Batur, Polyphor CEO
Polyphor mulls fu­ture af­ter PhI­II can­cer pro­gram crash­es
In 2018, Polyphor raised an $165 mil­lion IPO — a prince­ly sum at the time — large­ly on the strength of two pro­grams: a new type of an­tibi­ot­ic with promise against drug-re­sis­tant bac­te­ria and an im­mune-mod­u­lat­ing mol­e­cule for breast can­cer.
Three years lat­er, those two pro­grams are no more and Polyphor is mulling its fu­ture. The Swiss biotech an­nounced Mon­day that its can­cer treat­ment, bal­ix­afor­tide, failed in a Phase III tri­al for HER2-neg­a­tive breast can­cer. On the two key end­points, re­sponse rate and clin­i­cal ben­e­fit, stan­dard-of-care ac­tu­al­ly out­per­formed Polyphor's drug.
The whiff knocks out the biotech's last late-stage pro­gram, af­ter their lead an­tibi­ot­ic proved too tox­ic to com­mer­cial­ize in 2019. In a state­ment, Polyphor said the board of di­rec­tors is now "un­der­go­ing a strate­gic as­sess­ment re­gard­ing the fu­ture of the com­pa­ny."
"All op­tions" are on the ta­ble, the com­pa­ny said. They'll pro­vide an up­date some­time be­fore Au­gust. Shares, al­ready trad­ing at a fifth of their IPO lev­els, were cut in half, from CHF $7.35 to CHF $3.25.
In the­o­ry, Polyphor has as­sets that could prove at­trac­tive in a sale or some type of larg­er deal. Al­though its lead an­tibi­ot­ic failed, the com­pa­ny has since won mul­ti­ple awards from CARB-X, the Boston Uni­ver­si­ty ini­tia­tive to fund drugs that can com­bat an­tibi­ot­ic re­sis­tance. They're work­ing on suc­ces­sor mol­e­cules and in­haled an­tibi­otics for pa­tients with cys­tic fi­bro­sis.
That work, how­ev­er, re­mains en­tire­ly pre­clin­i­cal and, be­cause of a bro­ken in­cen­tive and re­im­burse­ment sys­tem, an­tibi­ot­ic de­vel­op­ment has not proven to be a suc­cess­ful busi­ness over the last decade. Even com­pa­nies that suc­cess­ful­ly brought drugs to mar­ket, such as Melin­ta and Achao­gen, have gone un­der, as sales failed to ma­te­ri­al­ize.
Yet a hand­ful of in­vestors re­main in­ter­est­ed in the space, bet­ting that law­mak­ers in the US and Eu­rope will even­tu­al­ly set up new fund­ing mod­els that will make pow­er­ful an­tibi­otics lu­cra­tive again. Deer­field won a bid­ding war to ac­quire Melin­ta af­ter it de­clared bank­rupt­cy and bil­lion­aire biotech ex­ec­u­tive Bob Dug­gan swooped in to take con­trol of Sum­mit Ther­a­peu­tics. Per­haps Polyphor will find a cham­pi­on, or at least a home for its as­sets, as well.