Pos­i­tive PhI­II can't sal­vage Mer­ck­'s anace­trapib, now rel­e­gat­ed to the scrap heap
There will be no CETP heart drug mir­a­cle in the works at Mer­ck.
The phar­ma gi­ant looked over a set of pos­i­tive but trou­ble­some Phase III da­ta for its drug anace­trapib and con­clud­ed to­day that they will rel­e­gate it to the same grave­yard that has greet­ed every oth­er CETP heart drug so far.
The de­ci­sion un­der­scores a tidal shift in drug de­vel­op­er's stan­dards for launch­ing a big new drug in­to a ma­jor mar­ket, where the da­ta has to point to a com­pelling mar­ket op­por­tu­ni­ty. Fail­ing that, mar­gin­al drugs don't stand a chance, even if they might pass muster at the FDA.
"Un­for­tu­nate­ly, af­ter com­pre­hen­sive eval­u­a­tion, we have con­clud­ed that the clin­i­cal pro­file for anace­trapib does not sup­port reg­u­la­to­ry fil­ings," said Roger Perl­mut­ter, pres­i­dent of Mer­ck Re­search Lab­o­ra­to­ries. "Dur­ing the past half-cen­tu­ry, Mer­ck has made nu­mer­ous, im­por­tant con­tri­bu­tions to the treat­ment of car­dio­vas­cu­lar dis­ease. Our work in car­dio­vas­cu­lar re­search con­tin­ues."
Once up­on a time, CETP of­fered a bright prospect for some of the world's biggest de­vel­op­ers, dri­ving mas­sive late-stage stud­ies in search of huge mar­kets that would run for years and gob­ble hun­dreds of mil­lions of dol­lars. Then ri­vals at Roche, Pfiz­er and Eli Lil­ly all fell by the way­side with poor out­comes.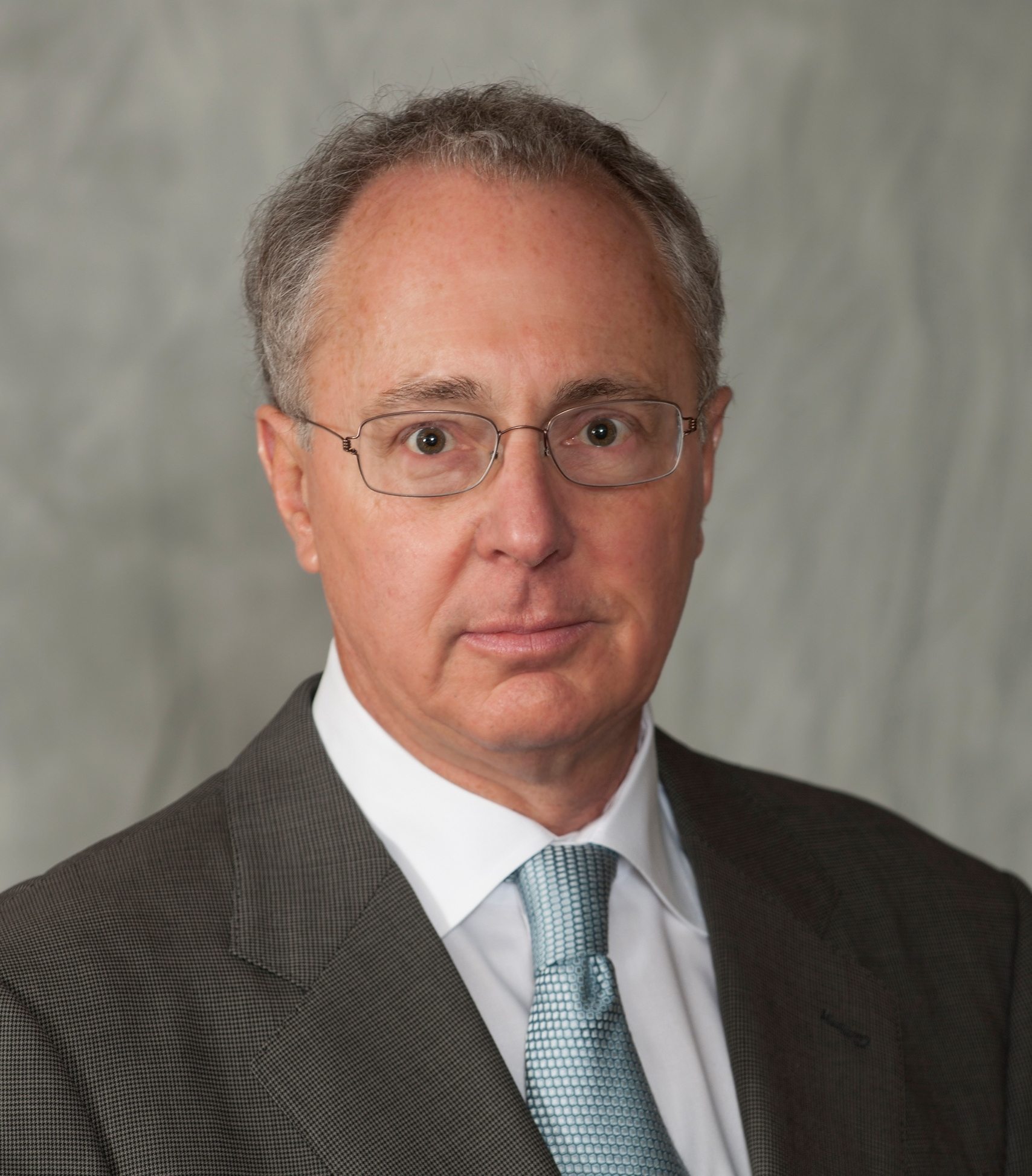 Roger Perl­mut­ter
Even­tu­al­ly, Mer­ck was left to car­ry on to the end. But when it an­nounced stun­ning­ly pos­i­tive da­ta ear­li­er this year, the phar­ma gi­ant care­ful­ly re­frained from any vic­to­ry cel­e­bra­tions. The da­ta un­der­scored the rea­sons for their low-key re­view.
Across the study pop­u­la­tion of more than 30,000 pa­tients, the drug arm demon­strat­ed a 9% re­duc­tion in the risk of a com­pos­ite of ma­jor coro­nary events: coro­nary death, my­ocar­dial in­farc­tion or coro­nary re-vas­cu­lar­iza­tion. That trans­lates in­to a lean and hard-to-mar­ket 1-point dif­fer­ence — a sig­nif­i­cant but so-so 10.8% com­pared to 11.8% — in the rate of events. And it was a con­sis­tent re­sult across the sub-groups that the re­searchers want­ed to fol­low.
Af­ter a bit more than 4 years of treat­ment on av­er­age, non-HDL cho­les­terol lev­el de­clined by 17 mg/dL; good HDL lev­els rose by 43 mg/dL.
The bad news:
Drag­ging be­hind on ex­pect­ed rates of pre­sumed is­chemic stroke, re­searchers con­clud­ed that the drug missed the key sec­ondary end­point of their com­pos­ite of ma­jor ath­er­o­scle­rot­ic events: my­ocar­dial in­farc­tion, coro­nary death or pre­sumed is­chemic stroke.
These days, that spells a drug that can get ap­proved but nev­er find a mar­ket. And that's not good enough for the likes of Mer­ck.
R.I.P. "HDL Hy­poth­e­sis." It's now all about LDL and non-HDL cho­les­terol, just like the ge­net­ics al­ways told us so. https://t.co/kMV7J80IZG

— John Maraganore (@JMaraganore) Oc­to­ber 11, 2017