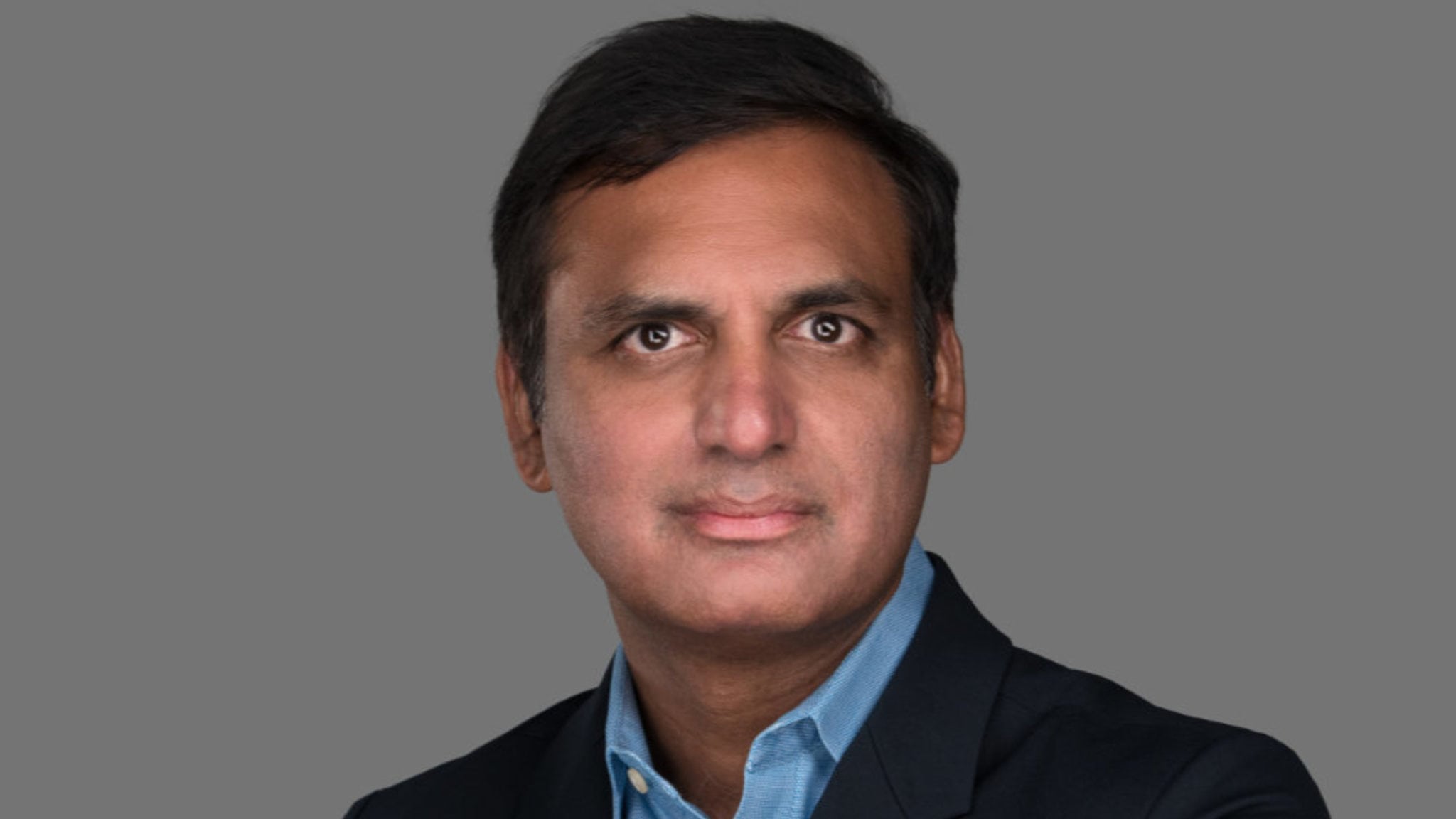 Praveen Tipir­neni's team at Mor­phic reels in an $80M round as they turn in­to the last stretch to the clin­ic — and a deal
As a for­mer busi­ness de­vel­op­ment guy at Cu­bist, Praveen Tipir­neni got to know the rou­tine about the due dili­gence work BD teams are known for dur­ing a ne­go­ti­a­tion.
"Peo­ple poke holes," he says. It could be about an as­say, some­thing that was be­ing hyped be­yond re­al­i­ty or a pro­gram that was pre­sent­ed at a cer­tain stage which may not quite be there yet.
But you have to find those holes.
Now that he's on the CEO side of the bar­gain­ing ta­ble, though, one of on­ly two peo­ple on Mor­phic Ther­a­peu­tic's 37-mem­ber team not de­vot­ed en­tire­ly to re­search, he's more than a lit­tle pleased that the part­ners he's talk­ing with haven't been balk­ing over any holes.
"Not one dili­gence is­sue has come up," he says proud­ly. And that is a "one in a mil­lion" sit­u­a­tion.
He sees that as per­haps the best val­i­da­tion for his work run­ning a com­pa­ny he's in­vest­ed his own mon­ey in.
This time around, Tipir­neni is work­ing with a nascent pipeline of ther­a­pies that re­volve around the work of in­te­grins, pro­teins that can be found on the sur­face of cells that can cause se­ri­ous harm when they run amuck.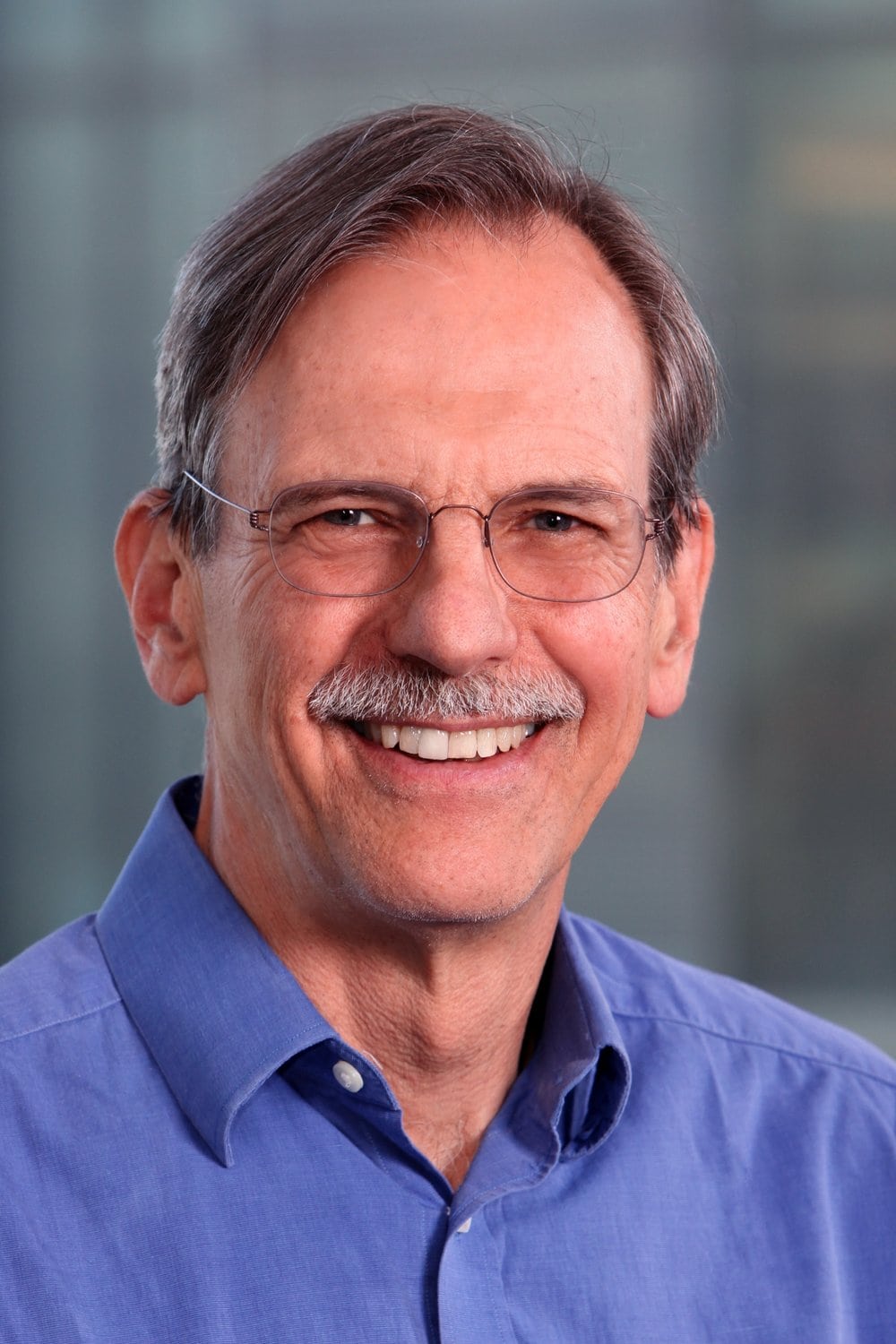 Tim Springer
Two years af­ter grab­bing a $51.5 mil­lion launch round to start tak­ing lab work cre­at­ed at Tim Springer's lab at Har­vard and us­ing that to build a pipeline, the Waltham, MA-based biotech has two pro­grams — in­clud­ing a fi­bro­sis drug that he's now look­ing to col­lab­o­rate on — that are be­ing po­si­tioned for the clin­ic. And Tipir­neni has a fresh $80 mil­lion round de­signed to get him there and be­yond — to proof of con­cept da­ta.
Mor­phic has kept its head low while it's been work­ing on the sci­ence.
"It is unique for each par­tic­u­lar in­te­grin," says the CEO about what they've learned. "The sci­ence has been elu­ci­dat­ed." That al­so has re­vealed a range of pro­grams they can pick from, min­ing dis­eases in what he sees as a "re­al­ly rich area for dis­cov­ery."
The goal now is to po­si­tion the first clin­i­cal pro­gram to get un­der­way next year, with an IND fol­low­ing on its heels. And then they can con­tin­ue to build the pipeline with in-house as well as part­nered ther­a­pies.
Omega Funds and No­vo Hold­ings led this lat­est round, joint a ros­ter of ex­ist­ing in­vestors that rep­re­sents a cross sec­tion of cor­po­rate funds, in­clud­ing new in­vestors In­vus and EcoR1 Cap­i­tal.
---
Im­age: Praveen Tipir­neni. MOR­PHIC