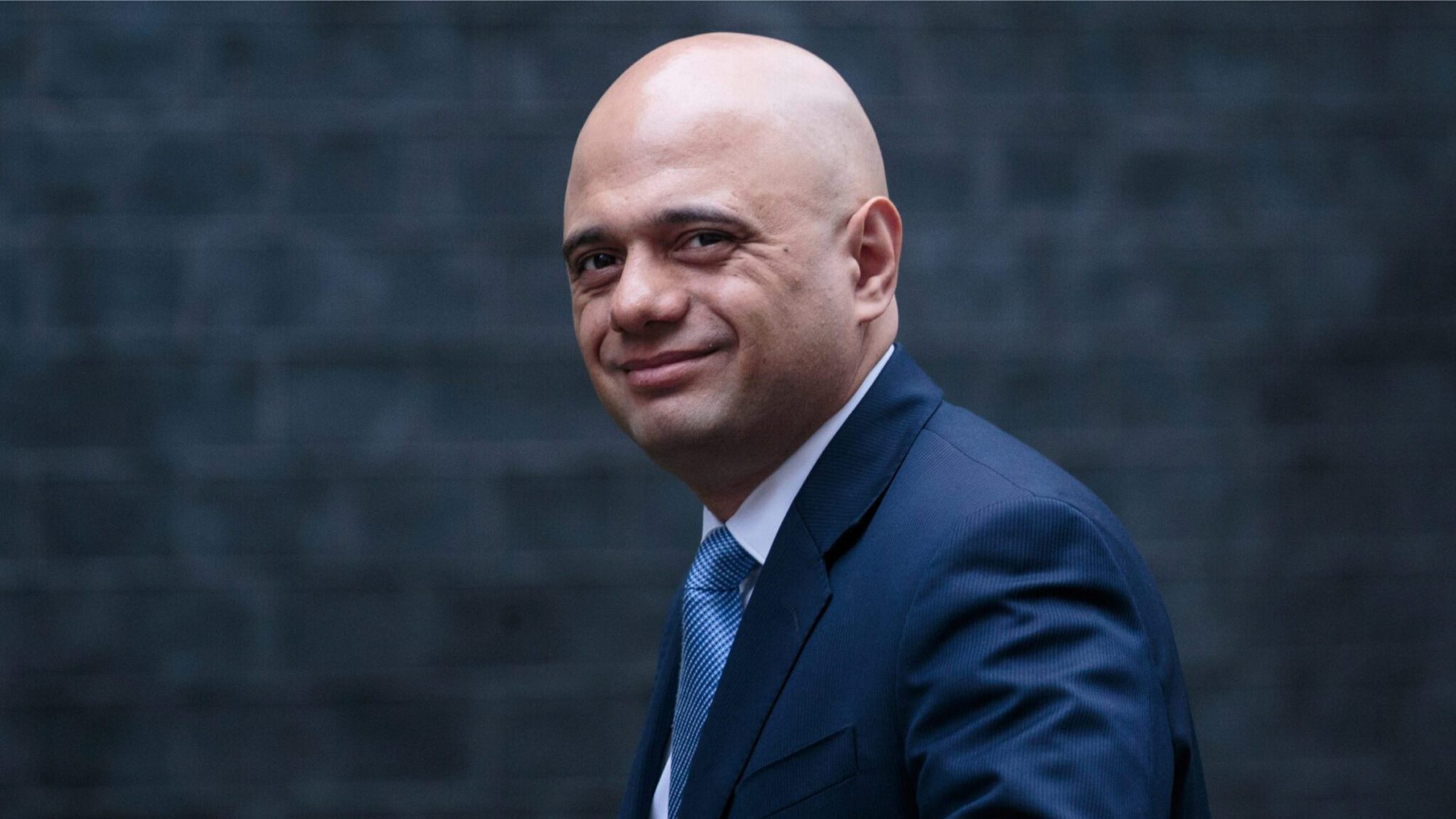 UK Health Secretary Sajid Javid (Jack Taylor/Getty Images)
Prep­ping for yet more pricey rare dis­ease drugs, UK launch­es £340M 'In­no­v­a­tive Med­i­cines Fund'
The UK is ex­pand­ing its con­tro­ver­sial Can­cer Drugs Fund in­to rare dis­ease.
On Wednes­day, the coun­try's Na­tion­al Health Ser­vice an­nounced a new £340 mil­lion ef­fort called the In­no­v­a­tive Med­i­cines Fund to cov­er the cost of new rare dis­ease drugs that don't yet have enough da­ta to sat­is­fy the gov­ern­ment's pric­ing watch­dog but might still of­fer some ben­e­fit for pa­tients. Like the sim­i­lar, decade-old can­cer ef­fort, reg­u­la­tors would then col­lect da­ta to "en­sure their pric­ing and long term use rep­re­sents good val­ue for the NHS over­all."
The new fund comes as the UK, like many coun­tries, grap­ples with the flur­ry of rare dis­ease drugs phar­ma and biotech com­pa­nies are now bring­ing to mar­ket, and the high price tags they've con­sis­tent­ly at­tached to those med­i­cines. The coun­try spent years locked in an ac­ri­mo­nious bat­tle with Ver­tex on their cys­tic fi­bro­sis drugs and on­ly in the last few months se­cured ac­cess to No­var­tis' SMA gene ther­a­py Zol­gens­ma, of­ten known sim­ply as "the most ex­pen­sive drug in the world."
And that's just in the UK, a coun­try that's his­tor­i­cal­ly been more will­ing than its brethren across the chan­nel to pay for pricey drugs. Ear­li­er this year, blue­bird pulled its gene ther­a­py for a rare blood dis­or­der from Ger­many af­ter the coun­try re­fused to pay $900,000, a po­ten­tial har­bin­ger for how coun­tries — and com­pa­nies — will han­dle ne­go­ti­a­tions over one-and-done gene ther­a­pies.
The new £340 mil­lion adds to £340 mil­lion al­ready al­lot­ted to the Can­cer Drugs Fund. Al­though it is tech­ni­cal­ly for all pa­tients, NHS sin­gled out the po­ten­tial in rare and ge­net­ic dis­eases.
The fund, it said, could cov­er "cut­ting-edge gene ther­a­pies," par­tic­u­lar­ly in es­pe­cial­ly rare dis­eases where there may be too few pa­tients to col­lect ef­fi­ca­cy da­ta in a time­ly man­ner. In ad­di­tion to Zol­gens­ma, gene ther­a­pies have reached or are near­ing ap­proval for sick­le cell dis­ease, in­her­it­ed forms of blind­ness, he­mo­phil­ia and a cou­ple of ul­tra-rare im­muno­log­i­cal and neu­ro­log­i­cal dis­or­ders, among oth­ers.
The fund "will sig­nif­i­cant­ly re­duce the time it takes for the most promis­ing new med­i­cines to reach pa­tients," health sec­re­tary Sajid Javid said in a state­ment, "in­clud­ing chil­dren and those with rare dis­eases, sav­ing lives and giv­ing many peo­ple hope for a health­i­er fu­ture."
The ap­proach an­swers a long-run­ning crit­i­cism that has dogged the Can­cer Drugs Fund since it was con­ceived in 2010 as a way to cov­er drugs that reg­u­la­tors deemed not cost-ef­fec­tive: Why have a fund for can­cer pa­tients, but not for pa­tients with oth­er se­ri­ous dis­or­ders?
Now, Javid said, the UK will be "bring­ing equal ac­cess to the best treat­ments for all, re­gard­less of the con­di­tion."
Oth­er crit­i­cisms, though, still linger. In 2017, amid a tor­rent of push­back that the fund had grown in­to a more than £1 bil­lion boon­dog­gle for phar­ma com­pa­nies with in­ef­fec­tive or mar­gin­al­ly ef­fec­tive drugs, the gov­ern­ment re­struc­tured the process to more re­sem­ble the ac­cel­er­at­ed ap­proval path­way in the US, where drugs are ap­proved on lim­it­ed da­ta and then in the­o­ry can be ap­proved or pulled af­ter more da­ta on sur­vival or oth­er clin­i­cal out­comes emerge.
That path­way, though, re­mains con­tro­ver­sial in the US, par­tic­u­lar­ly af­ter it was used to ap­prove an un­proven Alzheimer's treat­ment last month. And it has re­ceived push­back in the UK, al­beit far milder than when the fund was un­der the orig­i­nal mod­el.