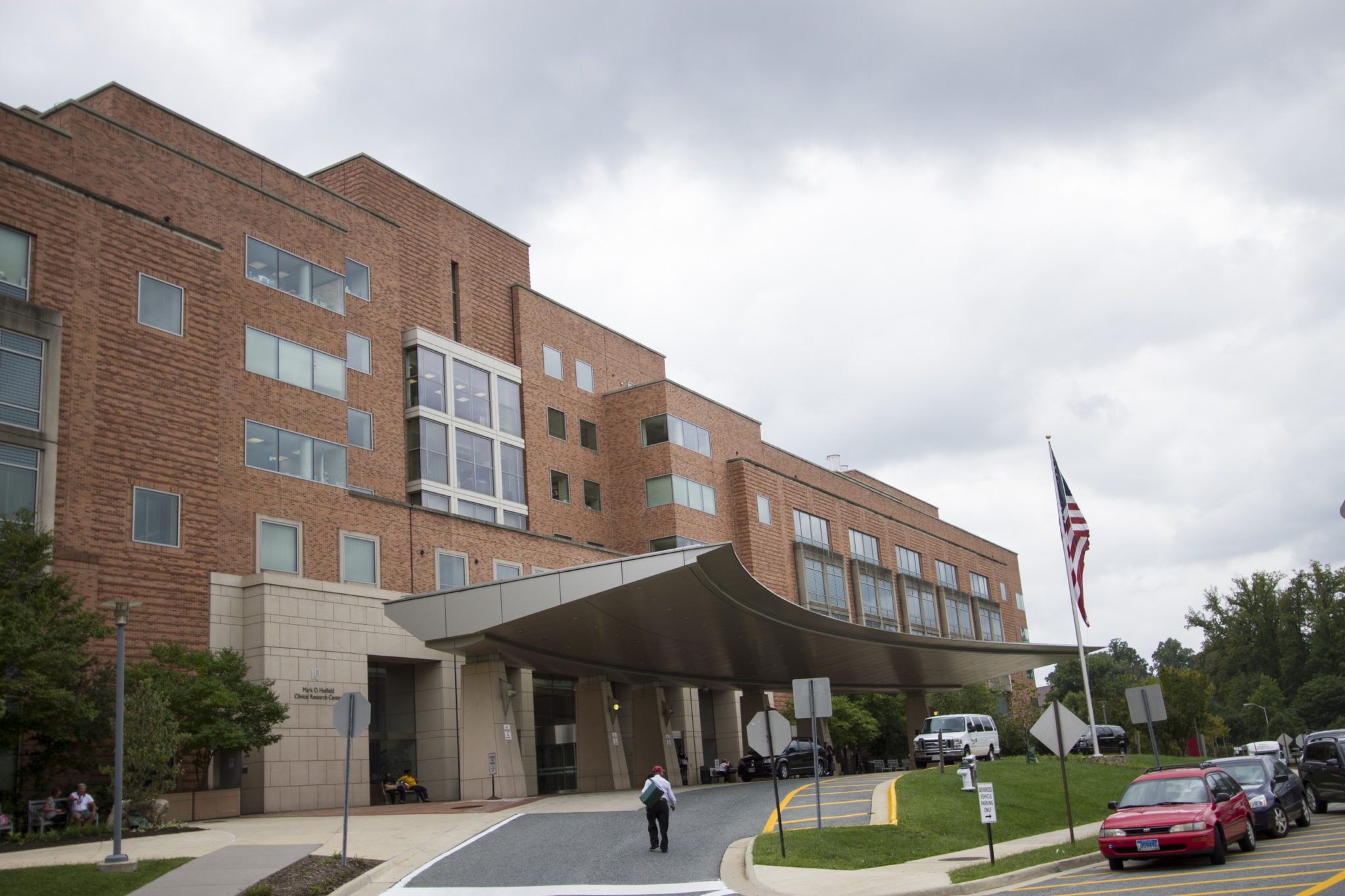 Pres­i­dent Trump asks Fran­cis Collins to stay on at the NIH, spark­ing bi­par­ti­san ap­plause
The Mark O. Hat­field Clin­i­cal Re­search Cen­ter at the Na­tion­al In­sti­tutes of Health Clin­i­cal Cen­ter. NIH File Pho­to
---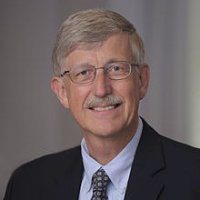 Fran­cis Collins
Pres­i­dent Don­ald Trump may want to slash the bud­get at the NIH, but he al­so wants Fran­cis S. Collins to stay on as its di­rec­tor.
Collins, a deeply re­spect­ed sci­en­tist who helped lead the charge in map­ping the hu­man genome, was ini­tial­ly asked to stay on at least tem­porar­i­ly af­ter Trump took of­fice. But now the ad­min­is­tra­tion wants to make that of­fi­cial.
Hon­ored to be se­lect­ed by @PO­TUS to con­tin­ue as #NIH Di­rec­tor. I con­sid­er it a priv­i­lege to con­tin­ue to lead this no­ble en­ter­prise.

— Fran­cis S. Collins (@NI­HDi­rec­tor) June 6, 2017
Trump won't find much op­po­si­tion to that de­ci­sion. Collins has al­so built a con­sid­er­able amount of sup­port for the NIH bud­get in Con­gress, which he'll need to fight off an at­tempt by the Trump ad­min­is­tra­tion to slash $5.8 bil­lion in spend­ing next year.
Law­mak­ers, though, didn't just re­ject an at­tempt to cut the NIH's bud­get for 2017. They added $2 bil­lion more. And af­ter 8 years at the top, Collins en­joys sup­port from both sides of the aisle, which was high­light­ed on Twit­ter last night.
Alexan­der: Fran­cis Collins con­tin­u­ing to head NIH is "good news for the coun­try," one of PO­TUS "best ap­point­ments" https://t.co/sGvR­rlQ0eY

— Sen. Lamar Alexan­der (@SenAlexan­der) June 6, 2017
The bulk of the NIH's bud­get goes to sup­port re­searchers whose work forms the foun­da­tion that sup­ports clin­i­cal stage drug de­vel­op­ment. Their 20,000 staffers al­so in­clude a large num­ber of top in­ves­ti­ga­tors. It's been said that if the Trump ad­min­is­tra­tion does take the ax to the NIH bud­get, the pri­ma­ry vic­tims will be all the new re­searchers look­ing for their first grants.
With Collins stay­ing on, the like­li­hood of that hap­pen­ing dropped con­sid­er­ably.
https://twit­ter.com/SGot­tliebF­DA/sta­tus/872216840684138496