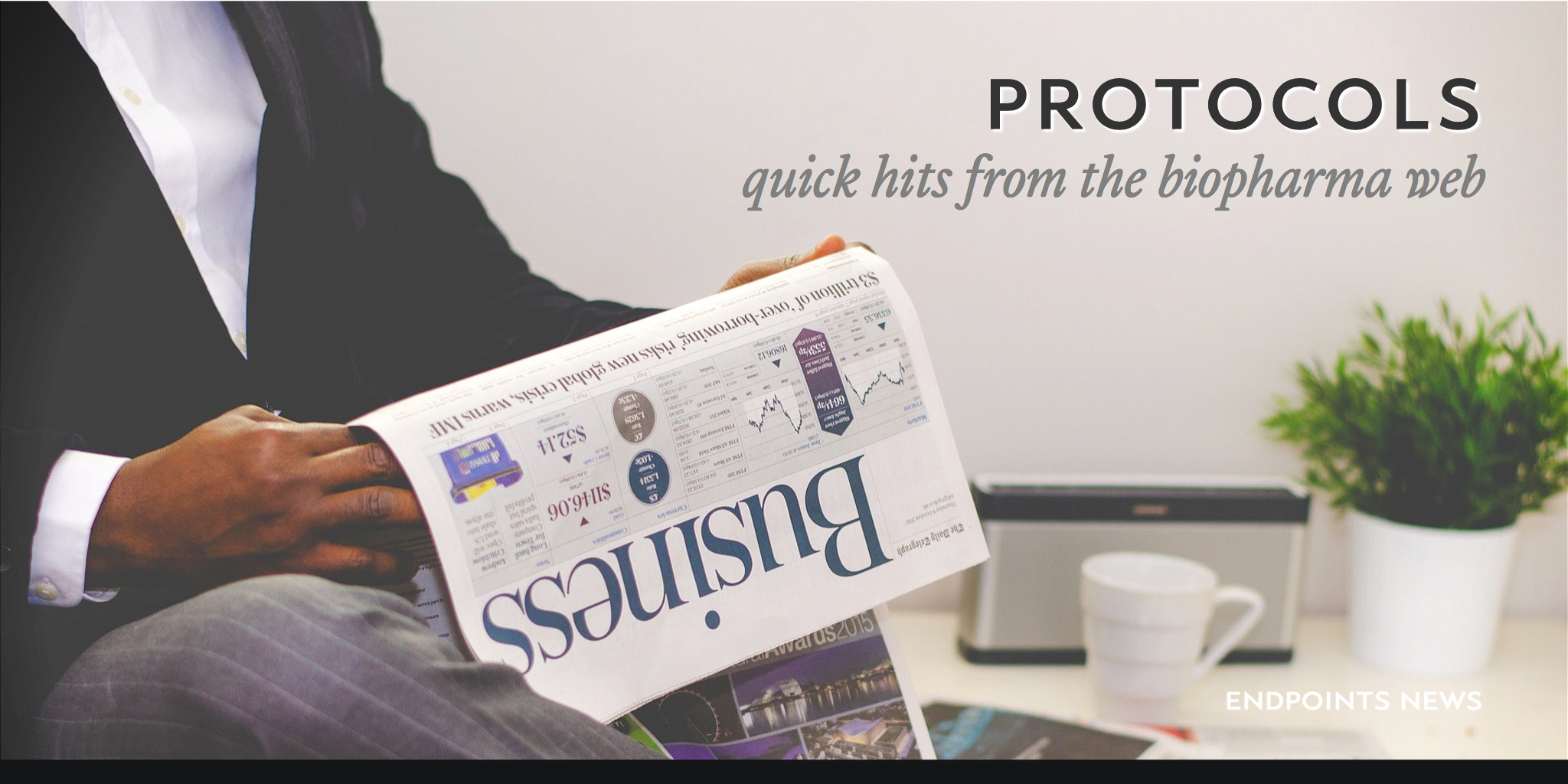 Pre­vail's gene ther­a­py scores or­phan, rare pe­di­atric dis­ease priv­i­leges; Ger­many's ITM se­cures €40M loan
→ Pre­vail Ther­a­peu­tics' gene ther­a­py for Gauch­er dis­ease now has both or­phan drug and rare pe­di­atric dis­ease des­ig­na­tions from the FDA. The lat­ter was specif­i­cal­ly for the treat­ment of neu­rono­path­ic Gauch­er dis­ease, the most se­vere form of the con­di­tion. PR001 is de­signed to trans­fer the GBA1 gene to pa­tients.
→ Pri­vate­ly-held biotech ITM (Iso­topen Tech­nolo­gien München) has scored a €40 mil­lion loan from the Eu­ro­pean In­vest­ment Bank to fund the de­vel­op­ment of di­ag­nos­tics and ther­a­pies to ad­dress a range of can­cers such as neu­roen­docrine tu­mors and bone metas­tases.
→ With its lat­est fast track des­ig­na­tion the FDA has of­fered to speed up Nanobi­otix's head and neck can­cer pro­gram for NBTXR3, a hafni­um ox­ide nanopar­ti­cle de­signed to en­hance ra­dio­ther­a­py. The des­ig­na­tion — which cov­ers pa­tients with lo­cal­ly ad­vanced dis­ease who are not el­i­gi­ble for plat­inum-based chemother­a­py — means Nanobi­otix may now en­joy more fre­quent com­mu­ni­ca­tion with reg­u­la­tors and pos­si­bly oth­er ac­cel­er­at­ed path­ways down the road. The treat­ment is al­so be­ing test­ed in soft tis­sue sar­co­ma and liv­er can­cer, among oth­ers.