Prize fight in Paris: Al­ny­lam and Io­n­is slug it out over PhI­II da­ta in prepa­ra­tion for a block­buster show­down
This morn­ing Al­ny­lam $AL­NY rolled out a bat­tery of stel­lar Phase III da­ta on their block­buster con­tender patisir­an, which promis­es to go on to be­come the com­pa­ny's first ap­proved and mar­ket­ed drug af­ter 15 long years of RNAi dis­cov­ery and de­vel­op­ment work. And as of now, it looks like they'll be go­ing head-to-head with the an­ti­sense ex­perts at Io­n­is $IONS, the un­der­dogs in what promis­es to be a long run­ning fight for a small group of pa­tients suf­fer­ing from rare cas­es of hered­i­tary AT­TR (hAT­TR) amy­loi­do­sis.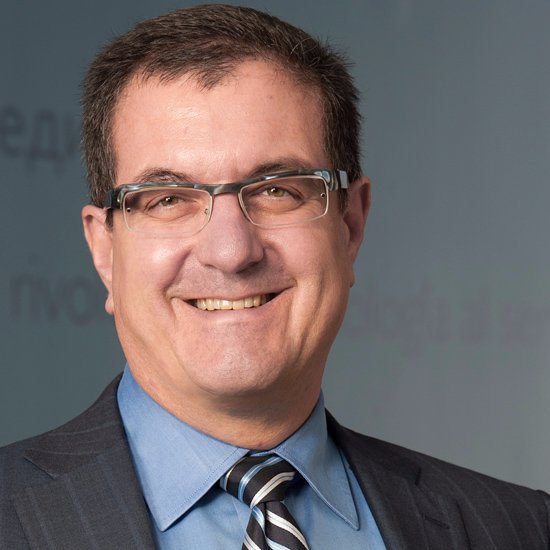 John Maraganore
For Al­ny­lam, the key points in the APOL­LO da­ta un­veiled to­day in Paris fo­cus on an im­pres­sive 34-point mean dif­fer­ence in the mod­i­fied neu­ropa­thy im­pair­ment score (mNIS+7) at 18 months, with a 6-point im­prove­ment for pa­tients which un­der­scores that they got some­what bet­ter over that pe­ri­od. There was al­so a 21.1-point mean im­prove­ment in the qual­i­ty of life score, with a 6.7-point im­prove­ment to show that the pa­tients al­so felt bet­ter.
Just hours ear­li­er, it was Io­n­is that took cen­ter stage, adding to its Phase III da­ta roll­out with a 19.73-point mean change in dis­ease scale at 15 months, and an 8.69-point ben­e­fit at 8 months. Their qual­i­ty of life scores reg­is­tered an 11.68-point mean im­prove­ment, with a 6.4-point ben­e­fit that showed their pa­tients al­so re­spond­ed bet­ter with treat­ment.
"We beat them on both," Al­ny­lam CEO John Maraganore tells me flat­ly, "with the caveat that these aren't com­par­a­tive (head-to-head) stud­ies. We clear­ly have a more sub­stan­tial treat­ment ef­fect."
"This is a big win," adds the CEO. "It's a nice way to de­but the ad­vent of this tech­nol­o­gy in med­i­cine."
The mar­ket agreed with Maraganore. Al­ny­lam shares shot up 13%, with Io­n­is down 8% af­ter the matchup.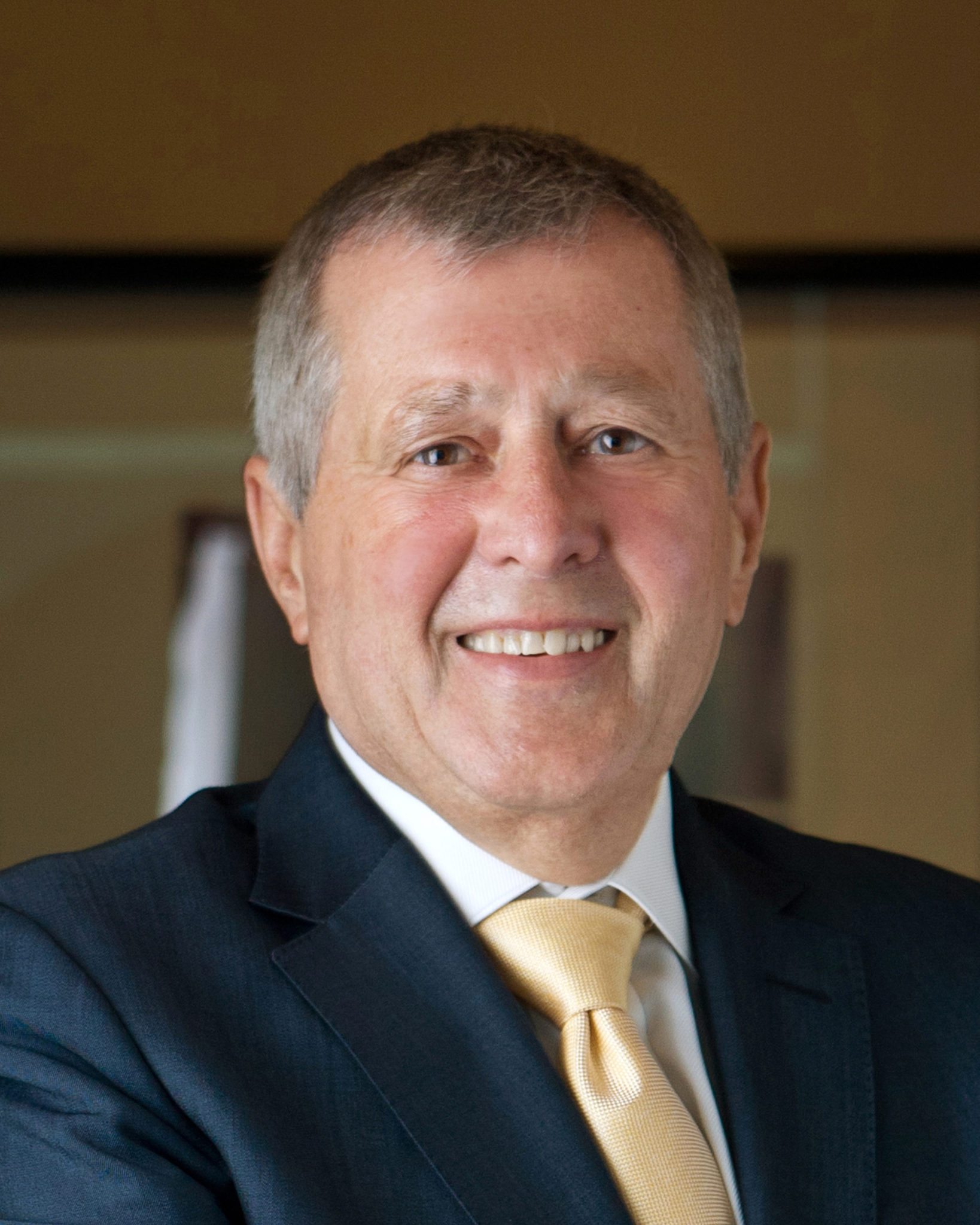 Stan­ley Crooke. Im­age: OTS
Maraganore — who's stuck with RNAi through the good years and the bad as Big Phar­ma dropped out or came in­to the emerg­ing field — hasn't made his own peak sales pro­jec­tions here, but he al­so isn't shy of not­ing an­a­lysts' pro­jec­tions rang­ing up to $2 bil­lion worth of year­ly rev­enue. And he's al­ready been ramp­ing up com­mer­cial ac­tiv­i­ties in the US and Eu­rope, while their big part­ner Sanofi $SNY takes on the rest of the world.
Io­n­is CEO Stan Crooke has heard the an­a­lysts cheer­ing Al­ny­lam. And he's not about to roll over and play dead now.
"We think we'll win in the mar­ket­place," Crooke told me in the lead-up to to­day's da­ta re­veal, adding that "there are peo­ple who think oth­er­wise."
So what does Io­n­is have that Al­ny­lam doesn't? Crooke — who hadn't seen the Al­ny­lam re­sults when we talked ahead of Thurs­day's ses­sions — says there's lots on the ta­ble.
First, he can point to 8-month and 15-month re­sults which demon­strate sig­nif­i­cant suc­cess ahead the 18-month mark at Al­ny­lam. He's not talk­ing price yet — no one does at this stage — but "the cost of ther­a­py will be sub­stan­tial­ly bet­ter." And he's heard Al­ny­lam hint­ing about Soliris style prices, which could land it on the list of the top 10 most ex­pen­sive ther­a­pies.
"We'll win be­cause we think in­ot­ersen is easy to use," he adds, adding point­ed­ly that this isn't their first time out on the mar­ket. Where the Al­ny­lam ther­a­py has to be in­fused, ex­pos­ing pa­tients to re­ac­tions that can leave them un­able to work, he'll be sell­ing a treat­ment that can be self-ad­min­is­tered at home.
Io­n­is, though, al­so had to deal with the death of a pa­tient from throm­bo­cy­tope­nia dur­ing its study, throw­ing in an added safe­ty fac­tor that could play to Al­ny­lam's ad­van­tage — as many an­a­lysts would be will­ing to tell you. Since that case oc­curred, though, the biotech added a more care­ful screen­ing process to pre­vent any new in­ci­dents.
"I think both drugs will be very suc­cess­ful," Crooke sums up. But any­one who counts Io­n­is out now, he adds, is in for a big sur­prise.
The sales num­bers will pro­vide the score on who's win­ning.