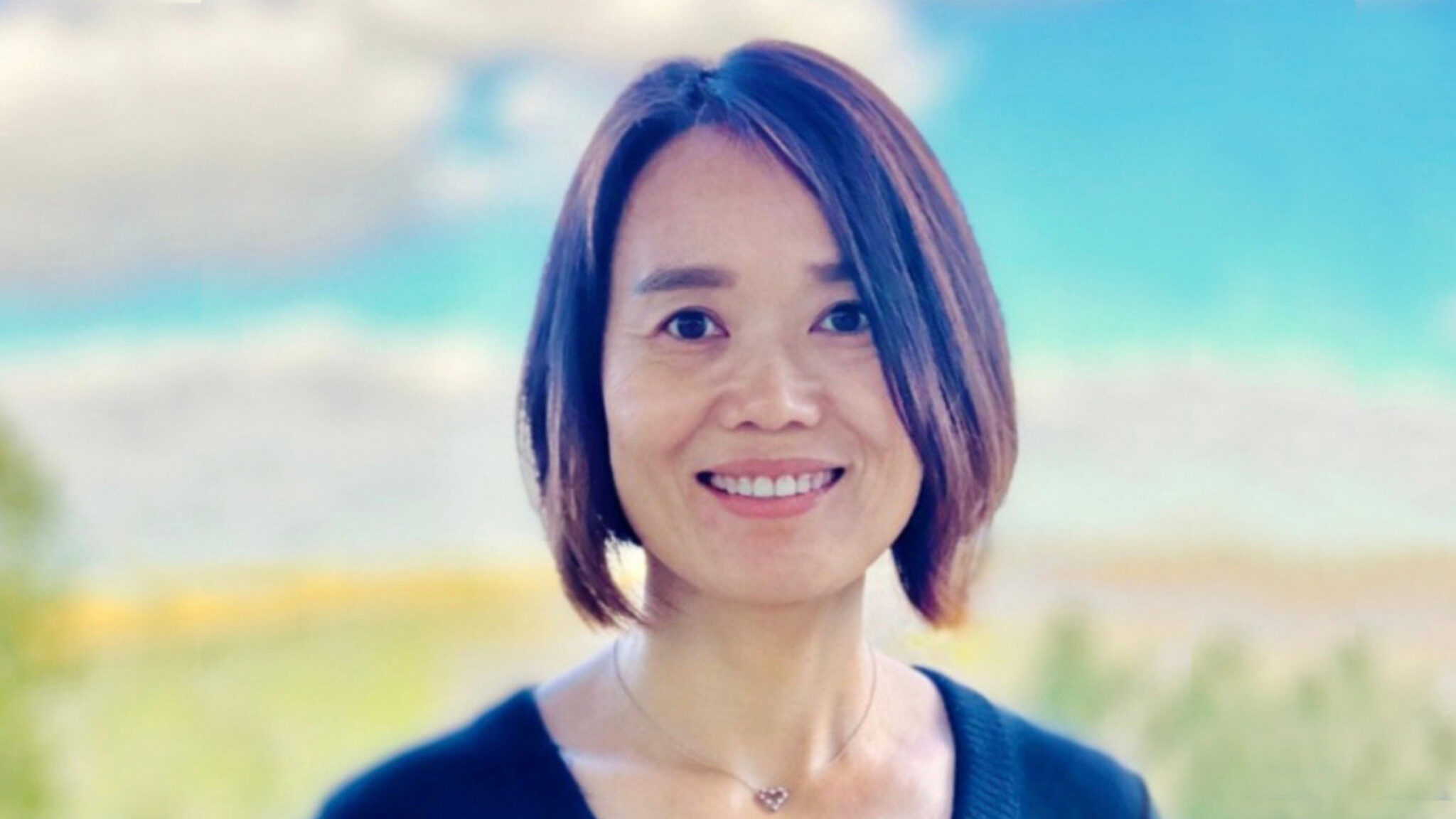 Molly He, Element Biosciences CEO
Promis­es of a next-gen se­quenc­ing ap­proach earn El­e­ment Bio­sciences a hefty Se­ries C. Is an IPO next?
It took more than a decade and bil­lions of dol­lars for sci­en­tists to se­quence the first hu­man genome back in 2003. While DNA se­quenc­ing costs much less to­day, a slew of com­pa­nies is work­ing on next-gen ap­proach­es to save re­searchers time and mon­ey. El­e­ment Bio­sciences is one of them, and on Tues­day, the com­pa­ny un­veiled a $276 mil­lion round.
The Se­ries C brings El­e­ment's to­tal raise to about $400 mil­lion. While the com­pa­ny de­clined an in­ter­view with End­points News, it ap­pears as though CEO Mol­ly He could have the com­pa­ny's S-1 pa­pers in her back pock­et.
"El­e­ment will pro­vide re­searchers with in­no­v­a­tive tech­nol­o­gy choic­es and more flex­i­ble tools for sci­en­tif­ic ex­plo­ration," He said in a state­ment. "We are work­ing to re­al­ize our vi­sion of dra­mat­i­cal­ly ex­pand­ing ac­cess to high qual­i­ty, low cost, easy-to-use ge­nomics tools."
The San Diego-based biotech was found­ed in 2017, and se­cured $15 mil­lion in its first round of fund­ing two years lat­er. That same year, it moved in­to a new 30,000 square-foot fa­cil­i­ty on the Alexan­dria Grad­Labs cam­pus, bor­der­ing the Uni­ver­si­ty of Cal­i­for­nia, San Diego.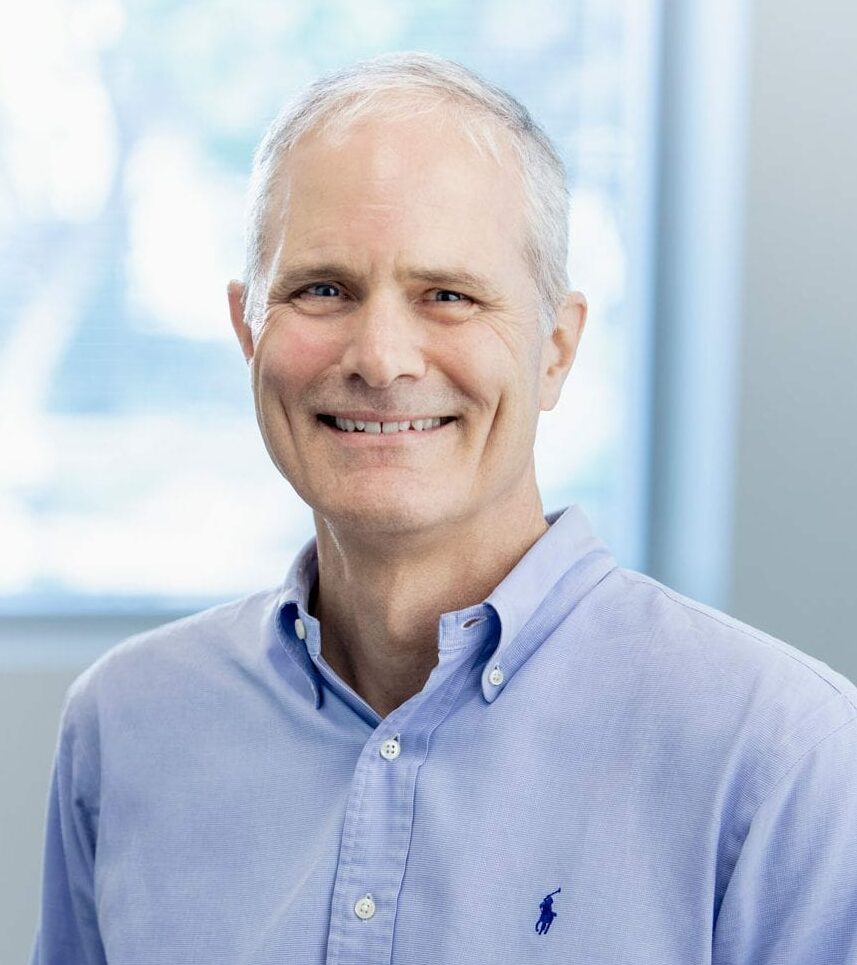 John Stuelp­nagel
The com­pa­ny says it has de­vel­oped a plat­form that "rein­vents all as­pects" of DNA se­quenc­ing, ac­cord­ing to chair­man John Stuelp­nagel, from sur­face chem­istry to de­tec­tion to da­ta analy­sis. The team raked in an $80 mil­lion Se­ries B round in Jan­u­ary 2020, then added an­oth­er $30 mil­lion to that last June.
"While the mar­ket is rapid­ly grow­ing, it is still chal­leng­ing for in­di­vid­ual labs to ac­cess such re­li­able tools with­out a sig­nif­i­cant amount of cap­i­tal and op­er­at­ing knowl­edge. The ge­nomics in­dus­try needs more com­pet­i­tive play­ers to ac­cel­er­ate re­search and dis­cov­ery," El­e­ment an­nounced at the time.
By 2006, the cost to gen­er­ate a high-qual­i­ty 'draft' hu­man genome se­quence had dropped to about $14 mil­lion, ac­cord­ing to the NIH. And by late 2015, that fig­ure had fall­en be­low $1,500.
A slate of new and old in­vestors chipped in on the round, in­clud­ing Janus Hen­der­son In­vestors, Lo­gos Cap­i­tal, Meritech Cap­i­tal Part­ners, Coun­ter­point Glob­al (Mor­gan Stan­ley), T. Rowe Price, Fi­deli­ty Man­age­ment & Re­search Com­pa­ny, Fore­site Cap­i­tal, JS Cap­i­tal Man­age­ment, RA Cap­i­tal Ad­vi­sors, and Ven­rock.
"With a com­bi­na­tion of El­e­ment's pro­pri­etary tech­nolo­gies and the lat­est de­vel­op­ments in these re­spec­tive ar­eas, we have de­vel­oped a flex­i­ble, mod­u­lar, and high-per­form­ing se­quenc­ing plat­form," He said in Jan­u­ary 2020.
El­e­ment is one of a se­ries of biotechs work­ing on easy-to-use, low cost ge­nomics tools. Promis­es of a next-gen se­quenc­ing ap­proach earned Om­niome — first found­ed by ex-Il­lu­mi­na em­ploy­ee Kan­daswamy (Swamy) Vi­jayan in 2013 — a $60 mil­lion Se­ries C round ear­ly last year. Last May, Roche ac­quired Stratos Ge­nomics, a Seat­tle-based de­vel­op­er of a new DNA tech­nol­o­gy de­signed to make ge­net­ic strands more easy to read. Back in 2019, Genap­sys un­veiled its 9.5-pound de­vice aimed at mak­ing DNA se­quenc­ing faster and cheap­er, and chal­leng­ing heavy­weight ri­val Il­lu­mi­na. This May, it pulled in $70 mil­lion in Se­ries D eq­ui­ty fi­nanc­ing. And the same month, Ox­ford Nanopore, a long­time in­vestor fa­vorite to chal­lenge Il­lu­mi­na, scored $273 mil­lion for its "scal­able" DNA and RNA se­quenc­ing tech.