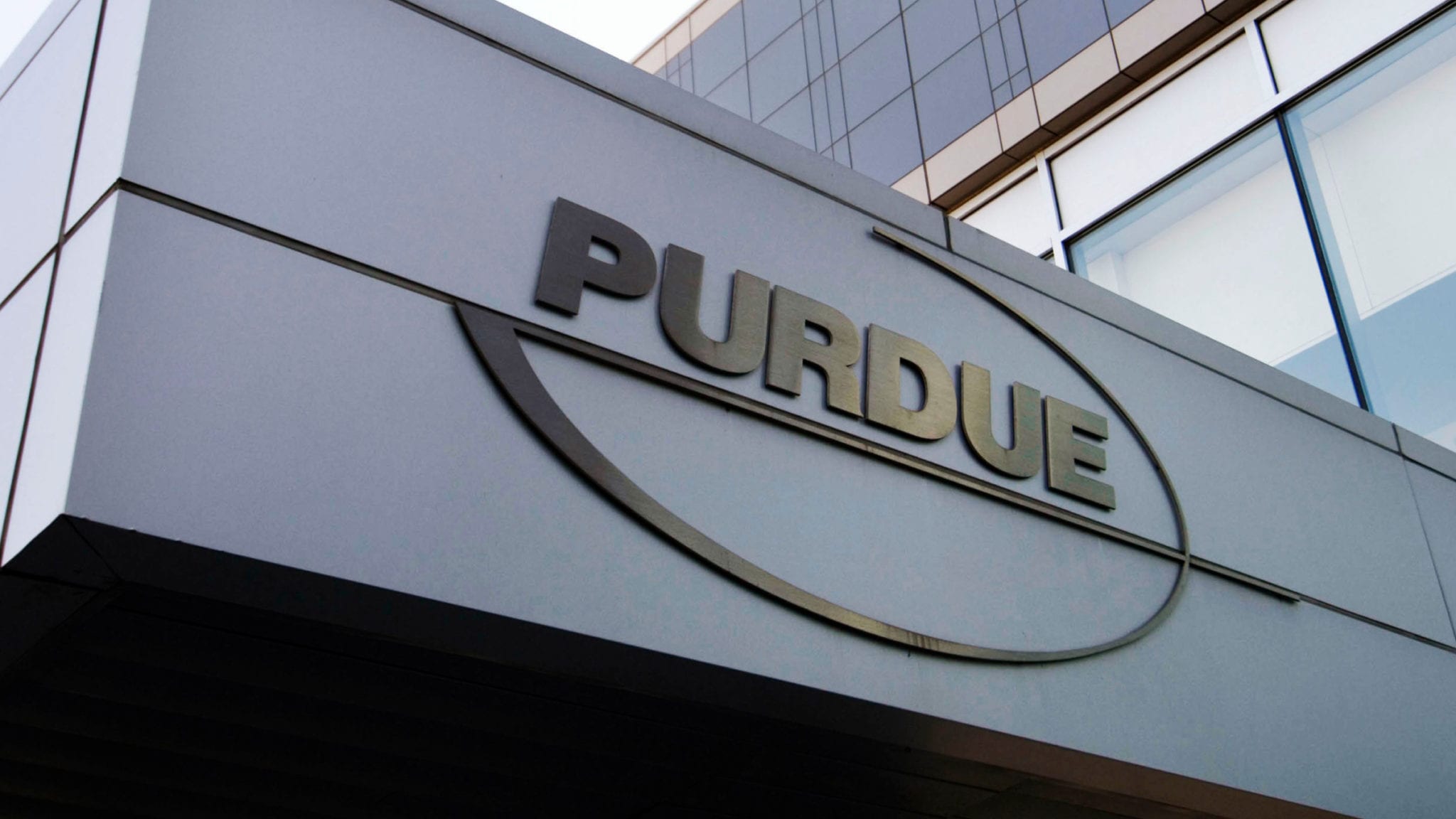 Pur­due threat­ens to walk away from set­tle­ment, asks to pay em­ploy­ees mil­lions in bonus­es
There are two up­dates on the law­suit against Pur­due Phar­ma over its role in fu­el­ing the opi­oid epi­dem­ic, as the Sack­ler fam­i­ly threat­ens to walk away from their pledge to pay out $3 bil­lion if a bank­rupt­cy judge does not stop out­stand­ing state law­suits against them. At the same time, the com­pa­ny has asked per­mis­sion to pay mil­lions in bonus­es to se­lect em­ploy­ees.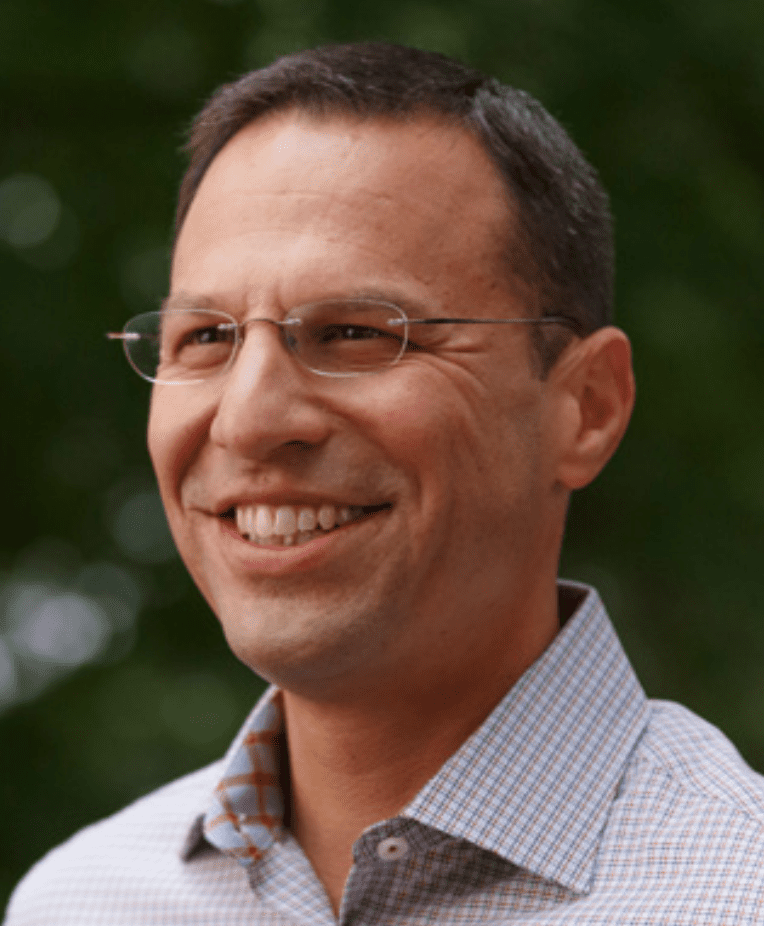 Josh Shapiro
Pur­due filed for chap­ter 11 bank­rupt­cy this week as part of its signed res­o­lu­tion to over 2,000 law­suits. The deal would see the Sack­ler fam­i­ly that owns Pur­due give $3 bil­lion from their per­son­al wealth and the com­pa­ny turned in­to a trust com­mit­ted to curb­ing and re­vers­ing over­dos­es.
But the back­lash to the pro­posed set­tle­ment was al­most im­me­di­ate, with Penn­syl­va­nia At­tor­ney Gen­er­al Josh Shapiro call­ing it a "slap in the face" to fam­i­lies of over­dose vic­tims. AGs from Mass­a­chu­setts, New York, New Jer­sey and Con­necti­cut al­so did not sign the set­tle­ment.
"It al­lows the Sack­ler fam­i­ly to walk away bil­lion­aires and ad­mit no wrong­do­ing," Shapiro said in a state­ment.
The at­tor­ney gen­er­als asked the fam­i­ly to sell its British com­pa­ny Mundiphar­ma im­me­di­ate­ly, stop cre­at­ing drugs for in­ter­na­tion­al mar­kets and com­mit an­oth­er $1.5 bil­lion.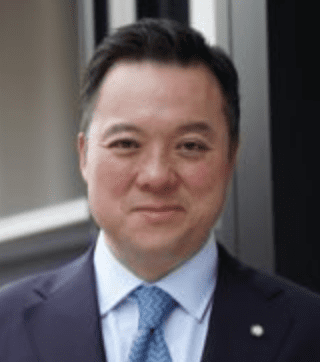 William Tong
Now the fam­i­ly is say­ing that if a judge does not halt law­suits from those states for 270 days, they will pull their com­mit­ment. Lawyers said the com­pa­ny is spend­ing $5 mil­lion per week in le­gal fees that could in­stead go to claimants and the pub­lic if lit­i­ga­tion is stopped.
On Tues­day, Pur­due re­quest­ed per­mis­sion to pay $34 mil­lion in bonus­es to se­lect em­ploy­ees, the Wash­ing­ton Post re­port­ed, say­ing they were vi­tal to keep­ing the com­pa­ny strong as it con­verts in­to a pub­lic trust.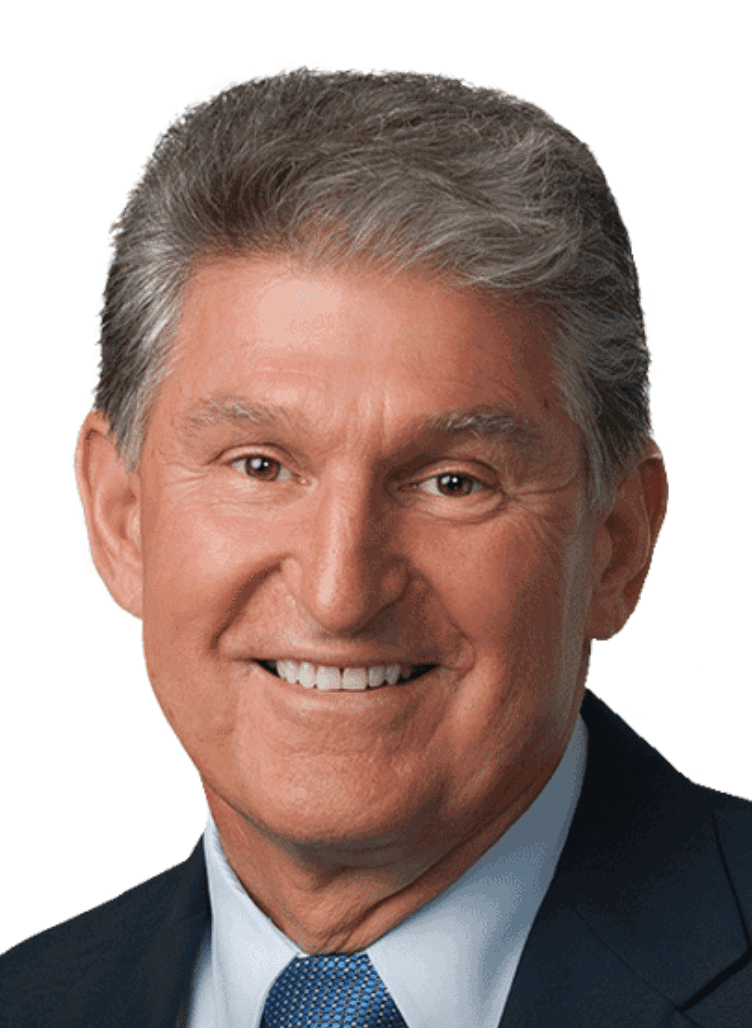 Joe Manchin
But Con­necti­cut At­tor­ney Gen­er­al William Tong ob­ject­ed in court to the pro­pos­al, say­ing the mon­ey should go to vic­tims. And the re­quest drew larg­er con­dem­na­tion, in­clud­ing from Sen­a­tor Joe Manchin, whose home state of West Vir­ginia has by some mea­sures been the hit the hard­est by the opi­oid epi­dem­ic.
Al­though J&J has al­ready been found guilty and fined by an Ok­la­homa judge for its role in the cri­sis and oth­er com­pa­nies face law­suits, Pur­due is of­ten blamed for start­ing the epi­dem­ic in the 90s through its re­vival of oxy­codone in the form of Oxy­Con­tin and the ag­gres­sive and al­leged­ly mis­lead­ing sales tac­tics it used to mar­ket the drug to doc­tors, which in­clud­ed the claim that con­cerns about opi­oid ad­dic­tion were overblown.