PureTech grabs up to $36M from Roche to re­search milk-in­spired de­liv­ery plat­form
The qui­et R&D work that PureTech Health has been putting in­to its lym­phat­ics and im­mune cell traf­fick­ing pro­grams is pay­ing off with an an­nounce­ment this morn­ing that Roche is hand­ing up to $36 mil­lion to see if PureTech's Mam­malian-de­rived ex­o­some plat­form tech can cre­ate oral for­mu­la­tions of Roche's an­ti­sense ther­a­pies.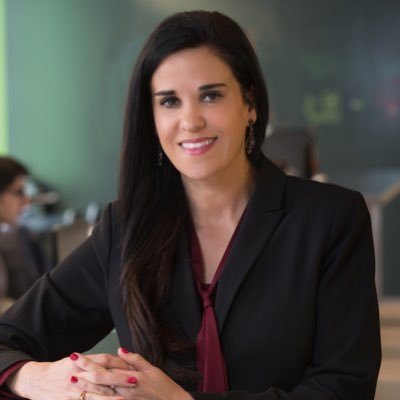 Daphne Zo­har
That po­ten­tial fig­ure cov­ers up­front pay­ments, re­search sup­port and ear­ly pre­clin­i­cal mile­stones. And be­yond that, Roche has al­so promised more than $1 bil­lion in store for PureTech if it reach­es cer­tain de­vel­op­ment and sales mile­stones. There's no word on how many pro­grams they are ex­pect­ing to pur­sue un­der the agree­ment.
Bharatt Chowrira, pres­i­dent and chief of busi­ness and strat­e­gy, told me via email that the col­lab­o­ra­tion is fo­cused around Roche's LNA an­ti­sense oligonu­cleotide tech­nol­o­gy and the phar­ma gi­ant has the op­tion to ex­pand the scope of the col­lab­o­ra­tion to in­clude oth­er an­ti­sense oligonu­cleotides. Mean­while, PureTech Health has the free­dom to pur­sue use of the plat­form for ad­min­is­tra­tion of oth­er nu­cle­ic acids as well as pep­tides, pro­teins and small mol­e­cules.
PureTech shares (LON: $PRTC) surged 6.25% on the an­nounce­ment.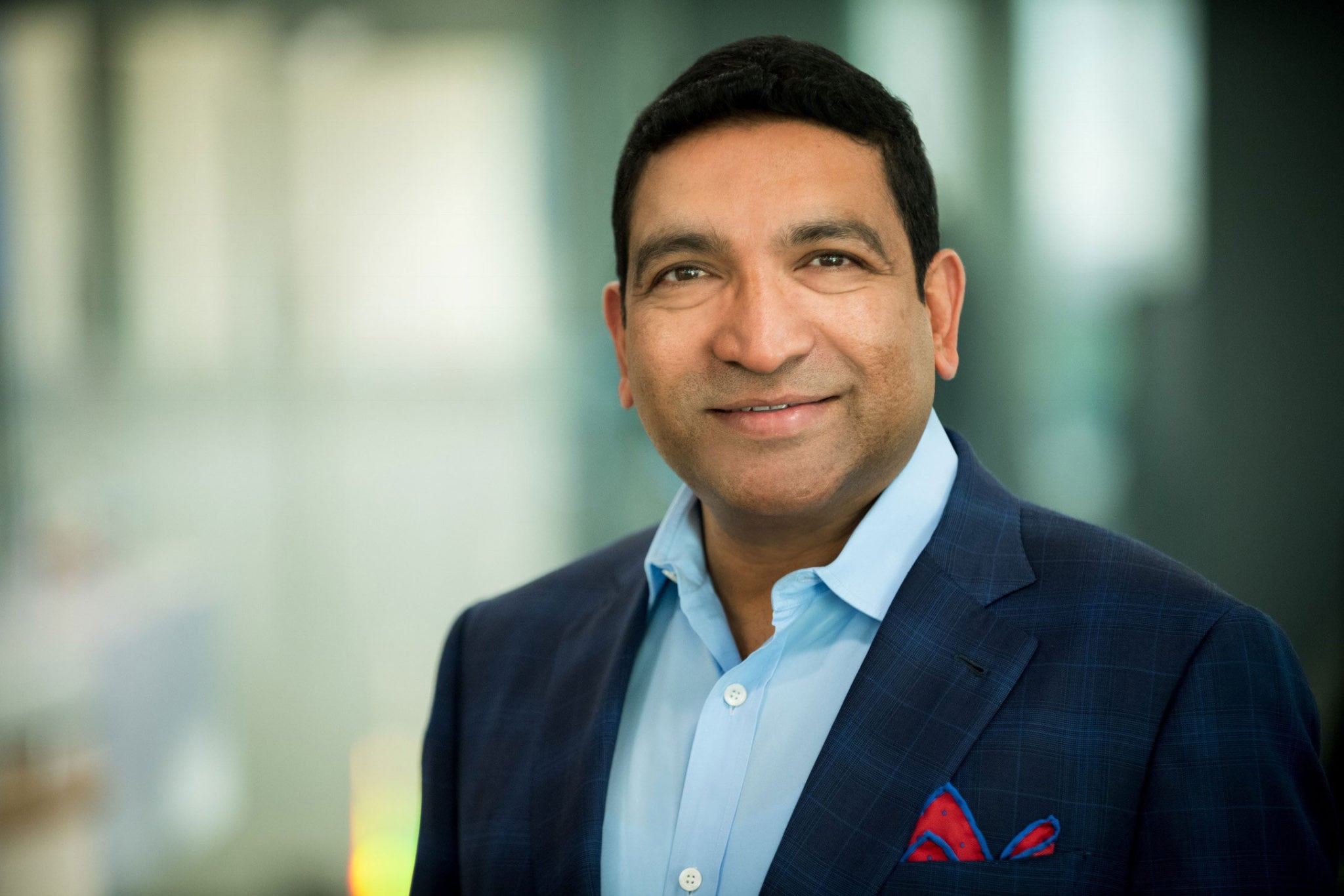 Bharatt Chowrira
While de­liv­ery of an­ti­sense oligonu­cleotides — which treats ge­net­ic dis­or­ders by tar­get­ing the mR­NA — is of­ten made dif­fi­cult by the acidic stom­ach and en­zyme-rich gas­troin­testi­nal tract, PureTech be­lieves har­ness­ing milk's in­nate func­tion to trans­port com­plex bi­o­log­i­cal mol­e­cules will pro­vide the a po­ten­tial way out.
Head­quar­tered in Boston but list­ed in Lon­don, PureTech founder and CEO Daphne Zo­har is known for set­ting up biotech up­starts ded­i­cat­ed to a few pro­grams. Last year, No­var­tis hand­ed over a pair of Phase IIb-ready drugs to lay the foun­da­tion for resTOR­bio, the an­ti-ag­ing start­up that raised an $85 mil­lion IPO at the be­gin­ning of the year.
In­stead of be­ing housed un­der a new af­fil­i­ate, how­ev­er, the lym­phat­ic and im­mune cell traf­fick­ing pro­grams will be con­sol­i­dat­ed in­to an in­ter­nal pipeline di­vi­sion co­de­named Ariya. CSO Joseph Bolen will be shep­herd­ing the unit while work­ing with part­ners on spe­cif­ic projects, Chowrira wrote.