PureTech's Gele­sis brings in $30M to back its FDA pitch on a new weight loss ther­a­py with trou­ble­some da­ta
Gele­sis has round­ed up $30 mil­lion to take its mixed set of da­ta on its weight loss ther­a­py to reg­u­la­tors in the US and Eu­rope.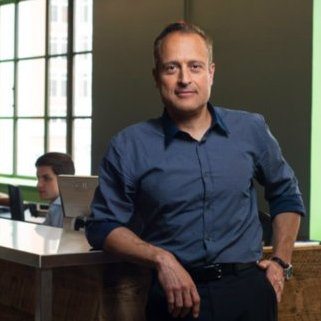 Yishai Zo­har
The biotech, part of the PureTech group in Boston, did what it could last fall to whip up ex­cite­ment for hit­ting one pri­ma­ry mea­sure for ef­fi­ca­cy — with 58% of the treat­ment arm los­ing at least 5% of their body weight dur­ing a study com­pared to 42% in the place­bo group. But it al­so con­ced­ed that the study failed to demon­strate a 3% mean dif­fer­ence be­tween the two, miss­ing the co-pri­ma­ry.
Typ­i­cal­ly, fail­ing an es­sen­tial agency stan­dard for an ap­proval would douse ex­pec­ta­tions about the fu­ture, but Gele­sis' unim­pres­sive out­comes were based on a study with a non­signif­i­cant risk (NSR) de­vice des­ig­na­tion — un­der­scor­ing that reg­u­la­tors don't see much risk in tak­ing the prod­uct, which swells up in the stom­ach to pro­duce a sen­sa­tion of be­ing full. Ab­sence of risk will be key if this treat­ment ex­pects to pass muster with reg­u­la­tors.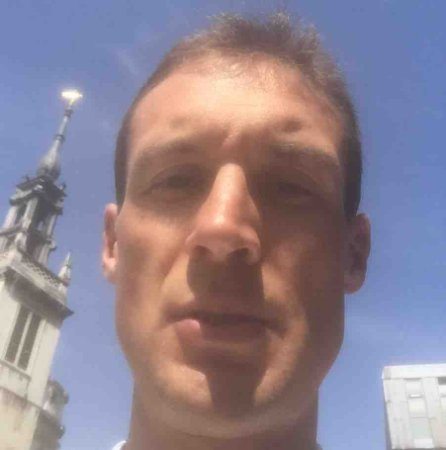 Pe­ter Welford
Jef­feries' Pe­ter Welford has been of­fer­ing some sup­port for Gele­sis' chances, not­ing that In­vesco put up about $18 mil­lion for pre­ferred stock, with PureTech in for $5 mil­lion to main­tain their 20% own­er­ship stake.
Welford not­ed:
Fail­ing to meet both co-pri­ma­ry end­points is not "best" case, in our view, but giv­en near­ly 60% of adults achieved clin­i­cal­ly mean­ing­ful 5+% weight loss and the clean safe­ty pro­file, plus pri­or FLOW tri­al da­ta, we are op­ti­mistic reg­u­la­to­ry au­thor­i­ties should sup­port fil­ings.
If they do green-light the prod­uct, the an­a­lyst ex­pects the prod­uct has peak sales po­ten­tial of $500 mil­lion a year. And he of­fered an ex­pla­na­tion for the co-pri­ma­ry flop, not­ing that the place­bo group had to drink two glass­es of wa­ter be­fore eat­ing, which may have swelled the place­bo ef­fect.
Of course, drink­ing more wa­ter every day is al­so a stan­dard sug­ges­tion for los­ing weight — and costs a lot less than any ther­a­py.
We have yet to see the full set of sec­ondary da­ta that was al­so tracked in the study. Gele­sis is run by Yishai Zo­har, the hus­band of PureTech chief Daphne Zo­har.