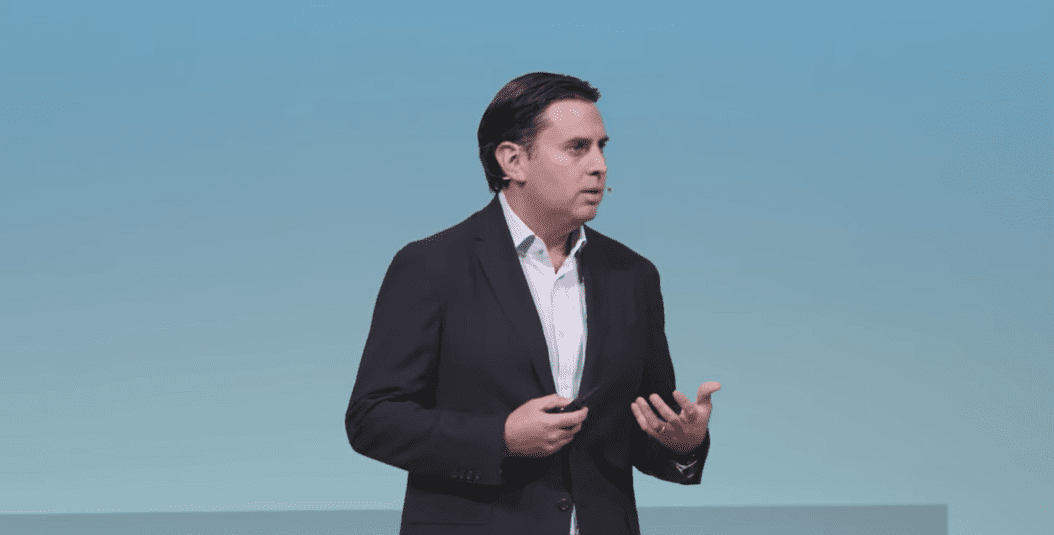 Jorge Conde (Andreessen Horowitz via YouTube)
Q&A with Jorge Conde as An­dreessen Horowitz launch­es $750M bio fund III
When the tech VCs at Andreessen Horowitz entered biotech 4.5 years ago with the $200 million bio fund I, the idea was simple and hubristic: "We're not going to do biotech," Vijay Pande said at the time, keeping a16z's longtime stance. Instead, "the bio fund is really about funding software companies in the bio space."
In the near-half decade since, they haven't softened their rhetoric. Pande and general partner Jorge Conde's frequent blog posts often have the tone of"Burning Man" technofuturists. Talking of a "foundational shift in biology," "bio-revolution," and "the meaning of life," and dropping koans like "what is medicine?" has turned them into the well-financed New Age mystics of an AI-driven and bioengineered future.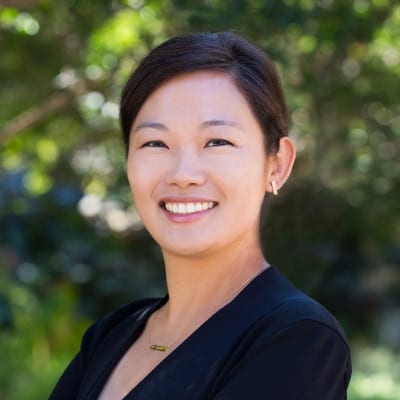 Julie Yoo
Today, Andreessen Horowitz is launching bio fund III and putting $750 million behind it – more than funds I and II combined. They've added new partners, as they did before fund I and II, picking up technologist and entrepreneur Julie Yoo and Vineeta Agarwala, a GV and Broad Institute alumn. It'll take much of the same tack as the earlier funds, investing early and occasionally up to Series B, and pouring funds not only into therapeutics, but also diagnostics, synthetic biology and startups bringing biological advances into other sectors, such as agriculture.
But Conde tells Endpoints News that the group has learned a thing or two since fund I. Pande had talked about extending Moore's law to biology through "digital therapeutics" but they were wrong. It wasn't just about software and artificial intelligence. It was about the long list of ways how biology was done, how drugs were discovered and how the whole healthcare system functions. It was biotechs that worked both with machine learning and wet labs, and founders conversant in both.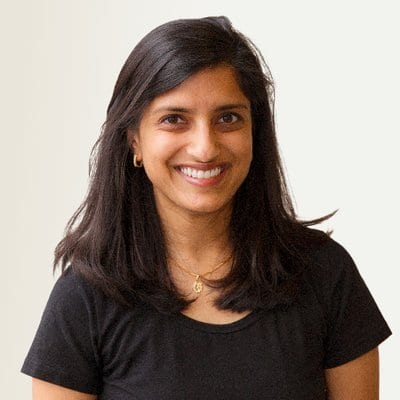 Vineeta Agarwala
Since then, they've invested in companies like Insitro that integrate AI as a core but not sole part of a drug development chain and Asimov, which is trying to use AI and other tech systems to design a genome from scratch. They even invested in EQRx, Alexander Borisey's startup trying to use me-too drugs to change pricing.
In October, Conde, Pande and Yoo published their most soaring blog post yet: "Biology is Eating the World: A Manifesto." They wrote: "We are at the beginning of a new era, where biology has shifted from an empirical science to an engineering discipline."
Before the fund's launch, though, Conde told Endpoints we're "at the end of the beginning" for that era.
He talked about what they've learned since bio I, where biology and biotech is headed and how we'll know when the convergence between engineering and biology he's been prophesizing has arrived.
You called this the "end of the beginning" for a new era. What does that mean?
Keep reading Endpoints with a free subscription
Unlock this story instantly and join 84,700+ biopharma pros reading Endpoints daily — and it's free.