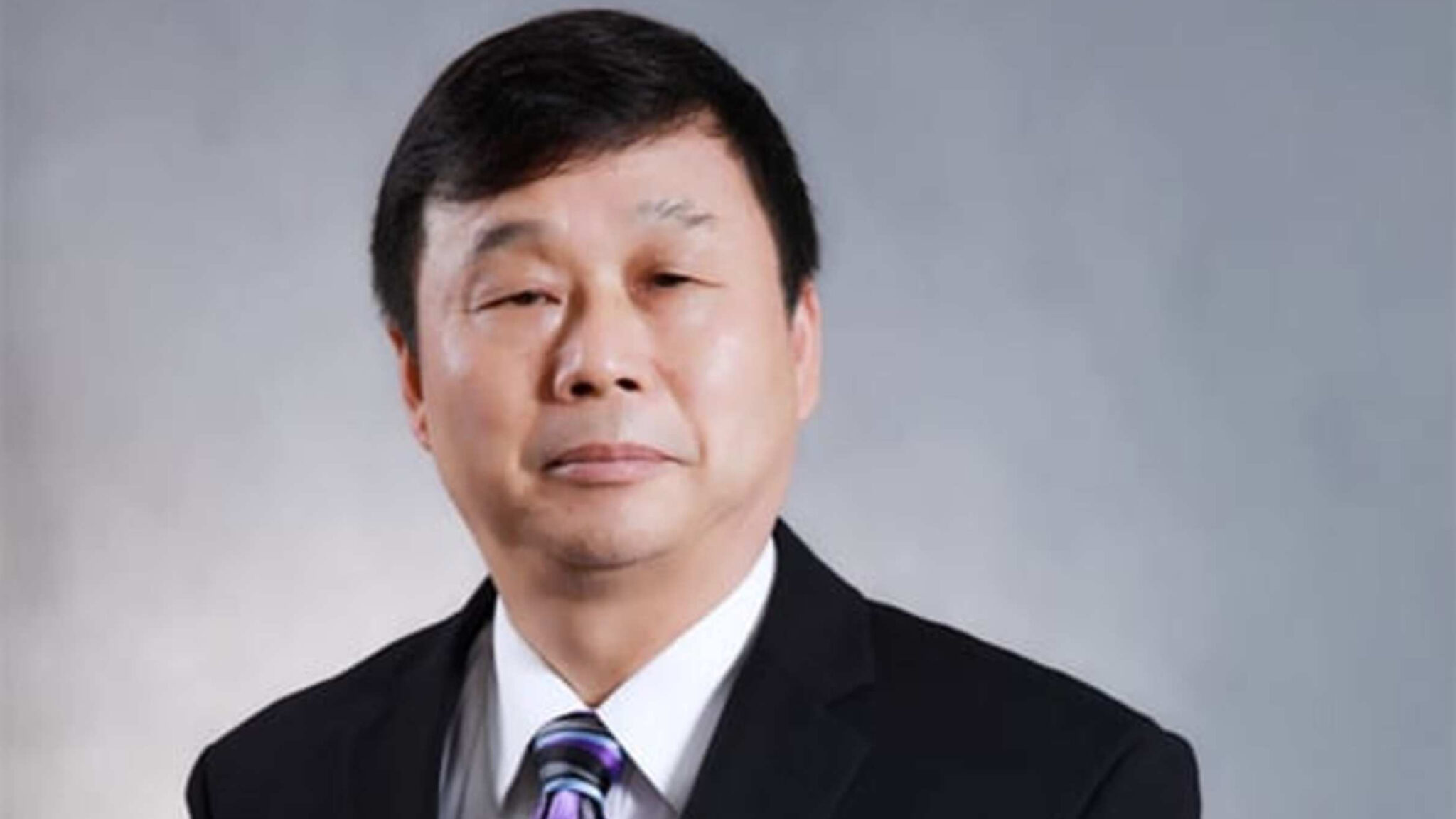 Yao-Chang Xu, Abbisko Therapeutics founder and CEO
Qim­ing-backed Ab­bisko makes $200M+ Hong Kong de­but, as a SPAC and Agenus spin­out al­so price on Nas­daq
Three new en­ti­ties priced their pub­lic de­buts late Thurs­day and ear­ly Fri­day, in­clud­ing a SPAC, a tra­di­tion­al Nas­daq IPO and a Chi­nese biotech join­ing the Hong Kong In­dex.
Shang­hai-based Ab­bisko Ther­a­peu­tics raised the most mon­ey of the tri­umvi­rate, gar­ner­ing $226 mil­lion in its Hong Kong de­but and pric­ing at HK$12.46, or rough­ly $1.60 in US dol­lars. The blank check com­pa­ny fol­lowed up with a $150 mil­lion raise, while MiNK Ther­a­peu­tics priced on Nas­daq at $12 per share and a $40 mil­lion raise.
As the IPO mar­ket con­tin­ues to heat back up af­ter a sum­mer lull, the biotech sec­tor re­cent­ly passed the $14 bil­lion mark in com­bined funds raised, per the End­points News tal­ly. That has al­lowed the in­dus­try to re­main on pace to sur­pass last year's record sum of $16.5 bil­lion across 91 Nas­daq de­buts, ac­cord­ing to fig­ures from the stock ex­change.
Here's a look at each of the en­ti­ties:
Ab­bisko makes a Hong Kong de­but
Ab­bisko was found­ed in 2016 and saw sig­nif­i­cant in­vest­ment a few years lat­er from promi­nent Chi­na VC firm Qim­ing Ven­ture Part­ners.
Back in 2019, Qim­ing led the biotech's $42 mil­lion Se­ries B round, get­ting Ab­bisko primed and ready to sub­mit its can­cer drugs for INDs. The fundraise came short­ly af­ter the biotech moved in­to Glax­o­SmithK­line's old digs where founder Yao-Chang Xu aimed to set up a con­tract re­search ven­ture for Eli Lil­ly.
The biotech has part­nered with As­traZeneca for its lead pro­gram, a pan-FGFR in­hibitor be­ing stud­ied as a monother­a­py and in com­bi­na­tion ther­a­pies to treat urothe­lial car­ci­no­ma. Ab­bisko's last up­date for the pro­gram came in April, when it said it would "soon" be launch­ing Phase Ib/II tri­als for the pro­gram in Chi­na.
Ab­bisko has sev­er­al oth­er FGFR-re­lat­ed pro­grams in its pipeline, in­clud­ing ones look­ing at FGFR19-pos­i­tive he­pa­to­cel­lu­lar car­ci­no­ma and oth­er sol­id tu­mors. Re­searchers are al­so work­ing on a slate of im­muno-on­col­o­gy pro­grams for things like tenosyn­ovial gi­ant cell tu­mors, graft ver­sus host dis­ease and triple neg­a­tive breast can­cer.
Fri­day's de­but on the Hong Kong In­dex comes about nine months af­ter Ab­bisko raised $123 mil­lion in a Se­ries D round last Jan­u­ary. That round, in ad­di­tion to par­tic­i­pa­tion from Qim­ing, was led by The Car­lyle Group. Qim­ing said in a re­lease the biotech is de­but­ing with a mar­ket cap of more than $1.1 bil­lion.
An­oth­er SPAC lands on Nas­daq
The newest health­care SPAC to hit Nas­daq comes from a pair of in­vestors that raised $150 mil­lion for the en­ter­prise.
The SPAC, known as San­a­by Health Ac­qui­si­tion Corp. I, is run by San­dra Sh­pil­berg and Tim­o­thy Zan­ni. Sh­pil­berg is the founder of Seek­er Health, a dig­i­tal health­care en­roll­ment plat­form that was ac­quired by pa­tient sup­port ser­vice Ever­sana in 2018. Zan­ni, mean­while, spent 30 years at the Dutch pro­fes­sion­al ser­vices net­work KP­MG and re­tired in Sep­tem­ber 2020.
San­a­by's S-1 con­tained much of the same boil­er­plate text used by near­ly every life sci­ences SPAC dur­ing the cur­rent boom. Its ac­qui­si­tion strat­e­gy will cen­ter around buzzy phras­es like "re­spon­si­ble in­no­va­tion" and "proven trac­tion," with the caveat that it can still choose to re­verse-merge with a com­pa­ny from any sec­tor.
Like any SPAC, San­a­by will have two years to find a part­ner be­fore it's re­quired to re­turn the funds to in­vestors.
Agenus spin­out set to start trad­ing
MiNK Ther­a­peu­tics comes to Nas­daq with a mod­est raise of $40 mil­lion and a lead al­lo­gene­ic nat­ur­al killer T cell ther­a­py ex­pect­ing a read­out be­fore the end of the year.
Re­searchers are study­ing the pro­gram, known as AGENT-797, in sol­id tu­mors, re­lapsed or re­frac­to­ry mul­ti­ple myelo­ma, GvHD and ARDS re­lat­ed to Covid-19. The mul­ti­ple myelo­ma por­tion of the tri­als will like­ly read out be­fore 2021 is out, MiNK said in the S-1, while the oth­er parts come lat­er.
The GvHD study will launch some­time this quar­ter, and MiNK plans to study the pro­gram in sol­id tu­mors both as a monother­a­py and in com­bi­na­tion with check­point in­hibitors — with da­ta for both com­ing in the first half of 2022. MiNK was spun out of Agenus back in 2017, and Agenus owns an 83% stake in the com­pa­ny. MiNK will trade un­der the tick­er $INKT.