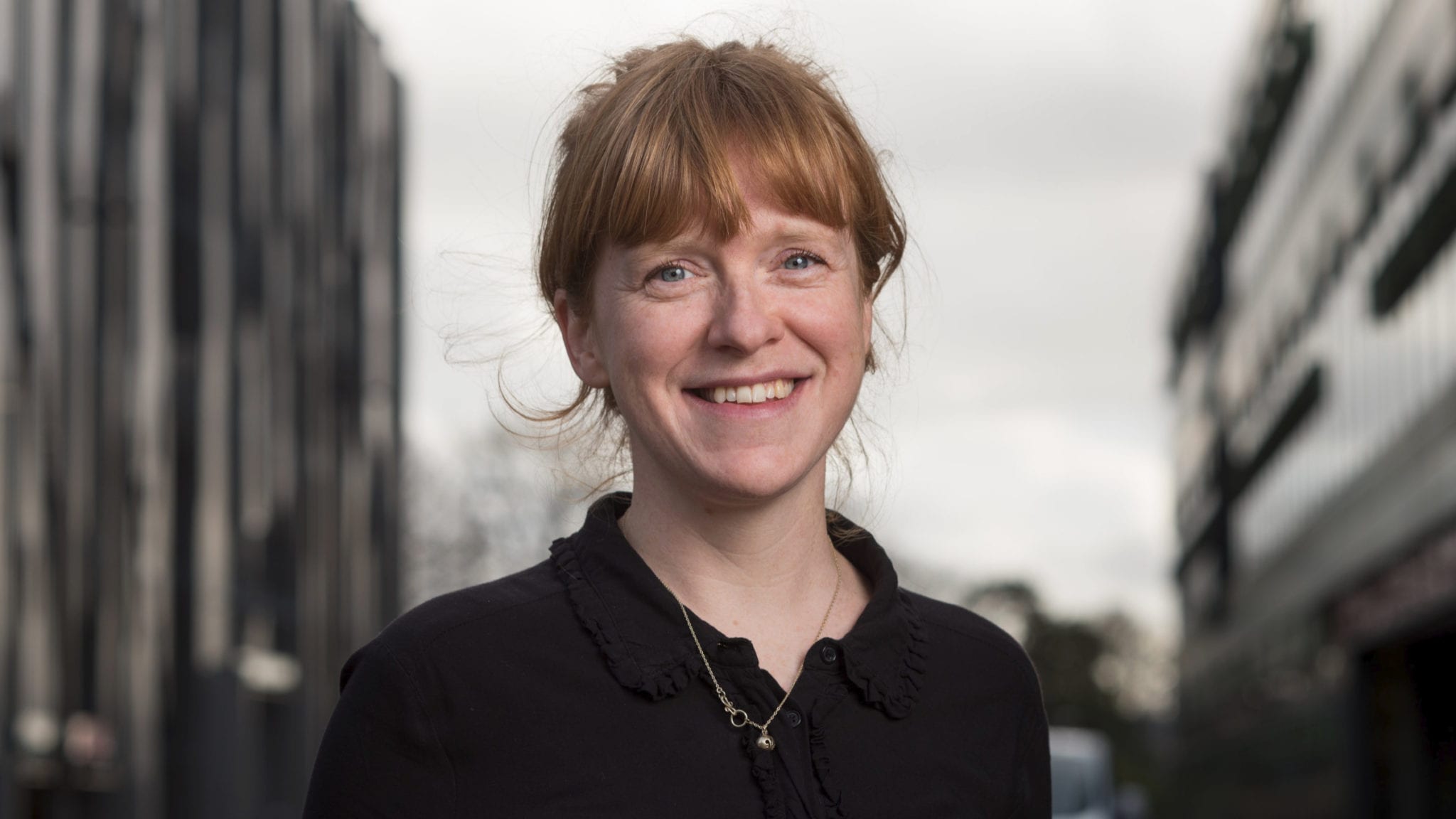 Caroline Godfrey, PepGen CEO
RA Cap­i­tal backs Ox­ford spin­out Pep­Gen with a $45M Se­ries A, seek­ing to treat Duchenne and oth­er sim­i­lar dis­eases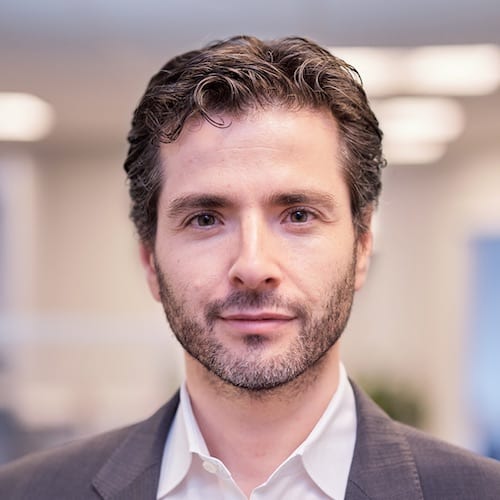 Pe­ter Kolchin­sky
Less than two months af­ter Pe­ter Kolchin­sky and Raj Shah an­nounced a new $461 mil­lion fund, the part­ners at RA Cap­i­tal Man­age­ment ap­pear to have made an­oth­er in­vest­ment.
RA is head­lin­ing a $45 mil­lion Se­ries A round for the Ox­ford, UK-based biotech Pep­Gen, which fo­cus­es on se­vere neu­ro­mus­cu­lar dis­eases like Duchenne mus­cu­lar dy­s­tro­phy. The com­pa­ny will use the fund­ing to ad­vance a slate of what they're call­ing "cell-pen­e­trat­ing" pep­tides — com­bined with some of their pro­pri­etary con­ju­gates — in­to the clin­ic.
"We be­lieve Pep­Gen's PP­MOs have enor­mous po­ten­tial for the treat­ment of se­vere neu­ro­mus­cu­lar and car­diac dis­or­ders," RA ven­ture part­ner Ramin Farzaneh-Far told End­points News in an email. "The fi­nanc­ing re­flects our con­fi­dence, and that of our syn­di­cate part­ners, in the tech­nol­o­gy."
Ox­ford Sci­ences In­no­va­tion, Pep­Gen's seed in­vestor, al­so par­tic­i­pat­ed in the round, as well as the Uni­ver­si­ty of Ox­ford and Cure­Duchenne Ven­tures. Wednes­day's cash will al­so al­low Pep­Gen to build out a cor­po­rate team in the new Boston head­quar­ters and ex­pand the R&D hub in the UK, Farzaneh-Far said.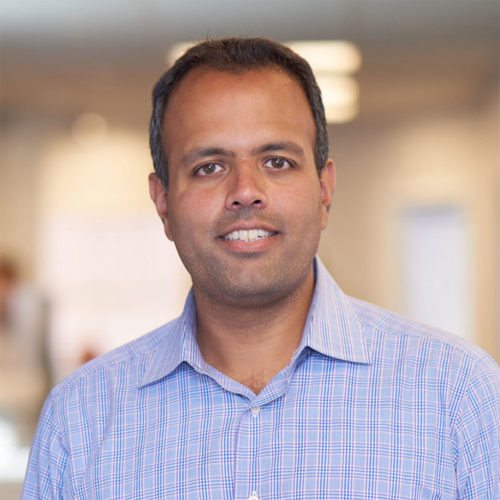 Raj Shah
The move from RA comes short­ly af­ter Shah told End­points News in Oc­to­ber that the cash for its Nexus I life sci­ences fund, rough­ly $300 mil­lion, was churned through at a rel­a­tive­ly "rapid" pace. In just 15 months of in­vest­ment, RA had spent about 80% of their fund, which prompt­ed the Nexus II raise.
Though the new fund built off large­ly the first, the cash pools re­main sep­a­rate. Farzaneh-Far de­clined to com­ment to which Nexus fund Wednes­day's in­vest­ment be­longed.
Pep­Gen it­self was spun out of Ox­ford in 2018 in or­der to fur­ther de­vel­op the pep­tides at the heart of its re­search. The biotech says that the cell-pen­e­trat­ing na­ture of the pep­tides, when con­ju­gat­ed with phos­pho­ro­di­ami­date mor­pholi­no oligomers or PP­MOs, could al­low for en­hanced de­liv­ery of oligonu­cleotides to key tis­sues, while al­so im­prov­ing safe­ty com­pared to oth­er med­i­cines.
Specif­i­cal­ly, Pep­Gen is hop­ing to leapfrog the ex­on-skip­ping ap­proach­es al­ready avail­able in or­der to re­store dy­s­trophin ex­pres­sion in DMD pa­tients, CEO and co-founder Car­o­line God­frey said in a state­ment.
One of the ar­eas where Pep­Gen says its pro­grams are ben­e­fi­cial is in the car­dio­vas­cu­lar co­mor­bidi­ties that of­ten ac­com­pa­ny DMD. Be­cause the pep­tides can pen­e­trate cells, the com­pa­ny says its drug can­di­dates strong­ly dis­trib­ute to car­diac tis­sue.
"With the re­cent ap­provals of treat­ments that gen­er­ate small in­creas­es in dy­s­trophin in skele­tal mus­cle, pa­tients may be am­bu­lat­ing and liv­ing longer, but this in turn is ex­pect­ed to shift the bur­den of mor­bid­i­ty and mor­tal­i­ty to­wards an epi­dem­ic of heart dis­ease, which is not ad­e­quate­ly ad­dressed by cur­rent DMD ther­a­pies," Farzaneh-Far said in an ear­li­er state­ment.
This past sum­mer, the FDA green-lit the third DMD drug when Japan­ese de­vel­op­er NS Phar­ma gained an ac­cel­er­at­ed ap­proval for vil­to­larsen. That fol­lowed a wild back-and-forth be­tween reg­u­la­tors and Sarep­ta, who orig­i­nal­ly re­ject­ed their DMD can­di­date in Au­gust 2019 but re­versed course lat­er that year.
The agency, how­ev­er, still doesn't have full ef­fi­ca­cy da­ta on any of the three ap­proved DMD drugs, as the OKs were all based on the same dis­ease bio­mark­er.