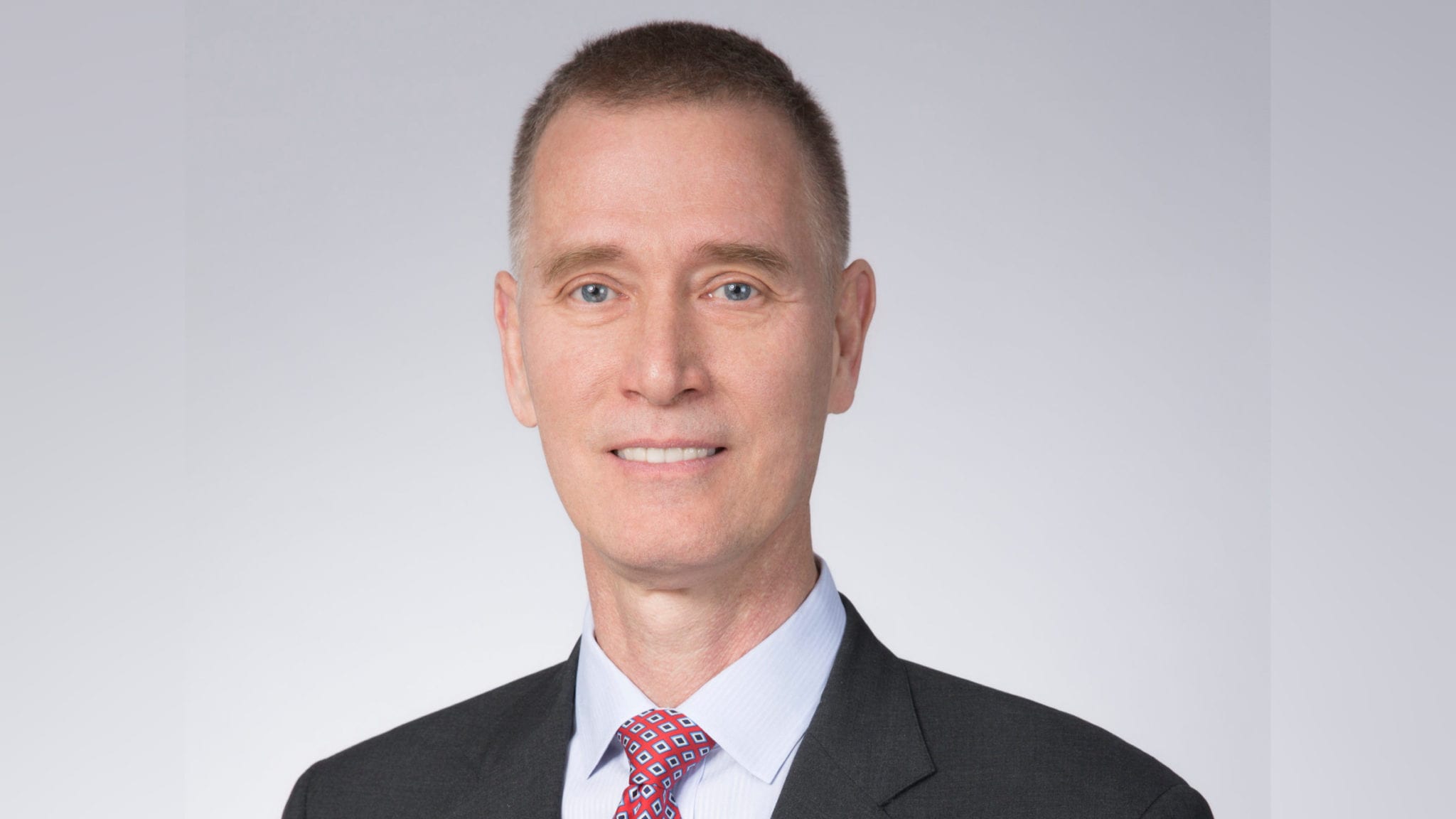 RA Cap­i­tal, Hill­house join $310M rush to back Ever­est's climb to com­mer­cial heights in Chi­na
Mon­ey has nev­er been an is­sue for Ever­est Med­i­cines. With an es­sen­tial­ly open tab from their founders at C-Bridge Cap­i­tal, the biotech has gone two and a half years rack­ing up drug af­ter drug, bring­ing in top ex­ec af­ter top ex­ec, and is­su­ing clin­i­cal up­date af­ter up­date.
But now oth­er in­vestors want in — and they're bet­ting big.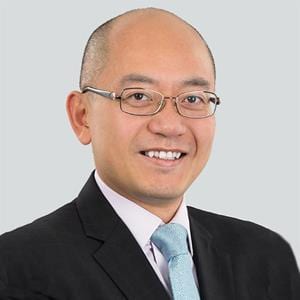 Ian Woo
Ever­est is clos­ing its Se­ries C at $310 mil­lion. The first $50 mil­lion comes from the Ji­ashan Na­tion­al Eco­nom­ic and Tech­no­log­i­cal De­vel­op­ment Zone; the re­main­ing C-2 tranche was led by Jan­chor Part­ners, with RA Cap­i­tal Man­age­ment and Hill­house Cap­i­tal as co-lead­ers. Decheng Cap­i­tal, GT Fund, Janus Hen­der­son In­vestors, Rock Springs Cap­i­tal, Oc­ta­gon In­vest­ments all joined.
The biotech might be best known for pay­ing $65 mil­lion up­front to grab Asian rights to Im­munomedics' an­ti­body-drug con­ju­gate last April — a record for Chi­nese biotechs in-li­cens­ing West­ern drugs. But the oth­er as­sets in their pipeline would ring equal­ly, if not more, fa­mil­iar to a US au­di­ence: Are­na's S1P re­cep­tor ag­o­nist etrasi­mod, Unit­ed Ther­a­peu­tics' PAH drug ra­linepag, Tetraphase an­tibi­ot­ic Xer­a­va (er­ava­cy­cline), among oth­ers.
The idea, CFO Ian Woo pre­vi­ous­ly told End­points News, is to go for the crown jew­els of their biotech part­ners — and not the un­want­ed, shelved prod­ucts.
That ap­proach re­quires earn­ing the trust of part­ners, some­thing Ever­est has honed af­ter eight such deals.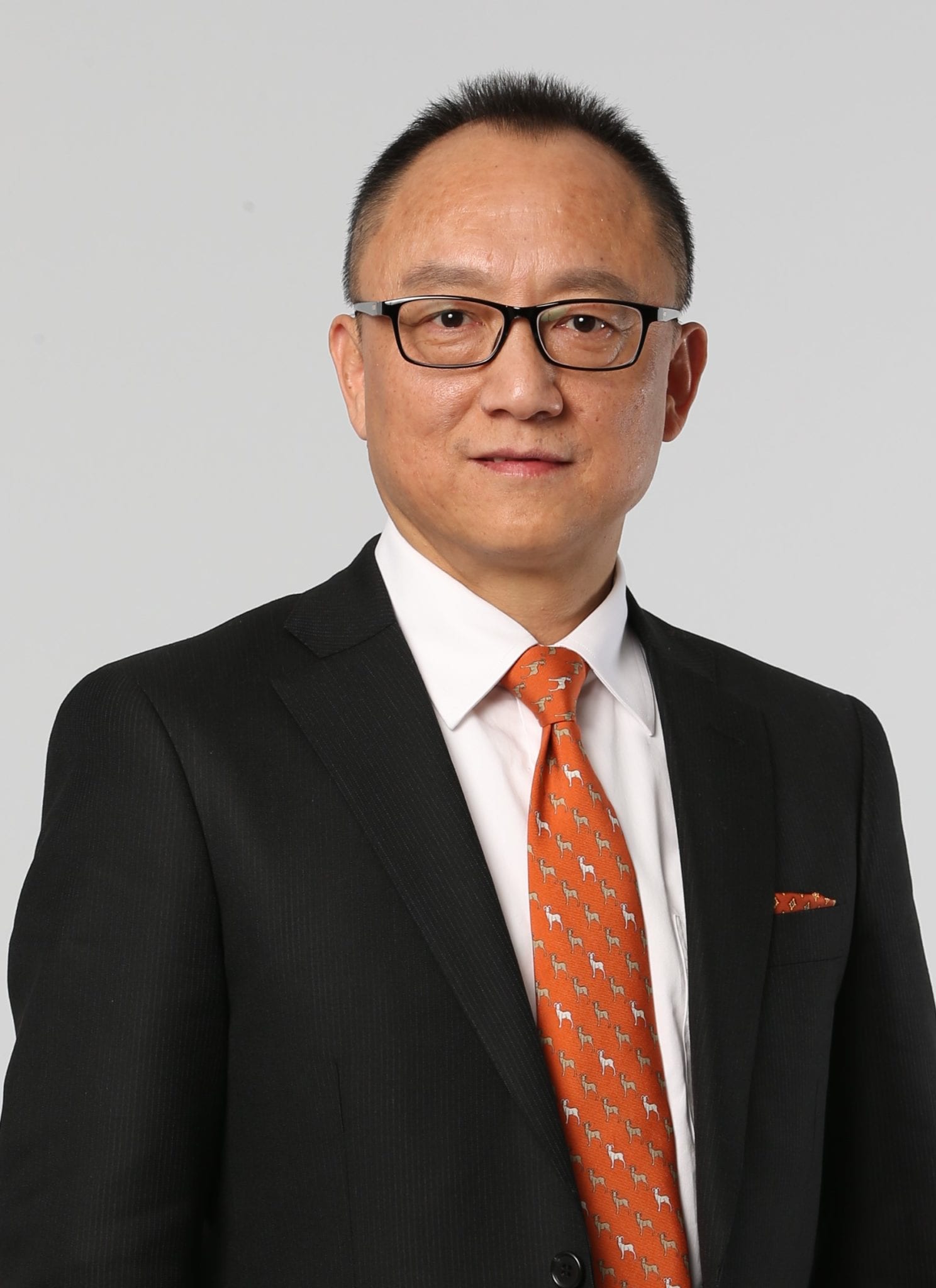 Wende Chen
Pi­o­neered by the likes of Zai Lab and BeiGene, bridg­ing the med­ical gap be­tween the US and Chi­na has be­come a pop­u­lar strat­e­gy for do­mes­tic biotechs. Ever­est po­si­tioned it­self right up there with the lead­ers, in­clud­ing CStone and In­novent. The mar­ket's big enough for al­most every­body with the ex­per­tise to iden­ti­fy the right in­di­ca­tions and pur­sue the op­ti­mal clin­i­cal de­vel­op­ment path, they con­tend.
"We are well-po­si­tioned to ad­vance the clin­i­cal de­vel­op­ment of our ro­bust ther­a­peu­tics pipeline, which spans a num­ber of im­por­tant dis­eases, and we look for­ward to build­ing a strong foun­da­tion on which we will grow our com­mer­cial busi­ness," said Ker­ry Blan­chard, the Eli Lil­ly vet who was ap­point­ed CEO ear­li­er this year.
He is flanked in the C-suite by Ian Woo, pres­i­dent and CFO; and Wende Chen, chief com­mer­cial of­fi­cer.
Two of the drugs Ever­est holds rights to have been ap­proved in the US. Im­munomedics' breast can­cer ther­a­py Trodelvy was OK'd in April, trig­ger­ing $60 mil­lion in mile­stone pay­ment, and Ever­est was cleared for Chi­na tri­als that month. Around the same time, they nabbed ap­proval for an­oth­er, Xer­a­va, in Sin­ga­pore for com­pli­cat­ed in­tra-ab­dom­i­nal in­fec­tions.
Here's a brief overview of the rest:
etrasi­mod (Are­na): oral mod­u­la­tor of the sphin­go­sine 1-phos­phate re­cep­tor (S1PR). In Phase III for ul­cer­a­tive col­i­tis
tani­bor­bac­tam (Ve­na­torx): in­jectable broad-spec­trum be­ta-lac­ta­mase in­hibitor. In Phase III for com­pli­cat­ed uri­nary tract in­fec­tions
ra­linepag XR (Unit­ed): ex­tend­ed re­lease ag­o­nist of the IP re­cep­tor. In Phase III for pul­monary ar­te­r­i­al hy­per­ten­sion
Ne­fe­con (Cal­lid­i­tas): oral for­mu­la­tion of budes­onide. In Phase III for IgA nephropa­thy
FGF401 (No­var­tis): re­versible-co­va­lent in­hibitor of FGFR4. In Phase Ib/II for he­pa­to­cel­lu­lar car­ci­no­ma
SPR206 (Spero): polymyx­in de­riv­a­tive de­signed to re­duce the kid­ney tox­i­c­i­ty that is seen clin­i­cal­ly with polymyx­in B and col­istin